Current Issue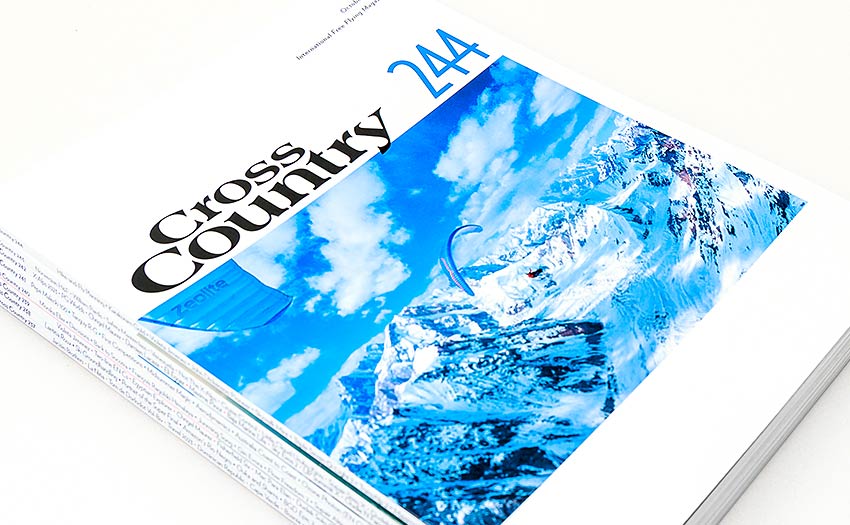 Veso Ovcharov and photographer Jake Holland thermal in perfect harmony among a sea of mountains in the Karakoram on the cover of the latest issue of Cross Country Magazine.
The moment was captured during a seven-week expedition to the mountain range, where Jake and Veso joined a team of pro climbers and pilots exploring these mountains by climbing, skiing and flying.
Jake tells the story of their 140km flight, which took them over the summit of 7,000m Spantik and into truly remote and wild terrain.
Here's what else is in this issue: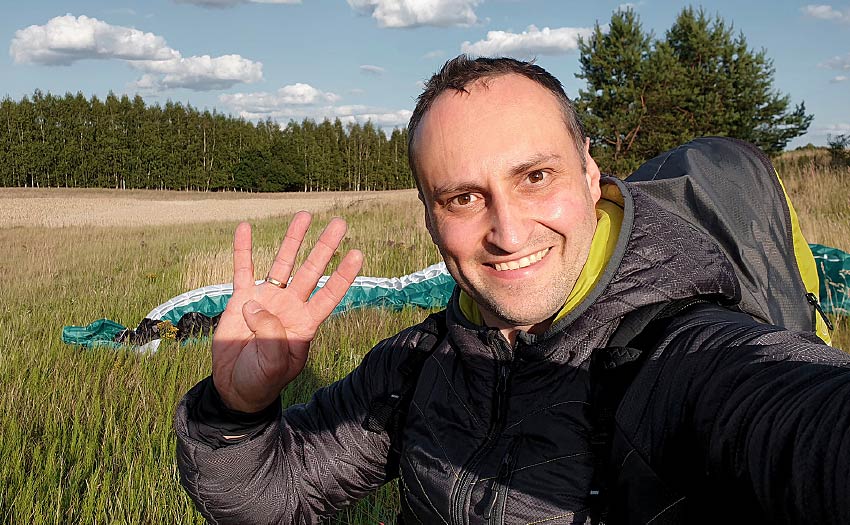 "It was a great day!" Łukasz Prokop tells us about his 437km flight across the Polish flatlands in July – the longest EN-C flight in Europe to date.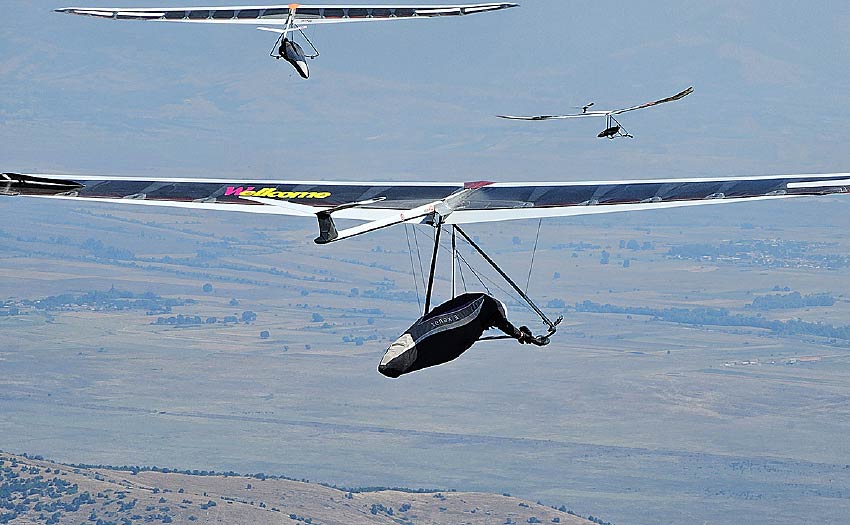 We round up the latest FAI Hang Gliding Worlds in Krushevo – Alex Ploner and Sasha Serebrennikova are the new World Champions.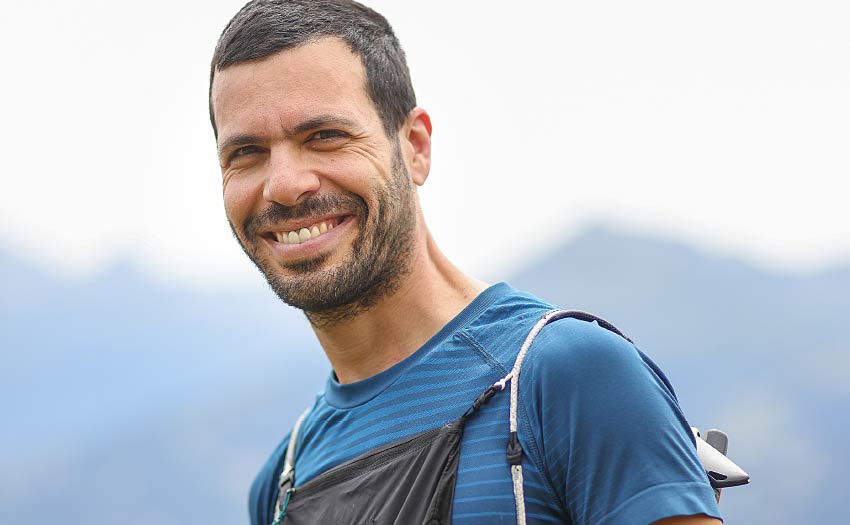 "When I saw the flight instrument blink 228km at me a stupid smile spread across my face." We talk to Israel's Eliya Zemmour about breaking records in his home country.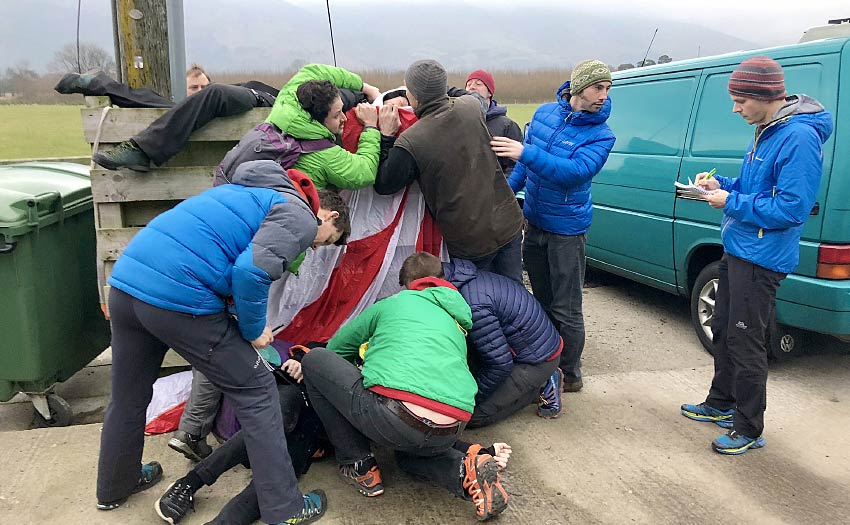 Do you know what to do when there is an accident at a site where you fly? Dr Matt Wilkes explains what to do and how to act when every second counts.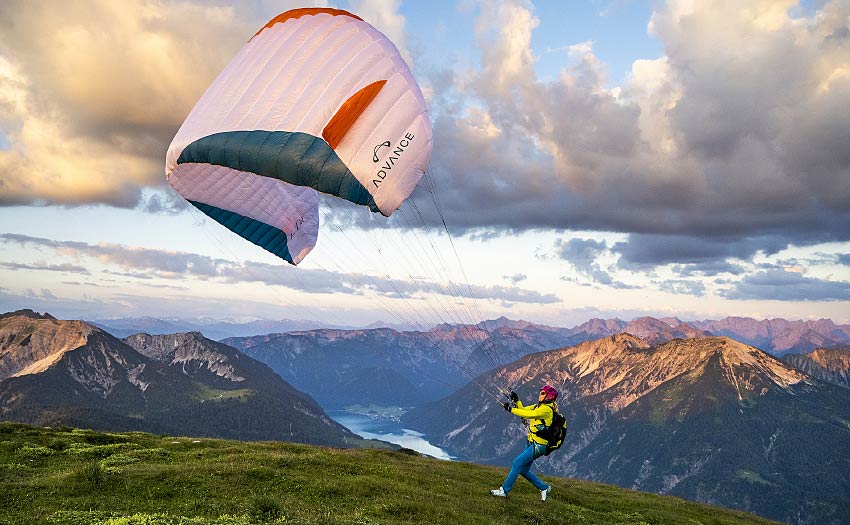 "Focus on skills, not the kit." With hike-and-fly season around the corner in Europe and the States we get some advice from Tom de Dorlodot and Kinga Masztalerz on how to plan for success.
"At its core it's a solid, authentic collection of stories where pilots are really honest." We find out more about Head in the Clouds from one of its co-editors and Cross Country publisher, Hugh Miller.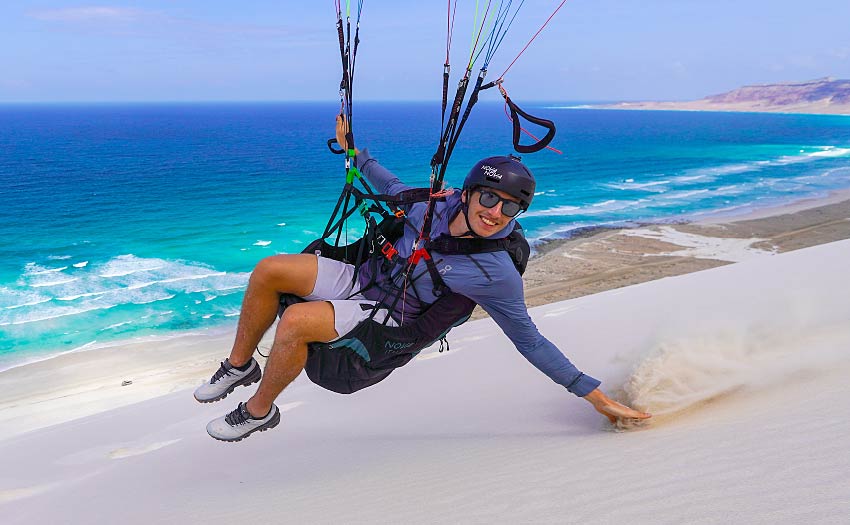 Théo de Blic is fresh in from the competition season to explain the seven stages of mental growth that he has identified after a decade on the circuit. Number seven may surprise you…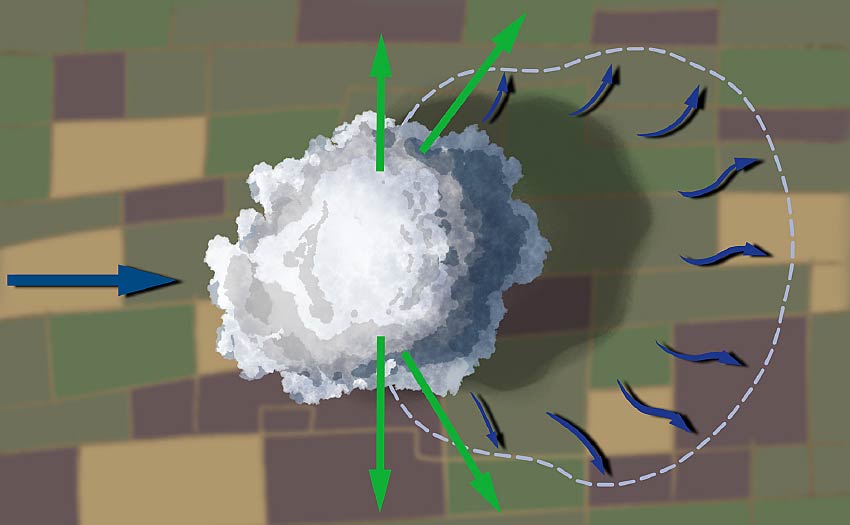 After one of his local sites was hit by a gust front while pilots were flying, Cross Country's resident meteorologist Honza Rejmanek talks us through the surprising effects of storm clouds that you can't even see. Storm outflow can travel unimpeded for miles downwind, he explains.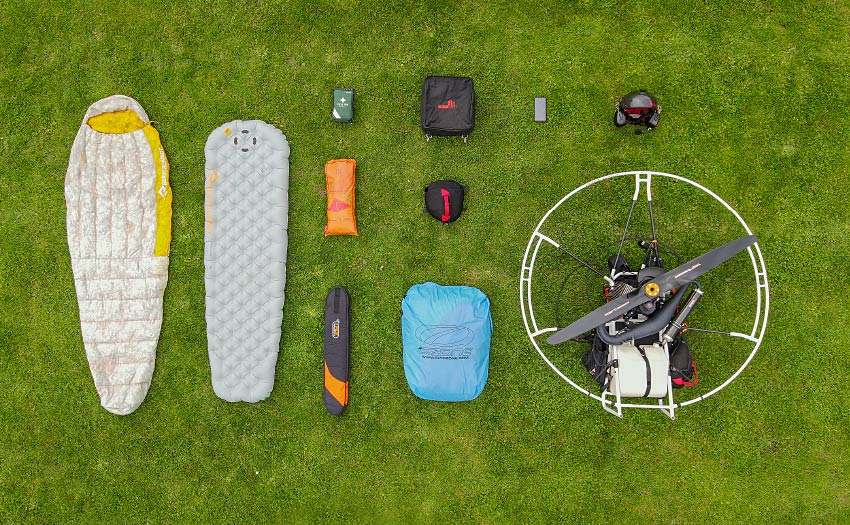 "If you think trying to map-read at 2,000ft is difficult, try wearing gloves!" Our new regular powered paragliding columnist Rich Dolan explains what to pack for your perfect paramotoring weekend away.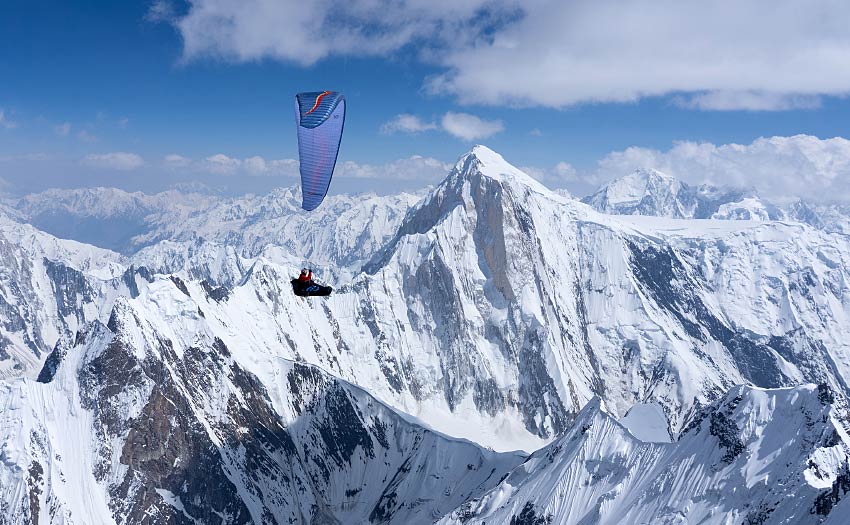 "On expeditions like this you have to grab it while you can." Jake Holland, Antoine Girard, Veso Ovcharov, Will Sim and Medhi Bidault spent seven weeks in Pakistan flying the Karakoram. Each had different plans and objectives. Jake's was to repeat Himalayan pioneer John Silvester's Magic Line – a 140km XC flight over the summit of 7,000m Spantik and along the remote Chogo Lungma Glacier. He shares his inspirational story.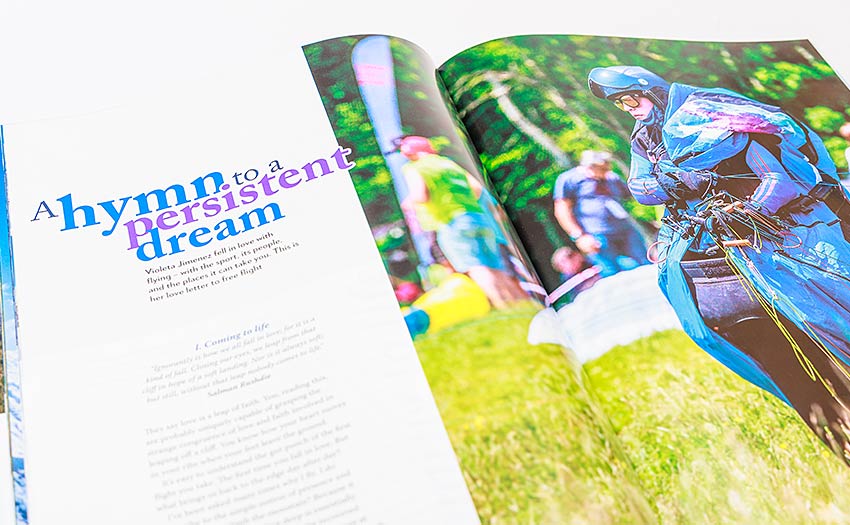 "It's easy to understand the gut punch of the first flight you take. But what brings us back to the edge day after day?" In a beautiful essay, A Hymn to a Persistent Dream, Violeta Jimenez explores why she flies – and what keeps her coming back.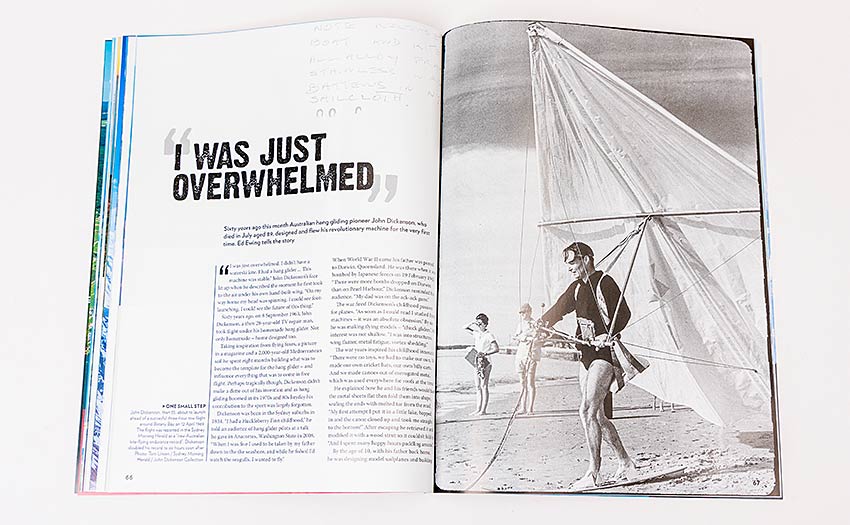 "I was just overwhelmed… I didn't have a water-ski kite, I had a hang glider." Sixty years ago, on 8 September 1963, Australian hang gliding pioneer John Dickenson, who died in July this year aged 89, designed, made and flew his revolutionary machine for the very first time. We tell his remarkable tale.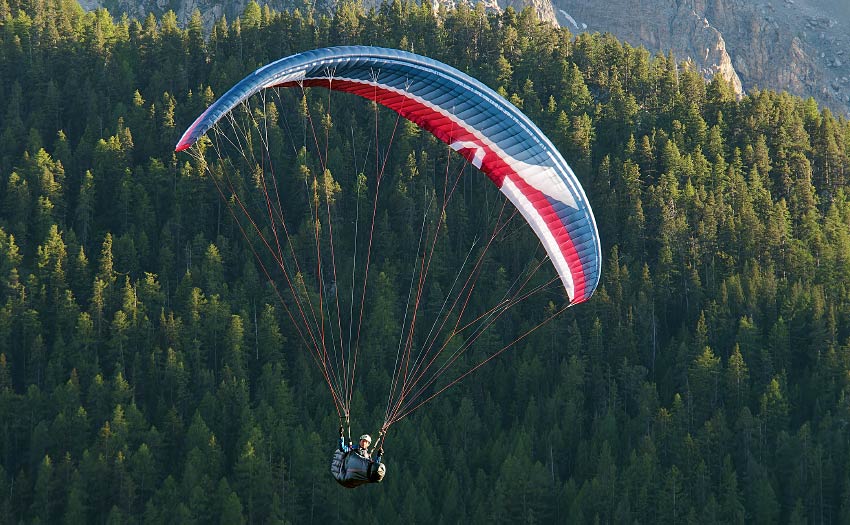 "The Skywalk Mint is a lovely wing." In this in-depth review we explore this new EN-C two-liner in full. Who it's for, who it's not for, and what you can expect from it on the ground and in the air.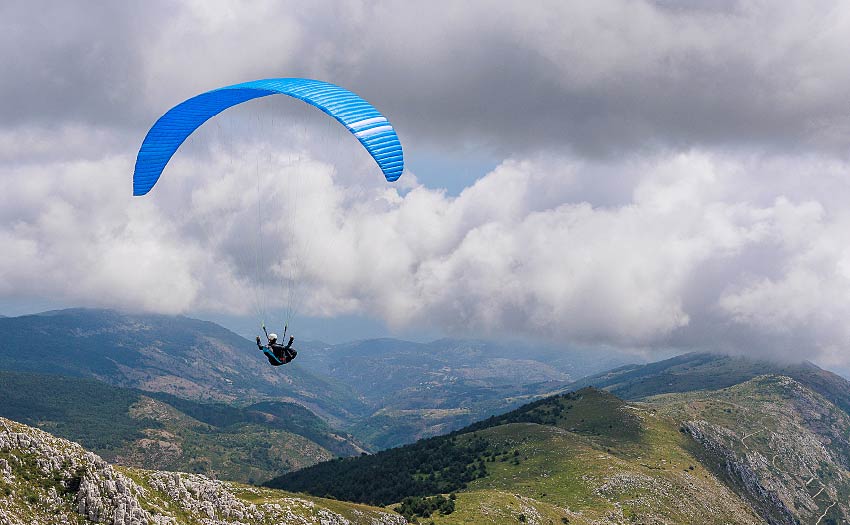 Not all new EN-Cs are two-liners. Triple Seven's Q-Light 3 is a new three-line EN-C and is a "first class speed machine" according to our review pilot.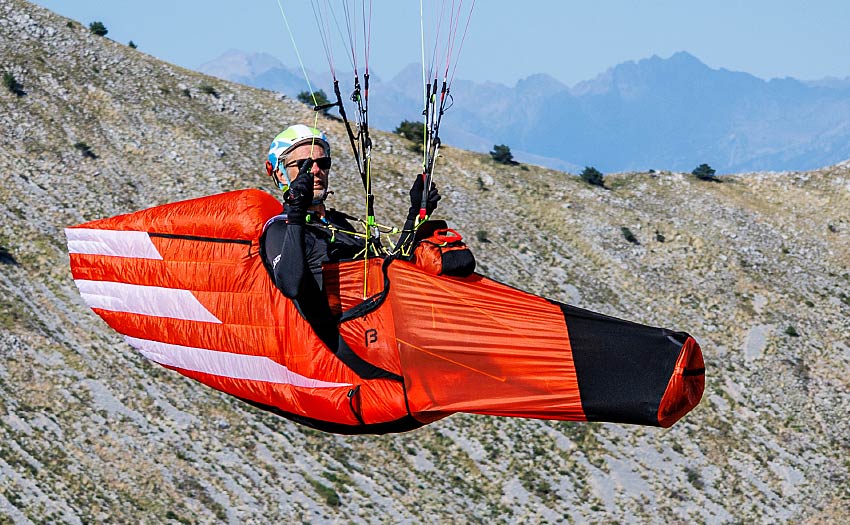 Also in our dedicated reviews section we try out the BogdanFly Cocoon V2 – a lightweight pod harness.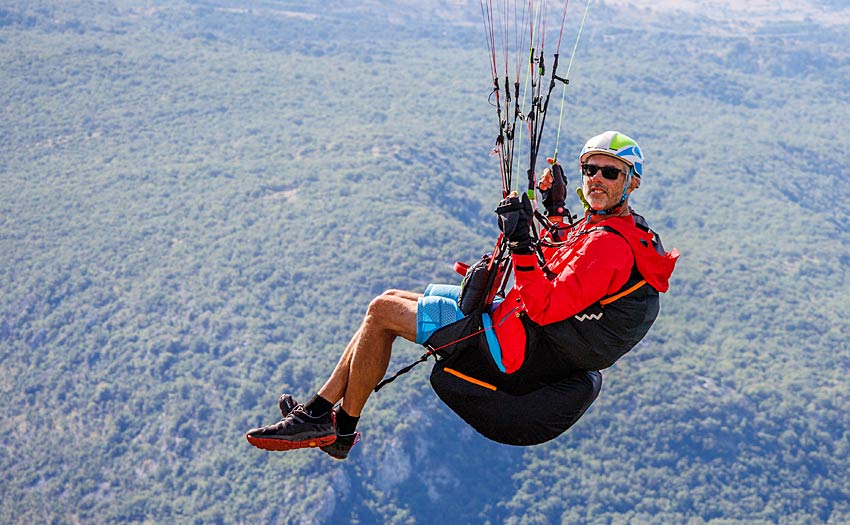 Plus we hook in with the Woody Valley TransAlp 2 – a hike-and-fly harness that aims to offer storage and significant in-flight comfort too.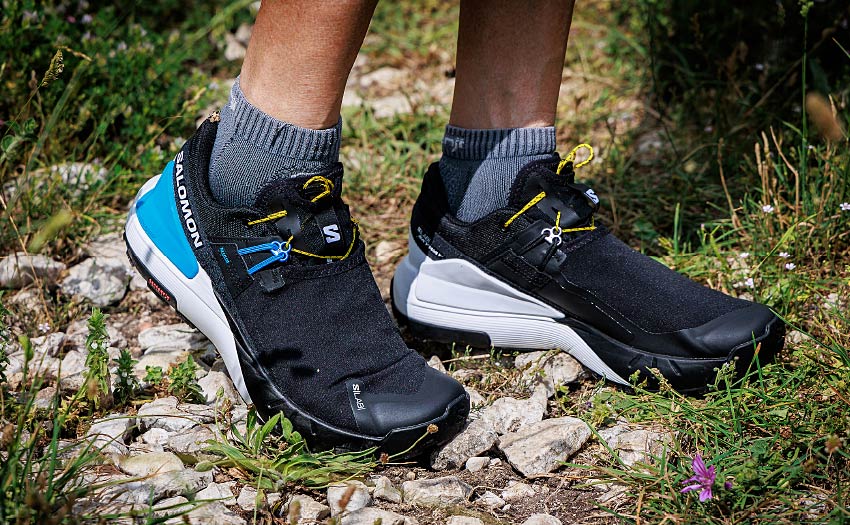 We also try out Salomon's specialist €200 hike-and-fly shoes that have been developed with paragliding world champion Maxime Pinot. We put them head-to-head against a pair of Decathlon's cheapest €60 trail shoes. Are the S/Labs worth the extra cash?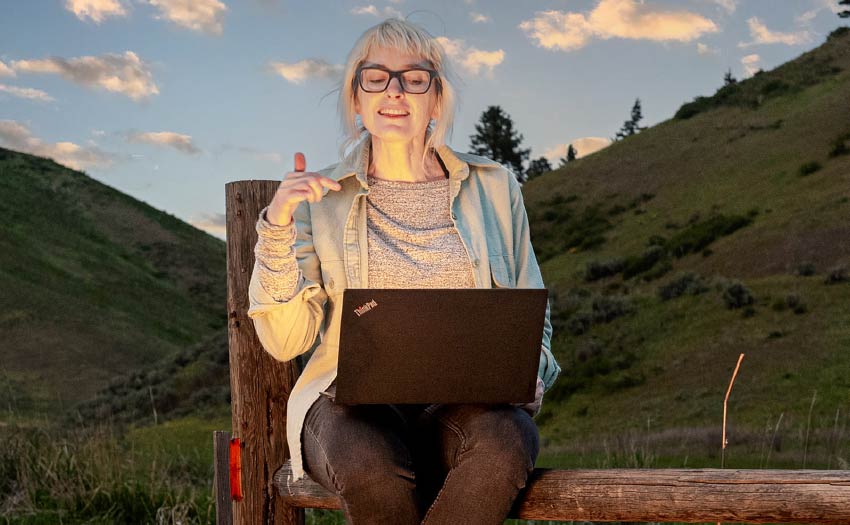 And finally, CJ Brockway, the president of the Cloudbase Foundation, tells us what matters most in her flying life. Plus, we round up all the latest news, new gear and updates throughout the magazine.
Cross Country 244 (October 2023) is out now.