"For those who like to share the acro passion", Sky Paragliders' Kooky 2 Bi is a tandem paraglider made for acro, capable of everything from Rhythmic SATs to tumbling.
It's intended for "professional tandem pilots who have solo acro experience, and for acro instructors to teach on", says Sky's Artoosh Ghafourian. Sky say it's fast, precise and dynamic with light brake pressure, and is easy to launch and land, as a good tandem glider should be.
The Kooky 2 Bi is made from heavy-duty 38g/m² Porcher Skytex and is load-tested at 8G to 226kg. The recommended weight ranges are 110kg to 210kg all up. The more loaded it is, the more dynamic, and its trimmers can be used to boost the speed and energy for lighter pairings.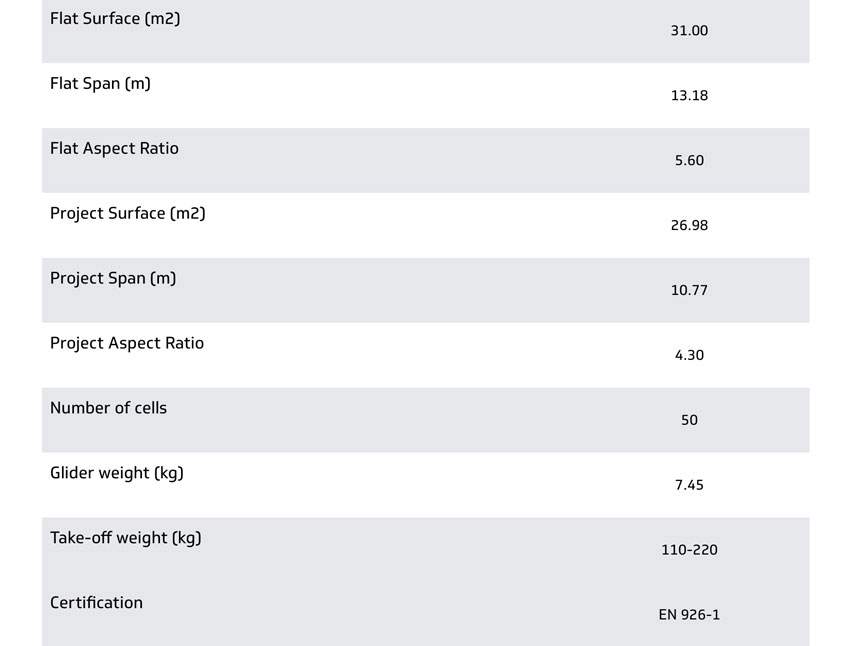 At this year's Stubai Cup, Artoosh took editor Ed Ewing for a spin.  Join them onboard via Instagram. Did Ed manage to hold onto his breakfast? We're not saying!