The Circus is Icaro's new freestyle and acro harness, which was developed by Xandi Meschuh for "ambitious freestyle and acro pilots of all levels".
The company say it is simple and safe, strongly built from quality materials and tailored to meet the requirements of acrobatic flying, although they add that its aerodynamically optimised shape and comfortable padding also make it a comfortable harness for long flights.
The Circus has two reserve containers with zippered V-line channels and floating handles, a 20cm foam protector and 2cm side protectors, 300g/m² Mylar reinforcements and a 1.5 mm thick polyethylene board covering the back. The seat board has been dimensioned to withstand the loads created by infinity manoeuvres, and side pads can be inserted to adjust the seat width.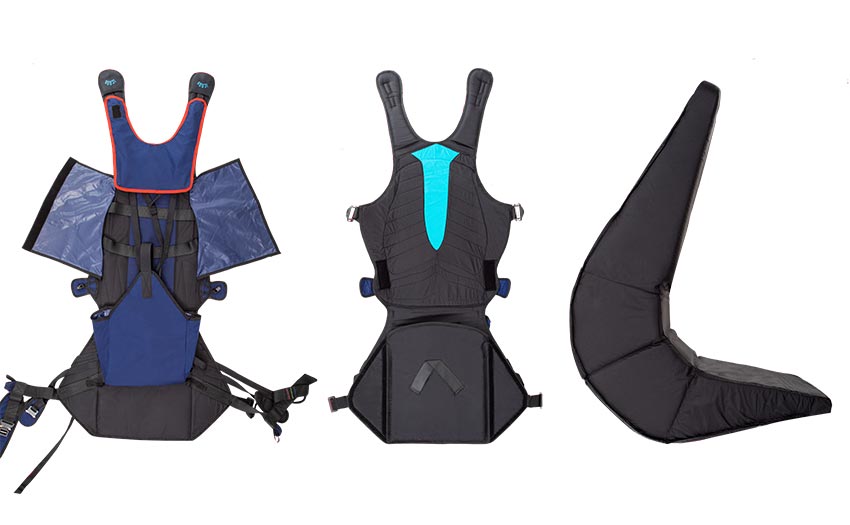 Finishing touches include a season-pass holder, smoke-bomb bag and clips for communication devices, with additional add-ons including a protective cover for the chest strap, thigh protection and extra wide shoulder straps for ground-handling.
Never miss an issue
Our subscribers receive 10 issues a year, the annual Travel Guide and exclusive access to competitions and offers
Subscribe today