You could win your dream new wing in our first Subscribers' Summer Draw! We're doubling up on our annual winter prize draw and offering subscribers another chance to win a wing and lots more prizes.
Just make sure your subscription is valid, or take out a new one now from just £2.25 per month.
Act now – the prize draw happens soon on 2 July 2018!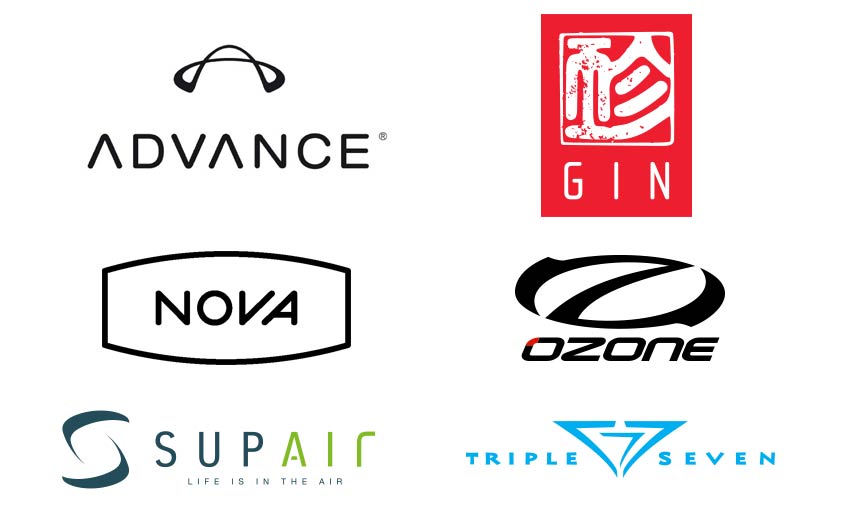 First Prize
All subscribers will be in with a chance of winning a brand new wing from Advance, Gin, Ozone, Nova, Supair  or Triple Seven – your choice of a new EN A, B or C solo wing.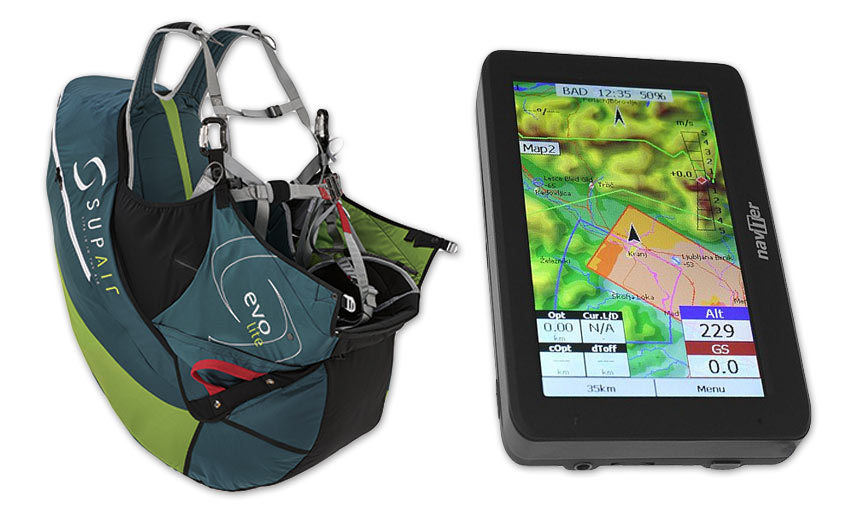 Second Prize
A Supair Evo light harness or Naviter Oudie 4 – your choice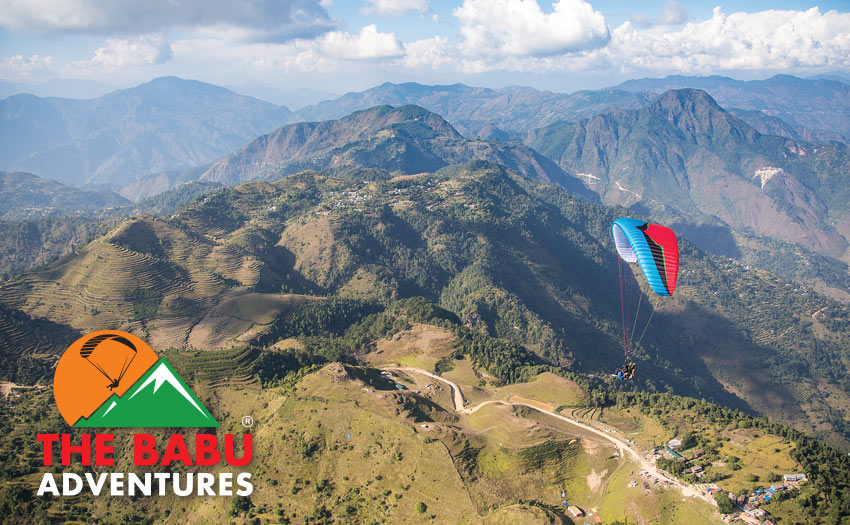 Third Prize
A Babu Adventure Holiday in Nepal (flights not included).

Fourth Prize
Flytec Element, an excellent all-around instrument for hang gliding and paragliding pilots
Fifth Prize
Velodrom sunglasses – shades specifically designed for air sports.
If you haven't already got a subscription, subscribe now from as little as 3.16 euros to be in with a chance.
---
The Rules
• The Cross Country Subscribers' Prize Draw is open to every reader of Cross Country magazine holding a subscription to the magazine (digital or print) at noon GMT on Monday 2 July 2018. The subscription must be fully paid for and valid for Cross Country issue 192.
• No proof of purchase is required. Your name on the Cross Country magazine subscribers' database is proof of your place in the prize draw.
• A reader may hold more than one place in the prize draw. Multiple places are obtainable through holding multiple subscriptions.
• Cross Country magazine is an international magazine so there are no geographical restrictions to the prize draw. However, the prize draw is being carried out in compliance with UK law.
• The draw will be made using a random number generator to select the winners.
• We don't always have the details for everyone who subscribes digitally through third parties. For example, if you buy directly through the Zinio.com website or one of their third-party apps they do not release subscriber details to publishers. If you think this applies to you, get in touch (office@xcmag.com) and we will add your name to the draw.
• Winners will be notified by email on 2 July 2018 and also by phone where possible. The winner's name will be published on xcmag.com and in Cross Country Magazine.
• Only solo paragliders certified EN A, B or C may be chosen as a prize.
• Tandem, EN D and CCC paragliders and Nova Phantom are excluded.
• The prizes must be accepted as offered and are subject to availability.
• No–one connected to Cross Country, XCMedia, or any of the participating brands may take part
• The editor's decision is final and no other correspondence will be entered into.
• All winners will be confirmed in writing and must agree to publicity.
• Cross Country own the copyright to the Cross Country Subscribers' Prize Draw and retain all rights to it and its name.
• The prize draw is being run by Cross Country International, Tollgate Beddingham, Near Lewes, East Sussex BN8 6JZ, Tel: +44 1273 256 090 Fax: +44 1273 673 180