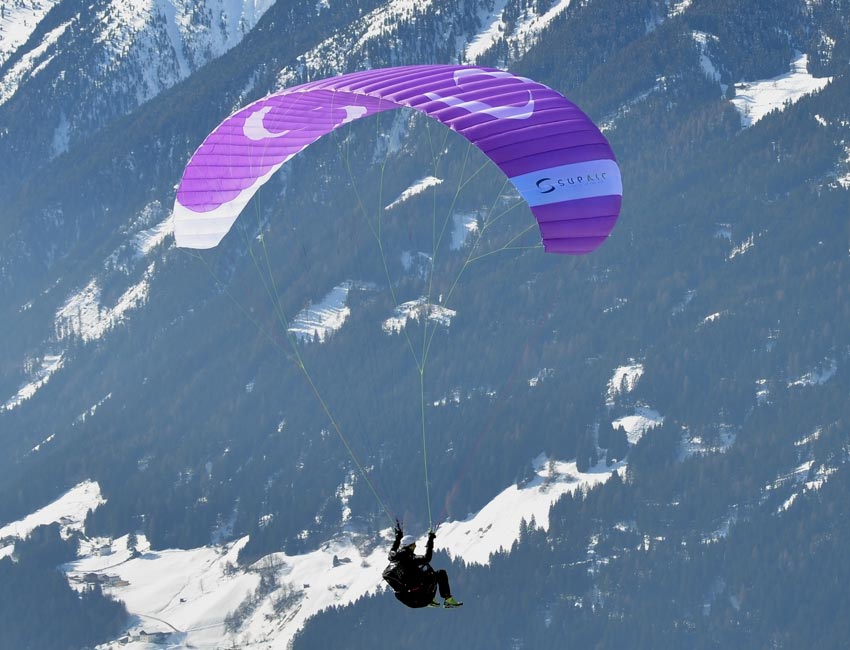 Supair have replaced the Eona school paraglider with the new Eona 2. It's certified EN-A and has a flat aspect ratio of 4.7, and 38 cells.
Supair say the internal structure has been simplified and it has a different line layout and thinner risers, and is 300g lighter. Supair say it has benefitted in terms of smoother inflation and improved performance and handling.
The Eona 2 is available in five sizes, from XS (20m², 50-70kg) to L (30.2m², 105-130kg). The Eona catered for the same overall weights but across just four sizes.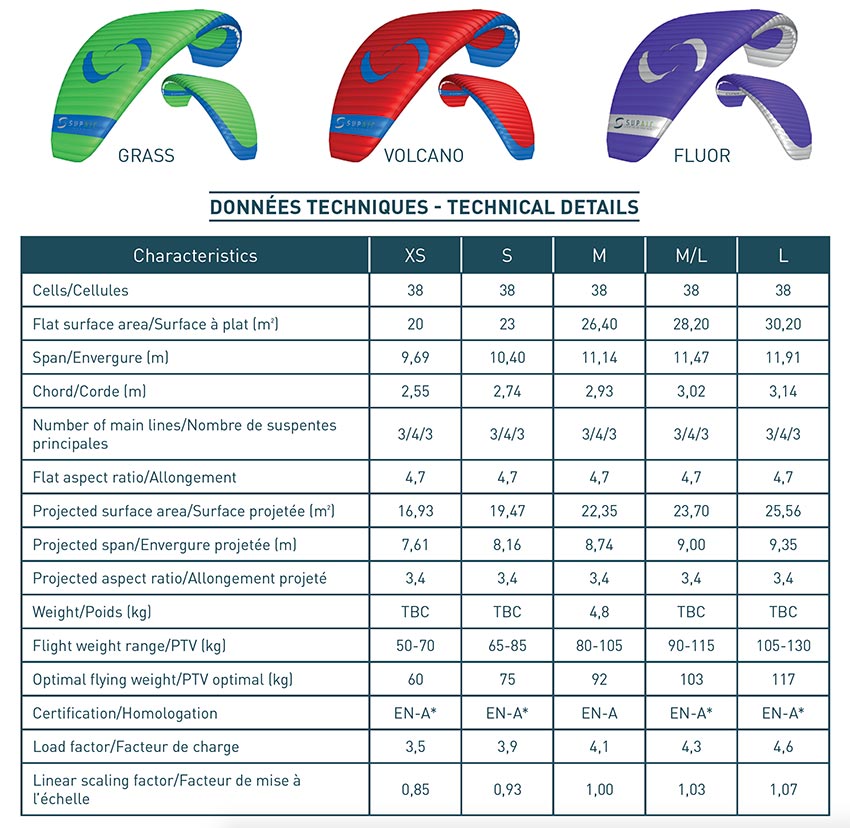 Never miss an issue
Our subscribers receive 10 issues a year, the annual Travel Guide and exclusive access to competitions and offers
Subscribe today