Sky have updated their hike-and-fly wing, the Kea 2. They say it is even lighter, safer and more agile than the original.
It's designed for adventurers, hike-and-flyers and travellers. "The journey is the goal", is Sky's philosophy, and the Kea 2 has, "the best possible passive safety with dreamy dynamic handling".
Sky say the Kea 2 is safe and stable with excellent glide performance despite a modest aspect ratio of 4.95. Most sizes will be certified EN A: S (23.31m², 64-81kg), M (24.9m², 74-94kg) and L (26.59m², 85-108kg) while the XS size (21.82m² for 55-70kg) will be EN-B.
The glider weighs just 2.76kg in the XS size, up to 3.05kg in the L.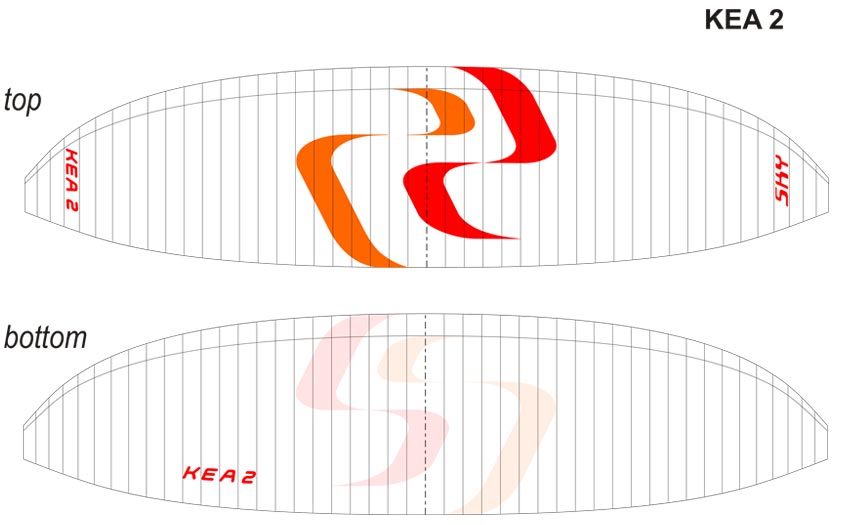 Never miss an issue
Our subscribers receive 10 issues a year, the annual Travel Guide and exclusive access to competitions and offers
Subscribe today