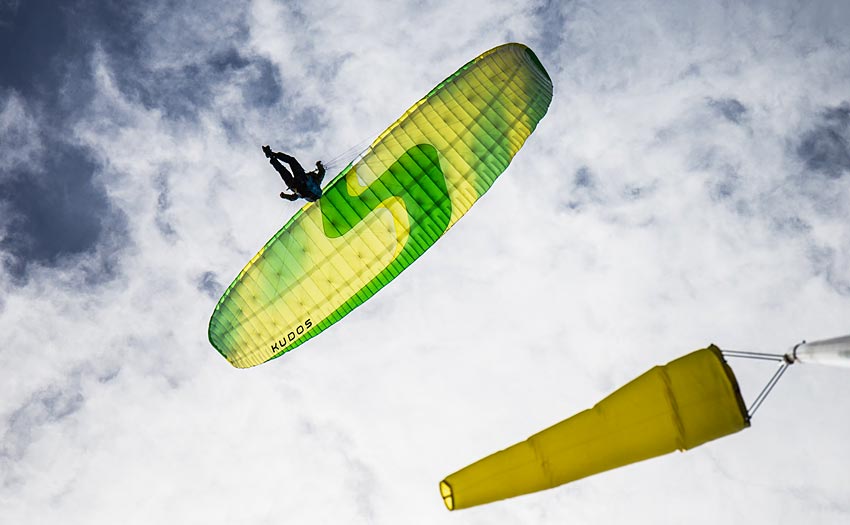 Sky have released the Kudos, the new "safe and trustworthy" EN-B that promises relaxing flights.
"We believe that if the pilot has fun with a glider and he can trust the glider in every situation his progress and flying skills will go up much more. Because of these reasons we wanted to create a glider for the first great flights and unforgettable challenges."
The Kudos has a flat aspect-ratio of 5.05 and will be available in a choice of six colours, and five sizes: XS (55-70kg), S (64-81kg), M (74-94kg), L (85-108kg), XL (99-125kg).
Sizes S, M and L are certified at the time of writing, with XS and XL to follow.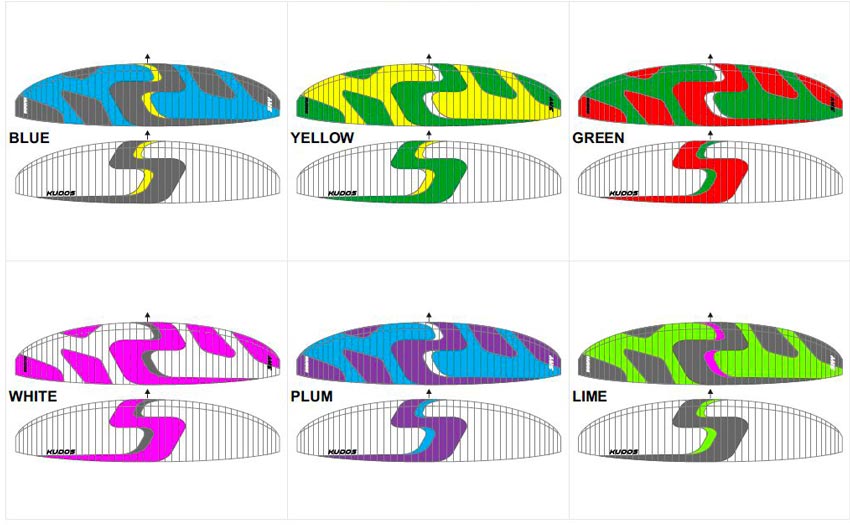 Never miss an issue
Our subscribers receive 10 issues a year, the annual Travel Guide and exclusive access to competitions and offers
Subscribe today