THE COMPETITION HAS NOW CLOSED! WINNERS WILL BE ANNOUNCED SOON!
If you want to take your flying up a level, now's the best ever time to subscribe to Cross Country!
That's because you could win a free new wing of your choice in the next coming days. We will announce the winner of our Summer Subscribers' draw as soon as the Red Bull X-Alps winner splashes down in Zell am See at the end of the race.
Whether you win or not, you'll be joining a community of pilots in over 80 countries who enjoy ten issues of Cross Country each year, packed with tips to help your flying, amazing stories from pilots around the world and reviews on the latest wings, instruments and harnesses.
You'll also get to attend subscriber-only Cross Country Masterclass events, and enjoy learning directly from expert pilots like Honorin Hamard, Chrigel Maurer and Russ Ogden. Pure quality coaching!
The winner will choose a new wing of their choice from Advance, Air Design, Gin, Nova, Ozone, Skywalk or Supair. Other prizes include a Naviter Oudie N, Supair Altirando Lite 2 harness and Velodrom sunglasses.
Support independent flying journalism and take your flying up a notch while you're at it! Subscribe from just €3.75 per month – you can cancel anytime.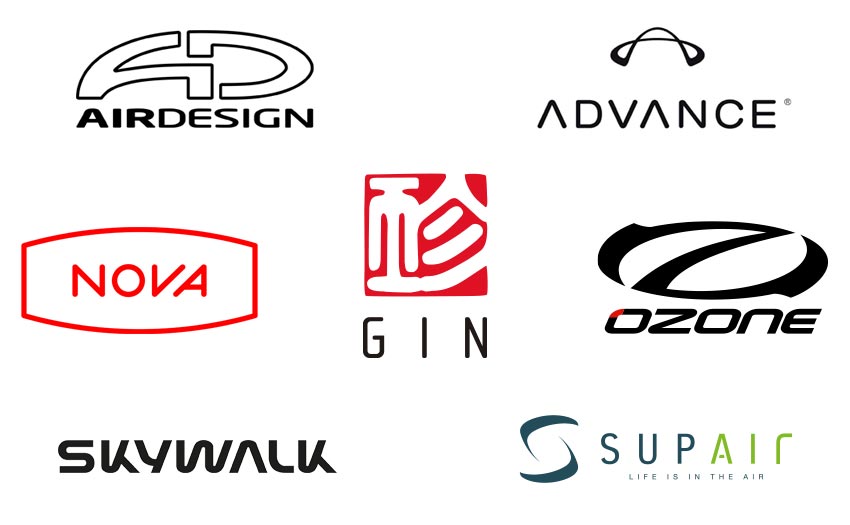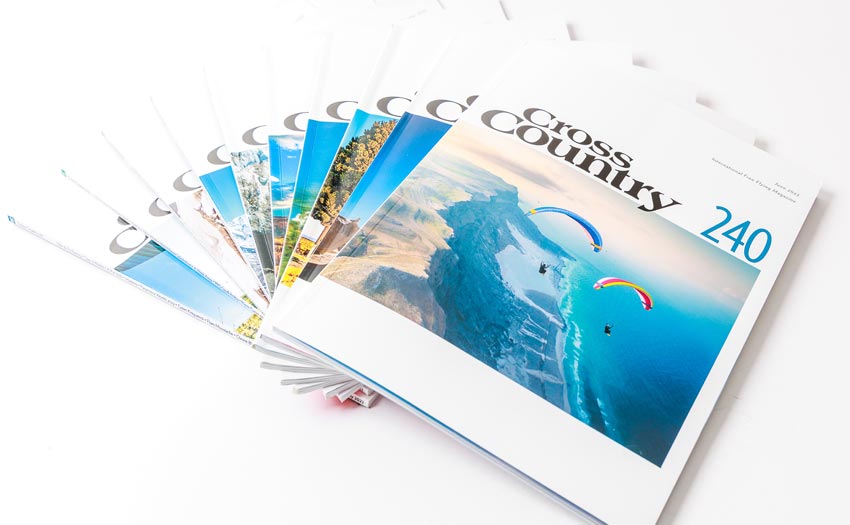 Subscribers enjoy:
Ten issues per year to keep you inspired and informed
Stay up to date with the latest flying techniques and advice
Safety, XC and competition articles to help you go further, safer
Insights into micro-meteorology and aerology so you can maximise conditions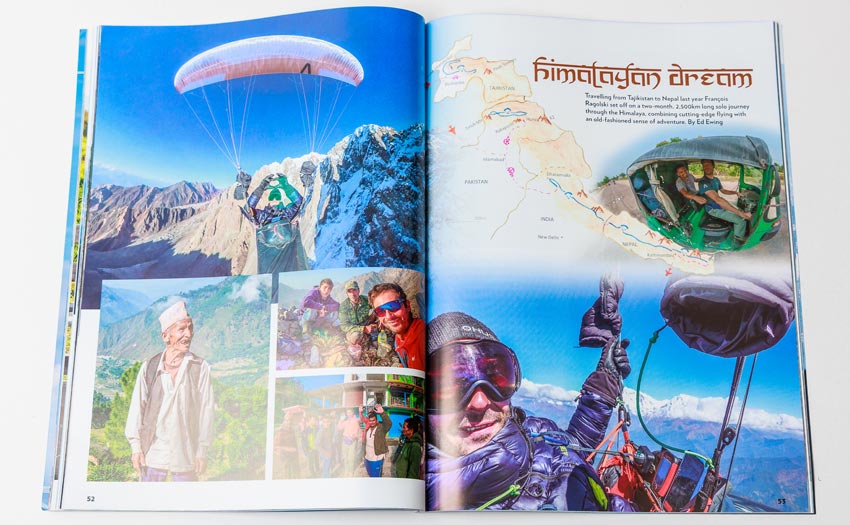 Amazing flying stories from the frontiers of flying
Glider, harness and instrument reviews
Beautiful photography and the highest production values
Masterclasses every two months