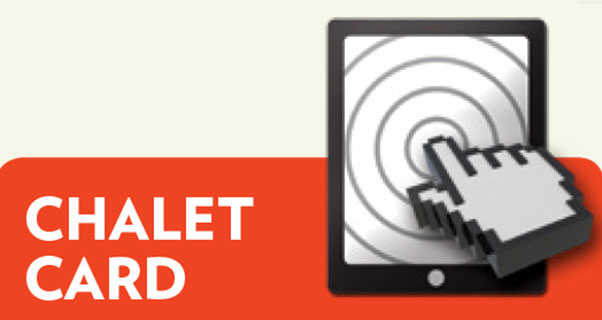 In Cross Country 174 pilot and expedition medic Dr Matt Wilkes explains how to react in an emergency, whether on an afternoon hike-and-fly or a month-long expedition. Aimed specifically at pilots his advice is sensible, easy to understand and straightforward.
One of his tips is always to carry a 'Chalet Card' with you, to remind you what to do if and when the time comes. Chalet stands for:
Casualties
Hazard
Access
Location
Equipment
Type
Download your Chalet card here in two formats. One to save to your smartphone, or one to print out and put in your wallet or glider bag.