Give or receive a gift Cross Country subscription before 12 December, and you could win a Hyper, the latest instrument from Naviter. Enter code 'HYPER2018' when you checkout.
Gift subscriptions start at just £29.65, and make a fantastic present. The recipient will receive 10 issues of Cross Country, our Travel Guide, and an XC Retrieve Sign. Should you win, you can choose whether to give the new subscriber the Hyper, or keep it for yourself!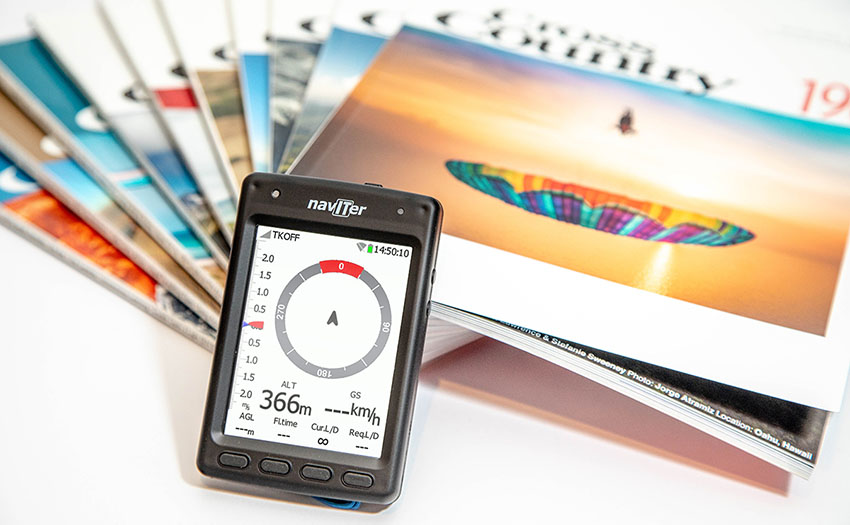 You can choose to give a Print or Digital subscription, or a Combo, which includes both.
Use code 'HYPER2018' at checkout.
Offer closes 12 December.
SUBSCRIBE TODAY
Learn to fly better with technique, weather and safety articles, read the latest glider and gear reviews, and be inspired with adventure and flying stories. Subscribe now and get ten issues per year, plus our Travel Guide, and entry into our Prize Draws
Subscribe today