BGD have released the Epic Freestyle, an EN-B wing for pilots to learn freestyle and acro on, in comfort and safety.
It is based on the original Epic, and BGD say it is capable of all the moves from SATs to Helis and Misty to MacTwists, and all the connections. "Its real beauty, and the reason instructors love it so much, is that it's really forgiving. It looks after you by behaving like any other EN-B if you get your timings wrong, and stops shooting before it goes too far."
Of course, like the original Epic, you can thermal it, soar it and take it cross-country too.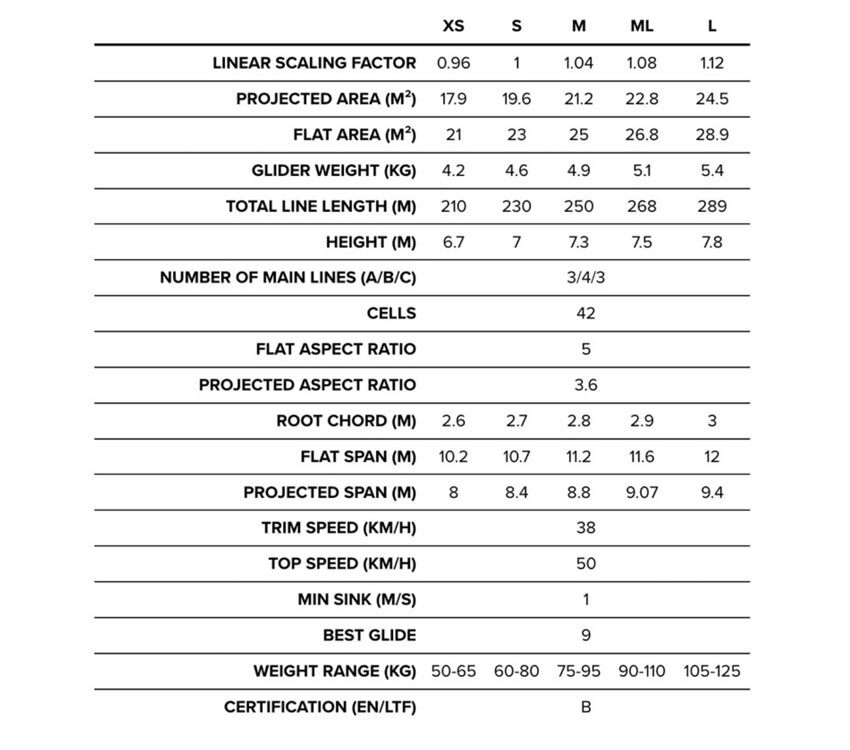 It's available in five sizes, all EN/LTF B, in bright pink with a choice of pink or white undersurface.