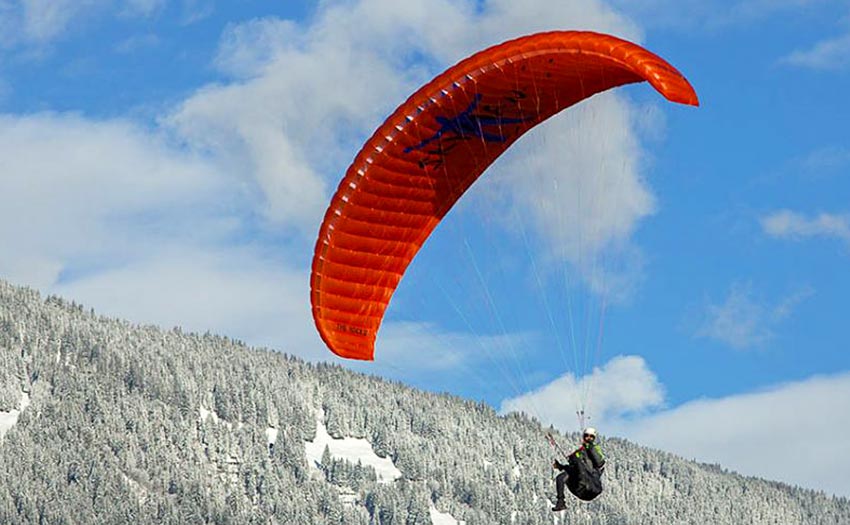 The Rock 2 is Skyman's new lightweight EN-A paraglider, successor to The Rock.
It's made from "light but sturdy" Porcher D10, and weighs in at 2.95kg to 3.6kg across the five sizes. Skyman say it is sporty and versatile, with perfect launch behaviour and dynamic handling and ideal as a mountain / travel wing or an everyday glider.
It gets an EN-A rating, but it's not necessarily a school wing. Skyman say it was originally designed for the B-category, and its handling and performance would suit a B-category pilot.
The Rock 2 is available in red, orange or white.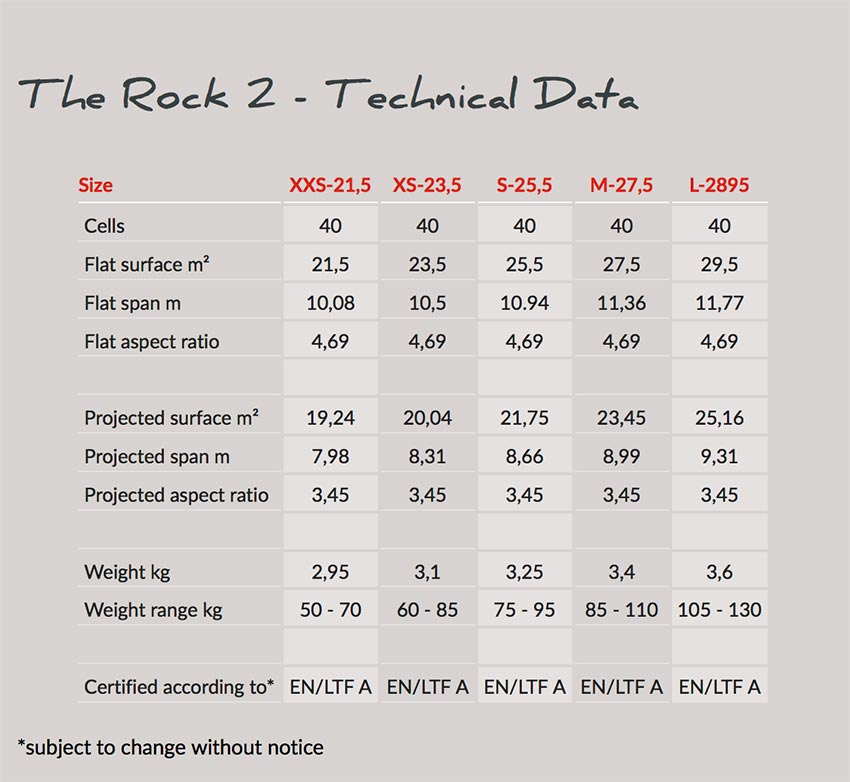 Never miss an issue
Our subscribers receive 10 issues a year, the annual Travel Guide and exclusive access to competitions and offers
Subscribe today