Come join the Cross Country gaggle and enjoy new perspectives on the sport you love.
For the price of a coffee each month, enjoy Cross Country loaded with tips to help your flying, amazing stories from pilots around the world and reviews on the latest wings, instruments and harnesses. We'll also invite you to six Cross Country Masterclass webinars per year.
And now's the best time of the year to subscribe, because come 15 July, you might be in line to win a new wing of your choice in the Cross Country Subscribers' Draw. It's our way of saying thanks to the thousands of pilots who support us worldwide.
The winner can choose a wing of their choice from Advance, Gin, Ozone, Skywalk or Supair – and runners-up will be in line for some great prizes too. Runners-up prizes include a Naviter Hyper, Supair Radical 4 Harness and a pair of Velodrom sunglasses.
Subscribe for just €3.95 per month – you can cancel anytime. Support independent flying journalism and take your flying up a notch while you're at it.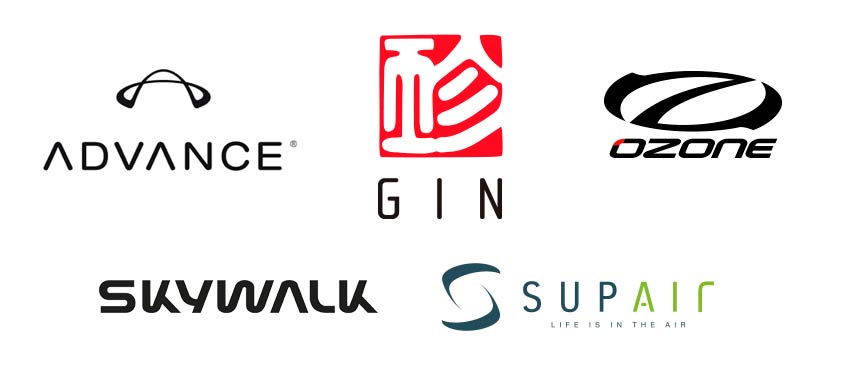 Here's the full list of prizes…
First Prize: A new paraglider or paramotor wing of your choice from Advance, Gin, Ozone, Skywalk or Supair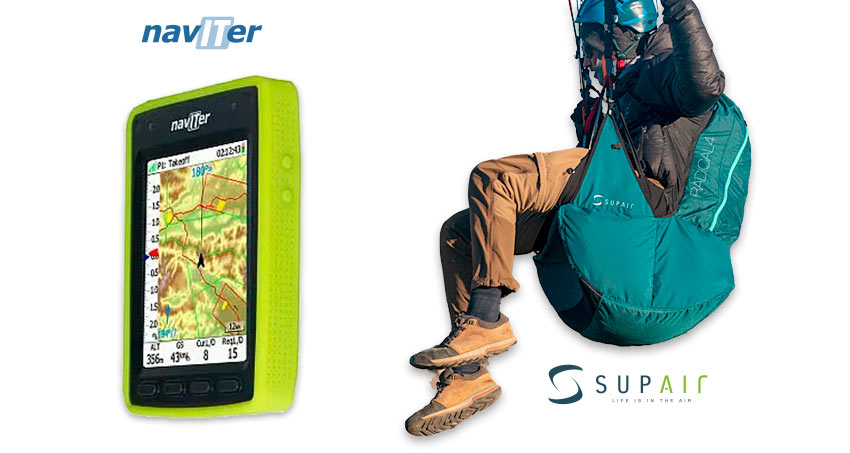 Second Prize: A Supair Radical 4 lightweight harness and removable airbag
Third Prize: A Naviter Hyper – the ultimate full-feature lightweight instrument
Fourth Prize: Specialist free-flight Velodrom sunglasses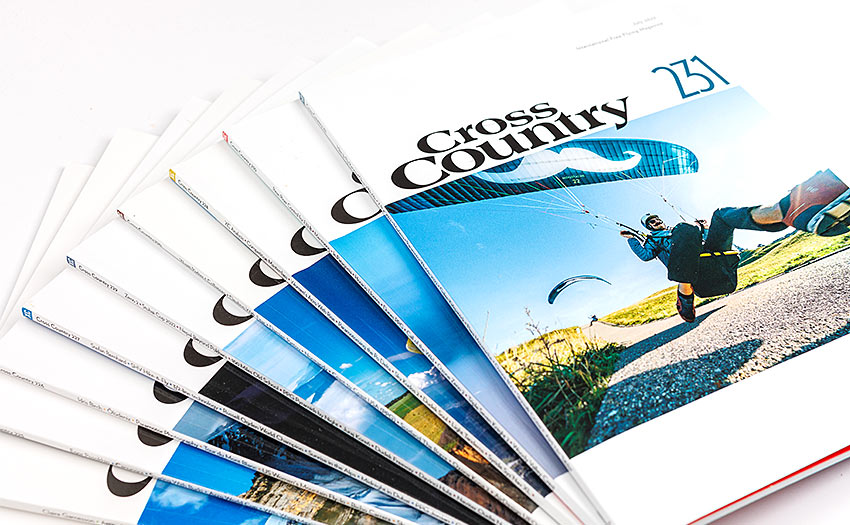 Subscriber Benefits:
Ten issues per year to keep you inspired and informed
Stay up to date with the latest flying techniques and advice
Safety, XC and competition articles to help you go further, safer
Insights into micro-meteorology and aerology so you can maximise conditions
Timeless stories from adventurers
Glider, harness and instrument reviews
Beautiful photography and the highest production values
Masterclasses every two months
Subscribe now from £3.35 / €3.95 / $4.45 per month.