Sky's new paraglider harness, the Transformer, has a removable speedbag and can be used as a classic or a pod harness. 
The company say it's made from lightweight materials  – carbon seat board and footplate, lightweight speedbag and slim straps – with an aerodynamic design and high levels of comfort and safety.
The Transformer has a 16cm back protector, under-seat ballast pocket and integrated rescue container. Sky say the speedbag can be fitted or removed very easily, and there is a foot stirrup that can be used if flying without the pod. The Transformer also has a dedicated radio pocket and drinks-tube routings.
The versatile design enables ambitious beginners to future-proof their kit, and cross-country pilots to remove the pod to lighten the load for a hike-and-fly, or some legs-out sunshine soaring.
Sky say the Transformer is quick and simple to set up, thanks to their Easy Custom Tuning.
It is available in M, L and XL sizes.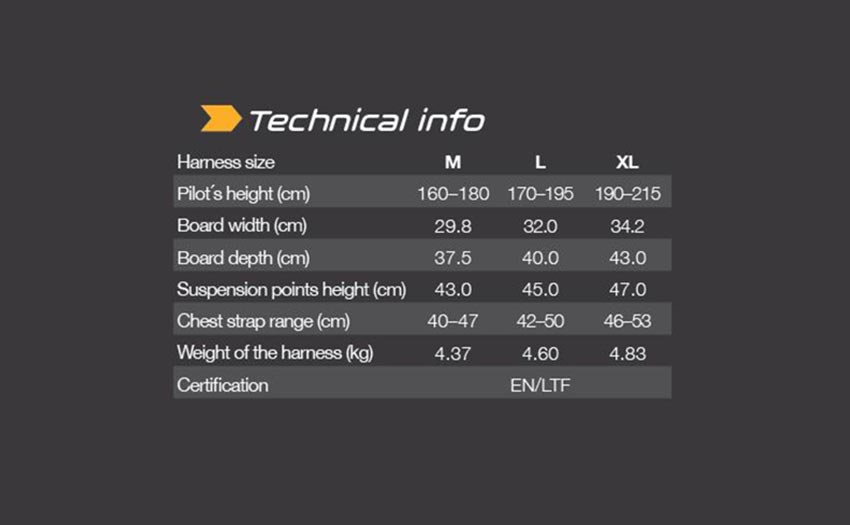 Never miss an issue
Our subscribers receive 10 issues a year, the annual Travel Guide and exclusive access to competitions and offers
Subscribe today