Skywalk call their semi-light mid-B Arak a multi-tool for globetrotters, XC pilots and adventurers.
It's the third level of EN-B intermediate in Skywalk's range, slotting in between the Tequila/Arriba and the Chili/Cumeo. Skywalk say it's a fun and easy wing with playful handling and the performance for decent XCs.
"Its moderate aspect ratio and line concept share the straightforwardness of the Tequila series. Its performance-oriented profile in combination with the cell count and other built-in technologies minimises drag and offers you nearly the performance of the Chili series".
The wing weighs 4.7kg in the M (85-105kg) compared to 5.5kg for the Chili and 4.3kg for the Cumeo in the S size, which are for the equivalent weight range. That means it's light enough for hike-and-fly, but that's not its only intended use. Skywalk say they chose robust materials that make the Arak suitable for everyday use, even extended dune groundhandling sessions.
It's made from 32g Dokdo for the top and bottom sails, and 38g Porcher Skytex for the leading edge. The leading edge supports are soft, and not damaged by folding the glider tightly to get it into a small rucksack. It has a shark nose and Skywalk's Jet Flaps technology.
Handling is described as smooth, easy and direct, and Skywalk say the Arak offers good feedback. They say, "Anyone who has always wanted to fly high wingovers will find the ideal training tool in the Arak!"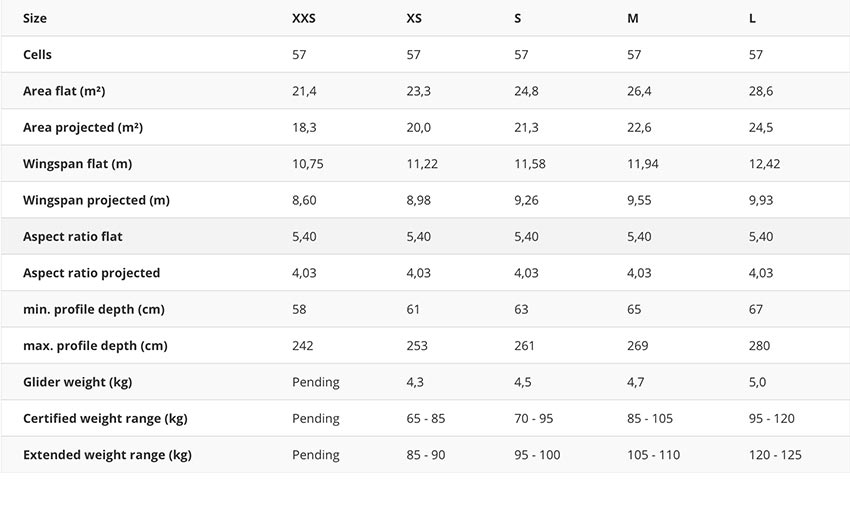 Never miss an issue
Our subscribers receive 10 issues a year, the annual Travel Guide and exclusive access to competitions and offers
Subscribe today