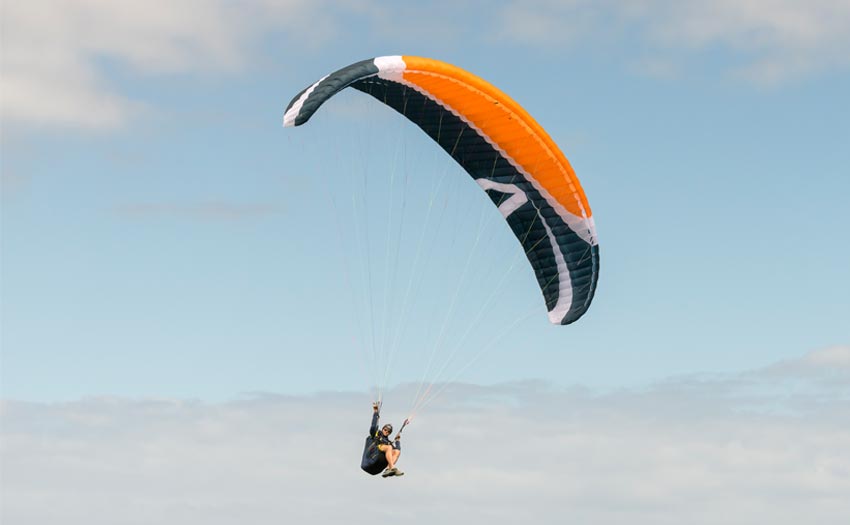 Skywalk have released the EN-B Tequila 5, an "easy-to-fly paraglider with accessible performance".
It is intended for pilots just starting out, switching classes or moving up, and has plenty of potential for cross-country experts like Armin Harich who flew the Tequila 4 for 300km from Germany to the Austrian border in 2014.
Skywalk say the 5 is not just a gentle evolution, but "a small revolution", with significantly more performance than the 4, yet it's easier to fly. They say it's stable in turbulence – on and off speedbar – and thermals very well. It descends well too if you need it to, they add, with deep spirals being easy to enter (and exit).
A higher cell count (45 to 49), slightly increased aspect ratio (5.20 to 5.29), sharknose and improved 3D shaping have all aded to its increased performance.
The Tequila 5 will be available in five sizes, XS to XL, and three colours.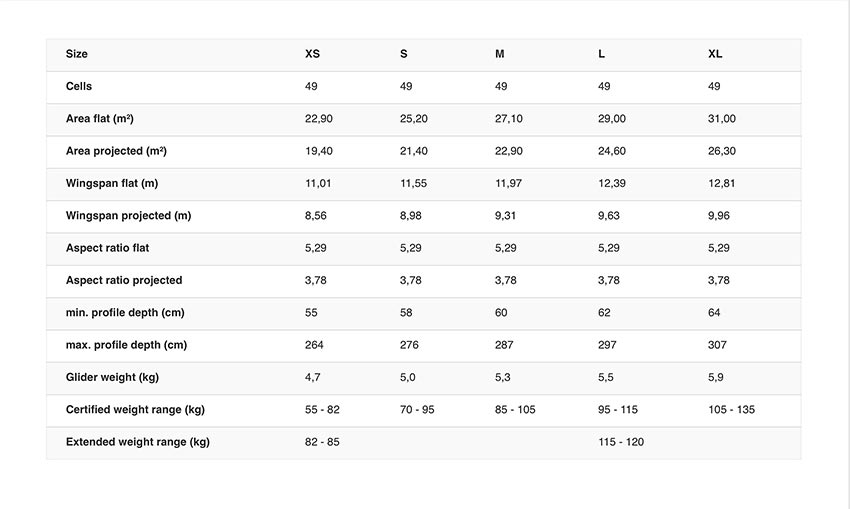 Never miss an issue
Our subscribers receive 10 issues a year, the annual Travel Guide and exclusive access to competitions and offers
Subscribe today