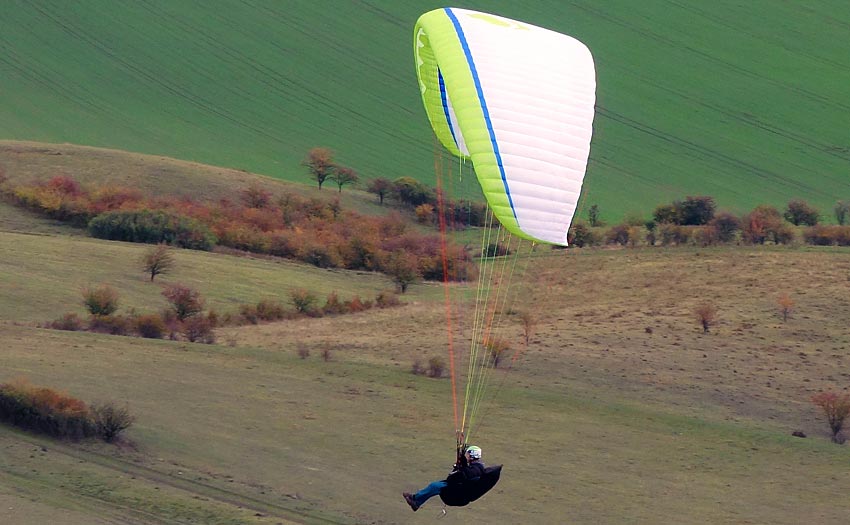 Gradient have released a new version of their EN-B paraglider: All sizes of the Golden 5 are expected to be ready by late-March 2018.
The company say the wing is characterised by Gradient's "typical sensitive handling and immediate feedback", that helps pilots feel relaxed and "in harmony" with the wing.
It sports swept-back 'Falcon' wingtips, that Gradient say help reduce wingtip vortices and induced drag.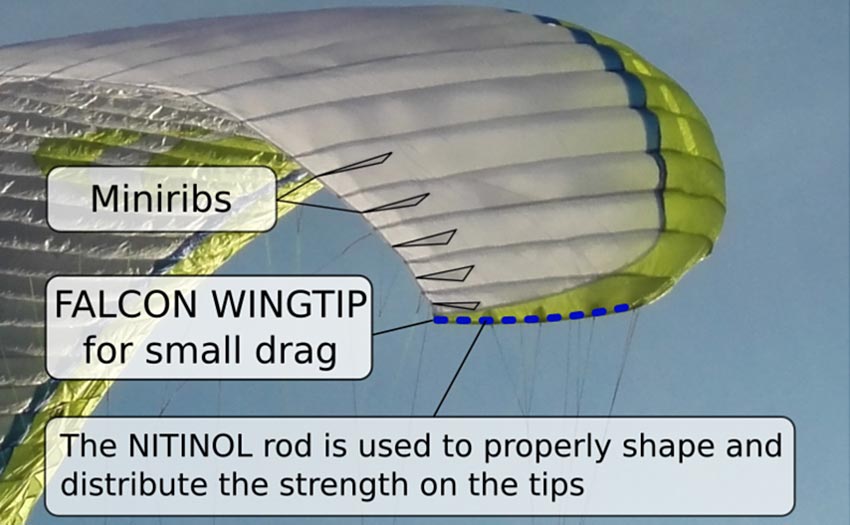 The VO system refers to the shapes of the cell openings – small rectangular Os keep the wing pressurised, and deep V-openings get the air to the back of the canopy quickly and make inflation easier.
"The combination of two cell openings shapes significantly reduces the aerodynamic drag during flights in turbulent conditions and keeps the air pressure within the canopy more consistent, especially in rough air. Thanks to the VO system the nose part of profile has a smooth shape".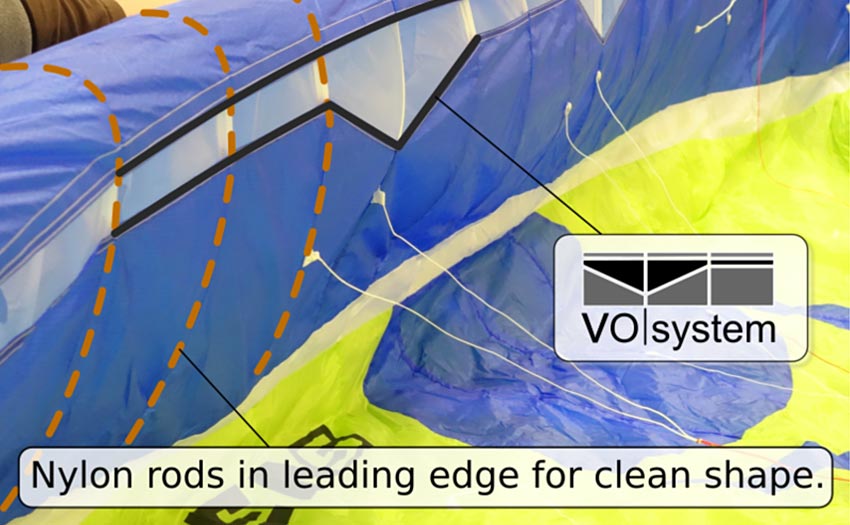 The Golden 5 will be available in five sizes, for all-up weights from 65kg to 130 kg.