Maxime Pinot (FR) has won the Paragliding World Cup round in Targasonne, France after four tasks were flown. Top woman was American pilot Violeta Jimenez.
"Targasonne provided scenic vistas, challenging racing conditions, four successful tasks, and lots of memorable moments." said the press release from the PWC. The area is where many of the young French pilots went to school at the famous Font Romeu sports college where paragliding is part of the curriculum. "The French used their home field advantage to the fullest, grabbing all three of the overall podium positions, with Maxime Pinot coming out on top."
The rest of the podium slots were filled with pilots from Ozone's head office with Honorin Hamard taking second ahead of Baptiste Lambert.
Violeta was the top woman ahead of fellow countryman Alexia Fischer and French pilot Constance Mettetal in third. Special mention must go to Daphnée Leropoli who was top woman in a task in her very first World Cup competition.

Overall Podium
Maxime Pinot, FR, Ozone Enzo 3 / Ozone Submarine
Honorin Hamard, FR, Ozone Enzo 3 / Ozone Submarine
Baptiste Lambert, FR, Ozone Enzo 3 / Ozone Submarine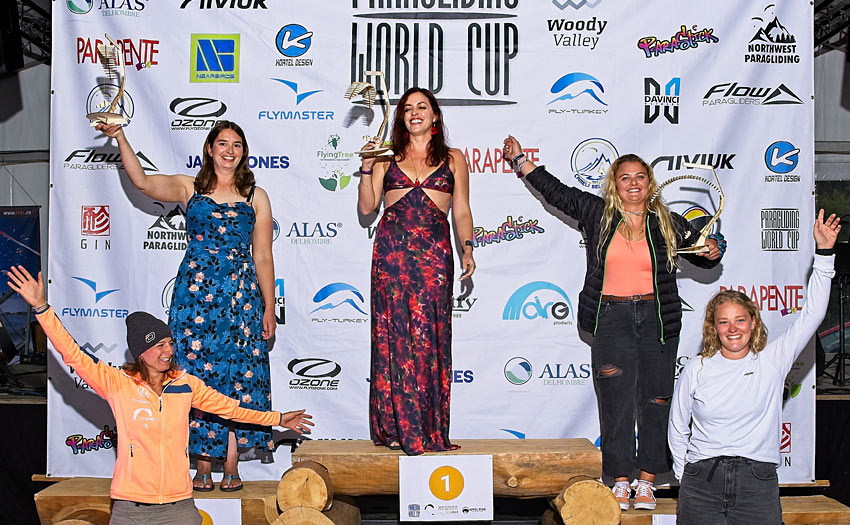 Women's Podium
Violeta Jimenez, US, Ozone Enzo 3 / Ozone Submarine
Alexia Fischer, US, Ozone Enzo 3 / Gin Genie Race 4
Constance Mettetal, FR, Niviuk Icepeak Xone / Niviuk Drifter 2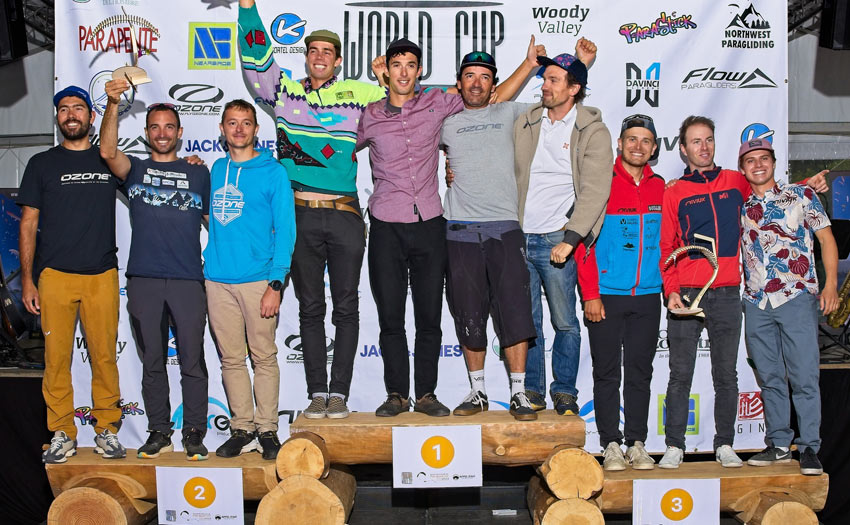 Team Podium
Flying Tree Environmental Agency: Julien Wirtz (FR), Michel Cervellin (FR), Martin Rebord (FR), Antoine Dubois-Mercé (FR)
Ozone: Honorin Hamard (FR), Baptiste Lambert (FR), Juan Sebastian Ospina (GB), Joachim Oberhauser (IT)
Niviuk: Loïs Goutagny (FR), Tanguy Renaud-Goud (FR), Tim Rochas (CH), Pierre Rémy (FR)
Full results at pwca.events