Aaron Durogati won the 2023 edition of Italy's PreAlpiTour hike-and-fly race, completing the 210km route around seven turnpoints, from Pedemontana to the Dolomites, in two days.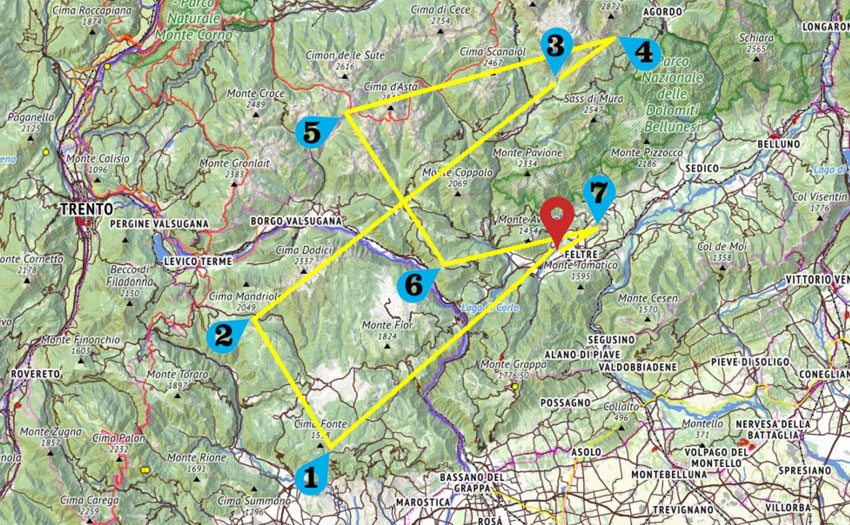 The race started on 20 July, and the 45 competitors had four days to race around the course, signing the turnpoint boards as they went.
Titta Scalet was second home ahead of Simon Grüber, and Melina Vinci was the first woman.
OVERALL WINNERS
Aaron Durogati
Titta Scalet
Simon Grüber
WOMEN'S PODIUM
Melina Vinci
Julieta Rivosecchi
The PreAlpiTour will be back in 2025.