Apco have added the new Lift 2EZ and Lift EZ-R to their range of Lift EZ paramotor wings. 
LIFT 2EZ: For schools and beginners, or pilots who want the safety and stability of a reflex profile, but do not need the accelerated speed.
LIFT EZ-R: R is for Racing. This model is for confirmed pilots and weekend warriors, looking to upgrade to a more exciting wing with more agility and fun factor.
Classic LIFT EZ: The original version remains in the current lineup. It is between the Lift 2EZ and the Lift EZ-R, "For those who can't decide".
All three have the same canopy design, with 3D Cut leading-edge cut and new trailing edge Butt Holes 2 – BT2® for debris removal.
The racing Lift EZ-R has Apco's new ABS2® (Automatic Balance System), which automatically stabilises the glider when it is flown at speed, by activating the tip steering when the speed bar is pushed or the trimmers released. It's truly automatic, meaning no action is required from the pilot.
There are three choices of the upgraded color design: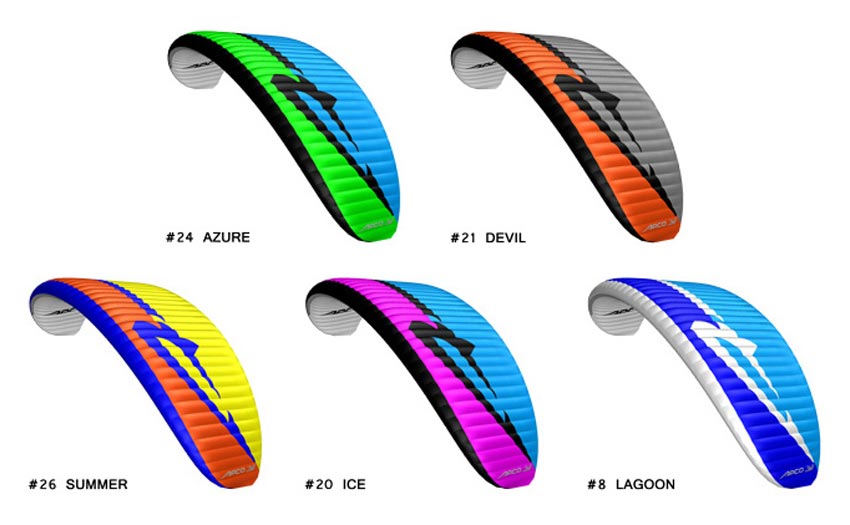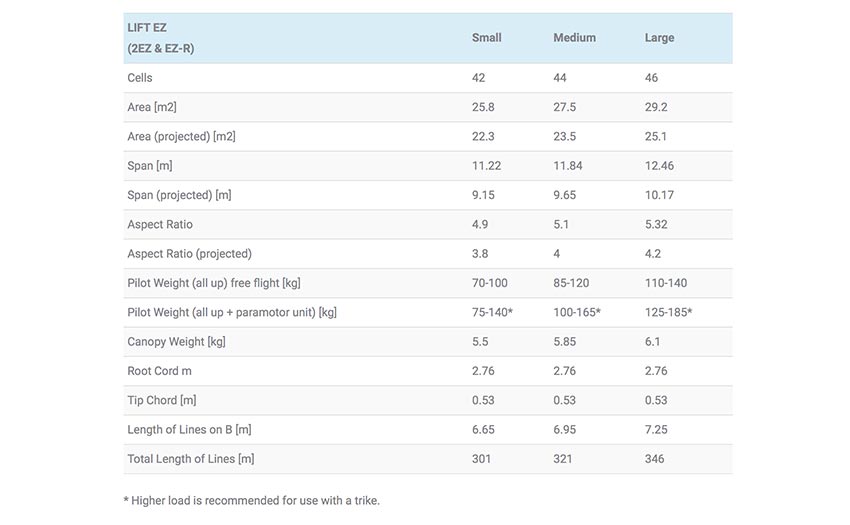 Never miss an issue
Our subscribers receive 10 issues a year, the annual Travel Guide and exclusive access to competitions and offers
Subscribe today