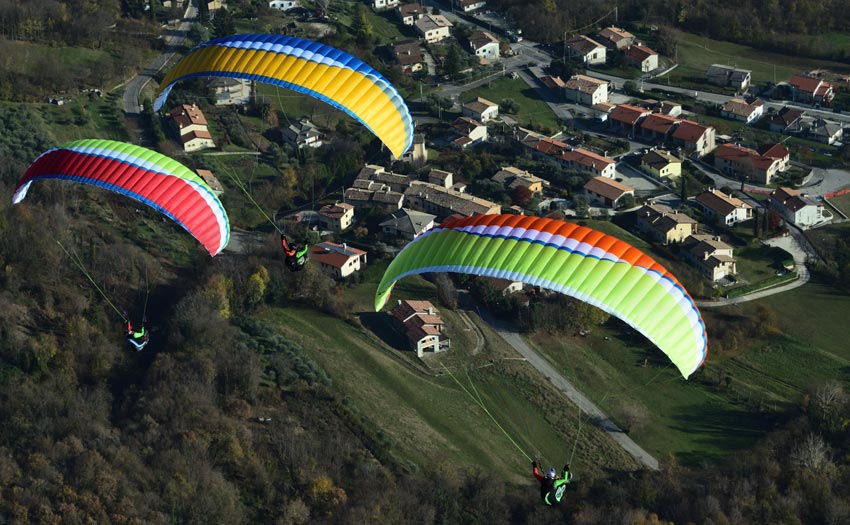 AirDesign have announced that their latest EN-A paraglider, the Eazy 2, will be out in sizes S, M and L by the end of February 2018. 
AD say the Eazy 2 is "the most fun EN-A glider on the market," its agile, fun handling and manoeuvrability shrugging off the cliche that EN-A wings should be predictable but slow and boring, and only for beginners.
They say the Eazy 2 has the safety features to look after beginners – steady and turbulence-resistant with long brake travel – but its speed range is more than you would normally expect from a glider of its class, and its agility gives it a real fun factor.
It will be available in five sizes, catering for all-up weights from 50-125kg. They say all canopy sizes are quite small, thanks to a newly designed aerofoil that creates more lift, so it's nice and compact.
The Eazy 2 will be made in standard and super light versions, the latter available in spring 2018. The glider weights in the table below are for the standard version.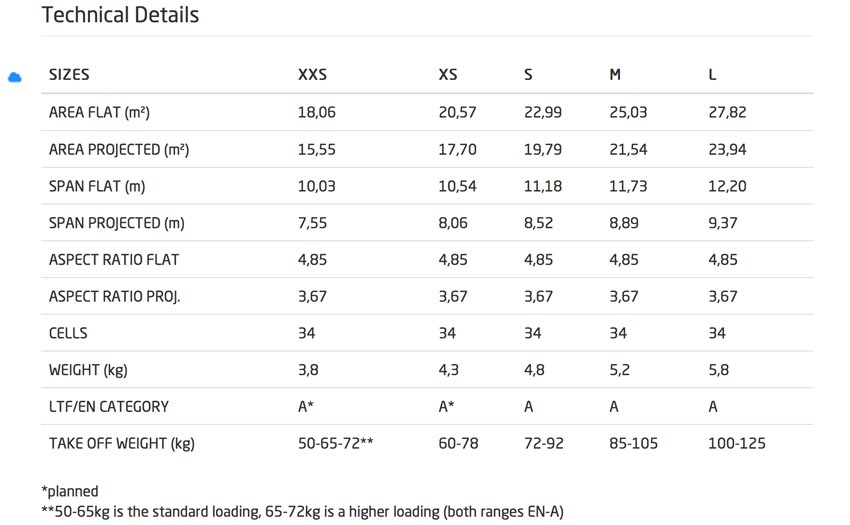 Never miss an issue
Our subscribers receive 10 issues a year, the annual Travel Guide and exclusive access to competitions and offers
Subscribe today