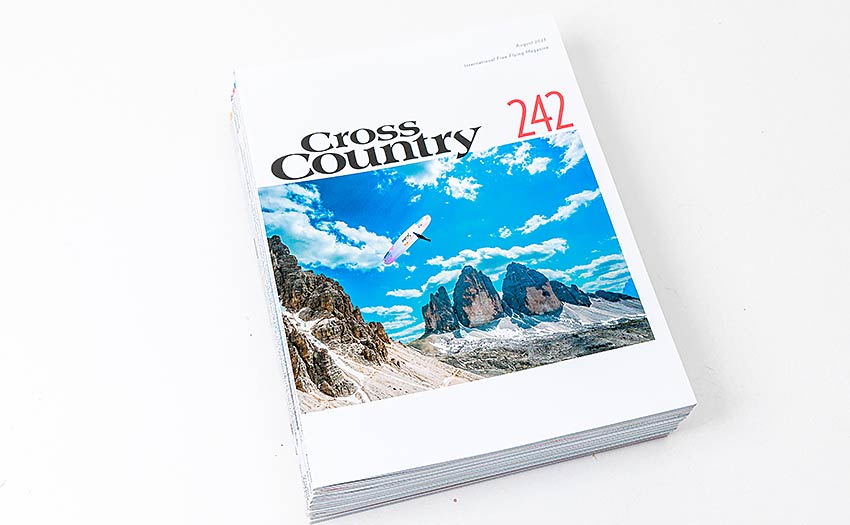 Soaring into a cumulus studded sky Simon Oberrauner embodies the spirit of the Red Bull X-Alps in this powerful shot from Adi Geisegger. Adi shot the athletes on the ground and in the air during this year's X-Alps, and completed the The Time via ferrata six times. "I can now be a mountain guide here!" he only half-joked afterwards
Also in the magazine…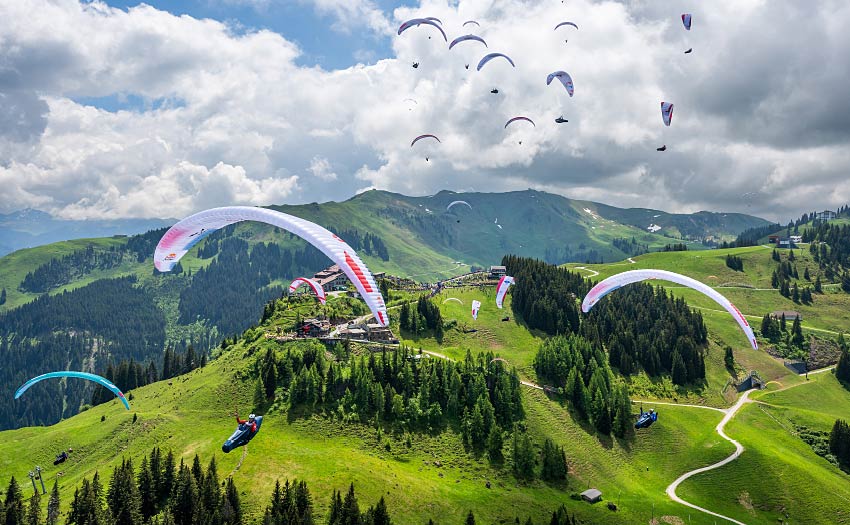 The X-Alps was the fastest in history, with Chrigel Maurer finishing in an amazing six days six hours. We were in the boat next to the raft when he landed – and were the first to sit down with him for an in-depth interview afterwards.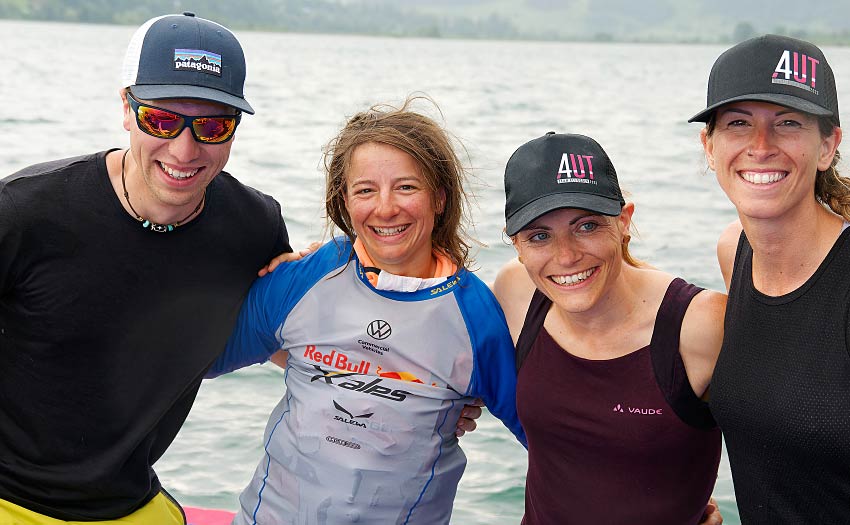 Bastienne Wentzel talked to Chrigel and some of the others who made it in, including Damien Lacaze, Maxime Pinot and the first woman to finish the race, Eli Egger. The final 10-page feature makes for essential reading for X-Alps race-watchers.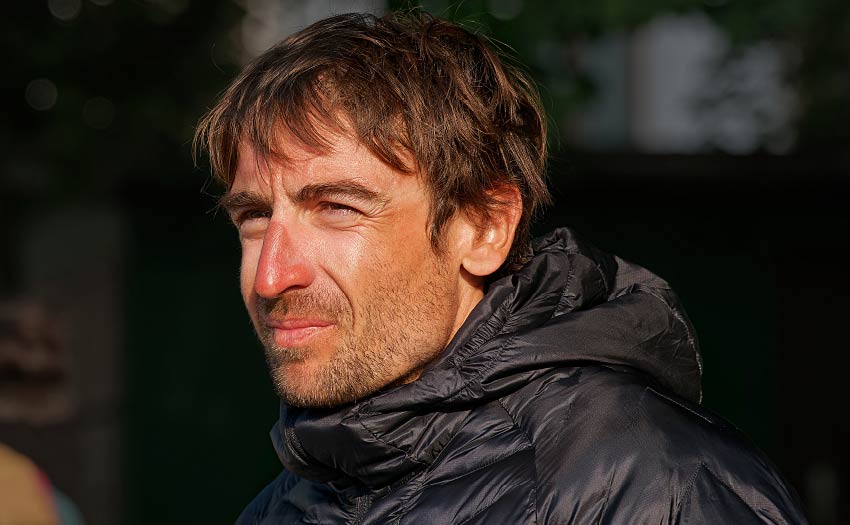 Elsewhere in the magazine we also sit down with Maxime Pinot and talk to him about his win at the FAI Paragliding World Championships in May. He explains why French pilots seem unbeatable right now, and how visualisation and the "mind game" has helped him manage his own highs and lows of his free-flight career.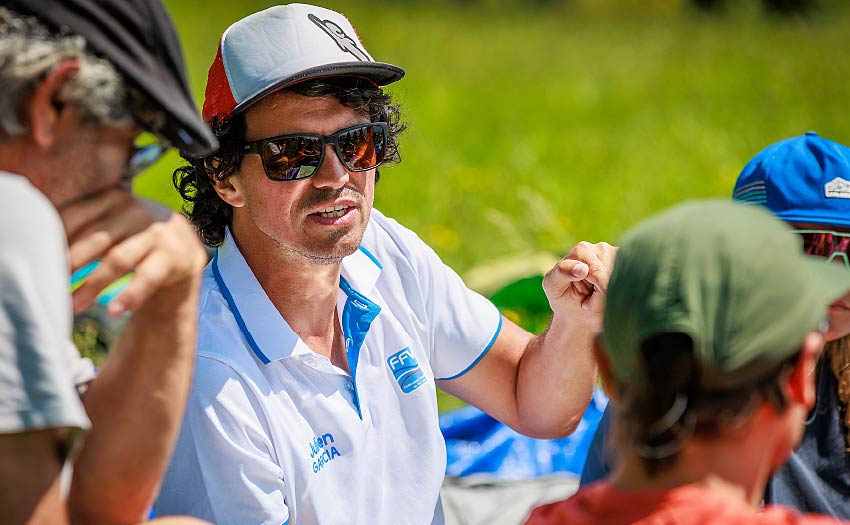 The brains behind Team France, Julien Garcia is the team leader that every other paragliding nation wishes they had. He takes us behind the scenes and reveals some of the secrets behind France's recent competition successes.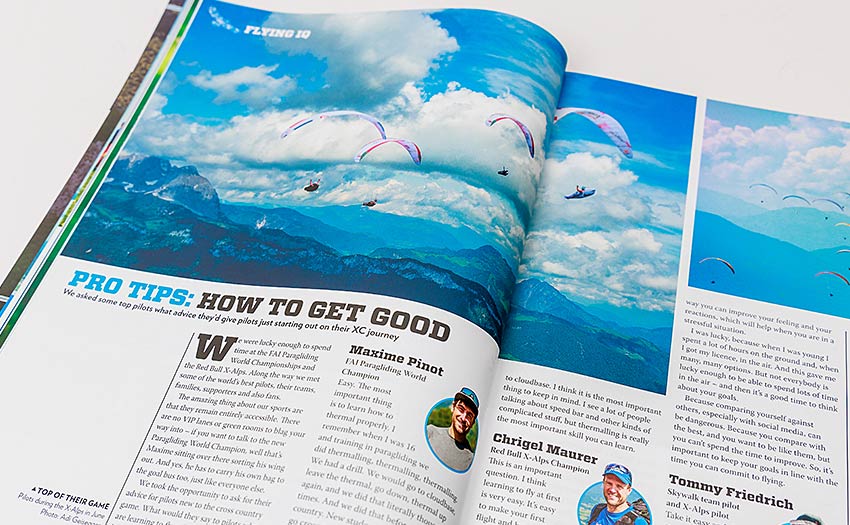 So, how do you get that good? We ask Chrigel Maurer, Maxime Pinot and other top pilots what advice they'd give pilots new to the game of cross country flying. "That's easy!" Maxime said, and then he told us his secret…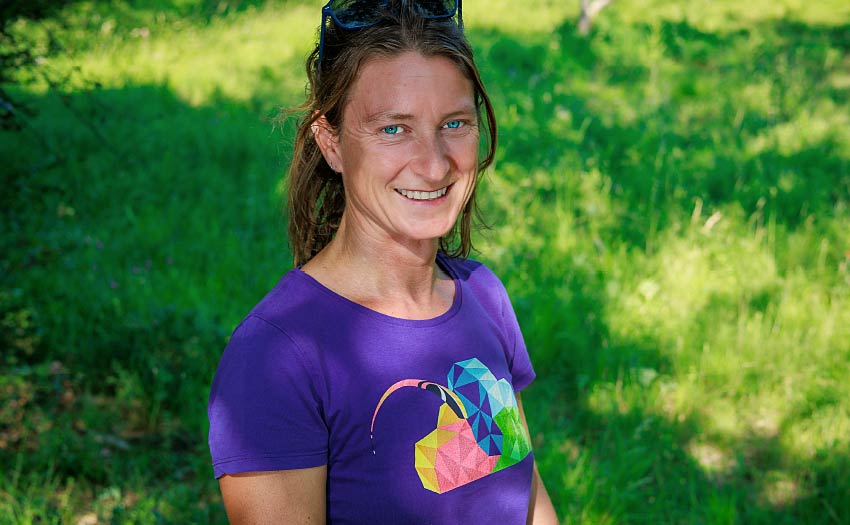 It's not all high level competition action this issue. We also talk to Manon Depremorel, a French pilot who has spent the last decade mixing paragliding, Base jumping and circus arts as part of the Flying Frenchies.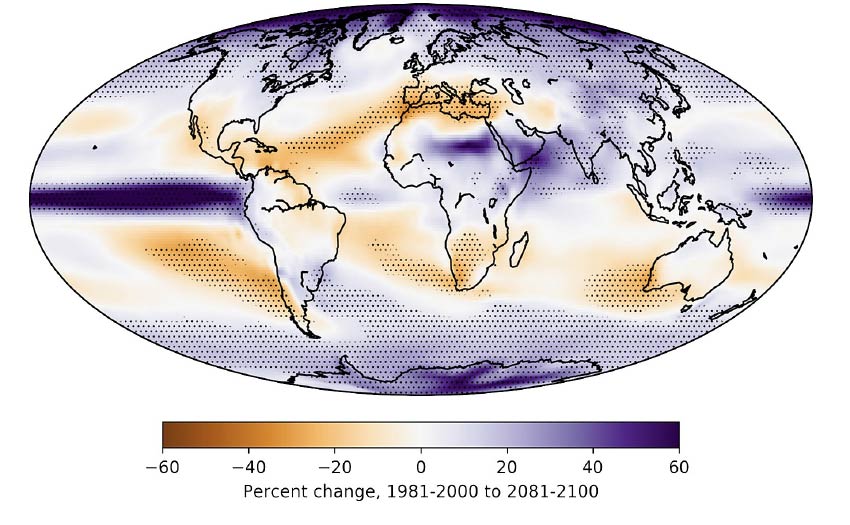 And of course we have our usual mix of learning and insight articles. MHonza Rejmanek tackles the question a lot of pilots have been asking: Is it getting wetter? "Well, he said, that depends…"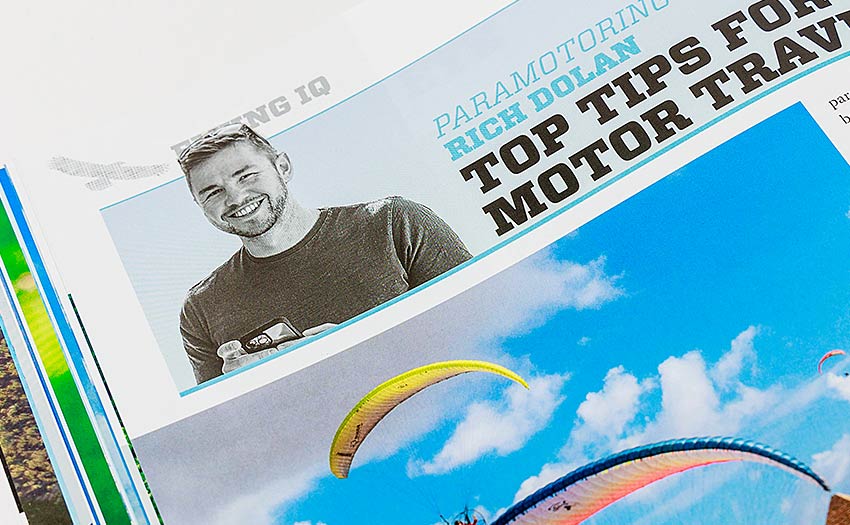 Rich Dolan joins us a new regular paramotor writer. A paraglider, acro and paramotor pilot his background as an engineer makes him perfect for explaining the joy of throttling up – or back – to the rest of us. This issue he tackles the fine art of travelling with your motor kit.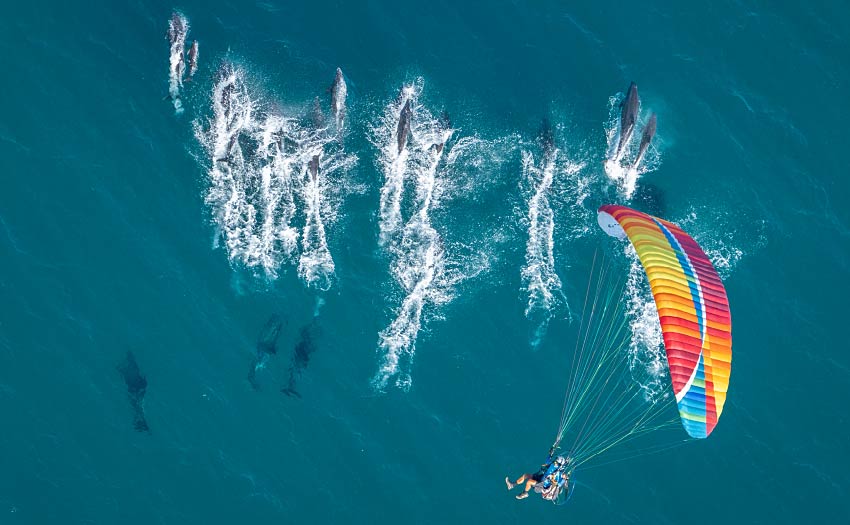 Talking of travel, Joe Orsi returns to our pages with a simply incredible collection of images taken on a three-month long road trip through the Baja Peninsula. Travelling and flying with Rob Condella Joe writes with energy and passion about photographing Baja's marine life from above. From humpback whales to dolphins, sharks and rays, this is genuinely inspirational flying.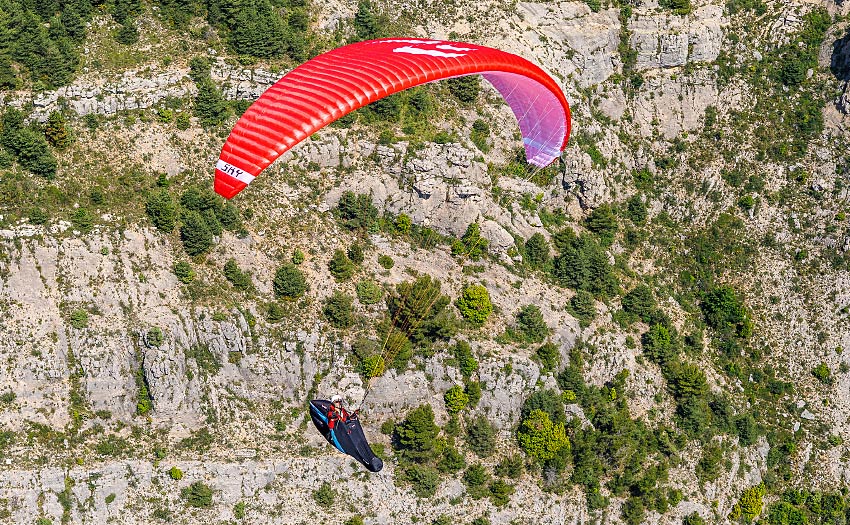 In reviews, we try the new Sky Exos 2, an EN C that has been updated and given a lightweight makeover.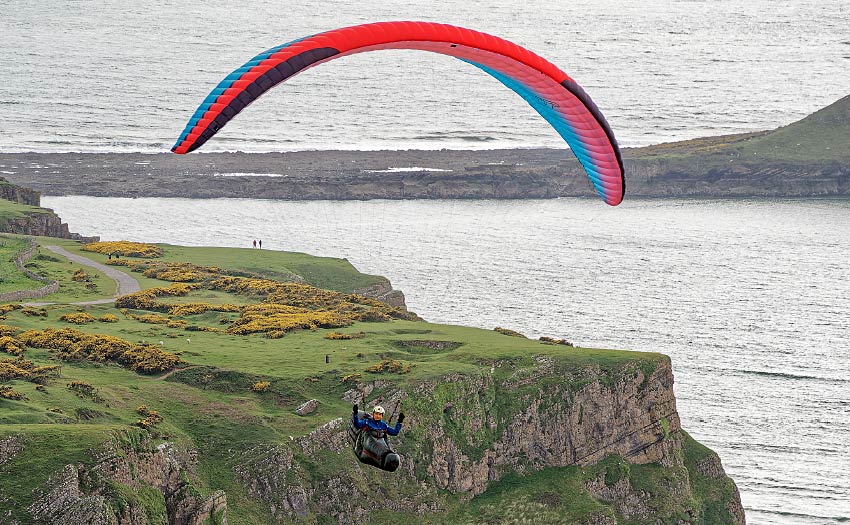 Plus we fly the UP Summit X, a 2.5-line high EN B that has been made more accessible and relaxing to fly compared with its predecessor the Summit XC4.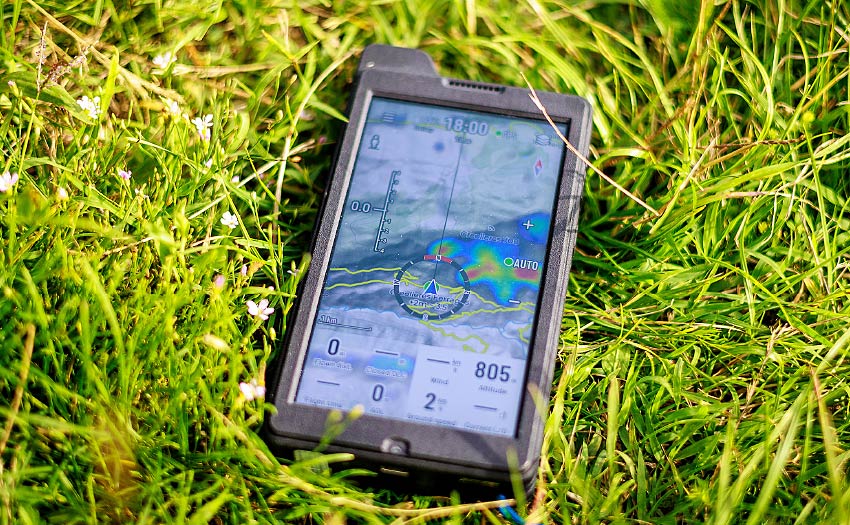 We do an in-depth test with the new Oudie N Fanet+ and ask "Is it worth upgrading if you already have an Oudie N?"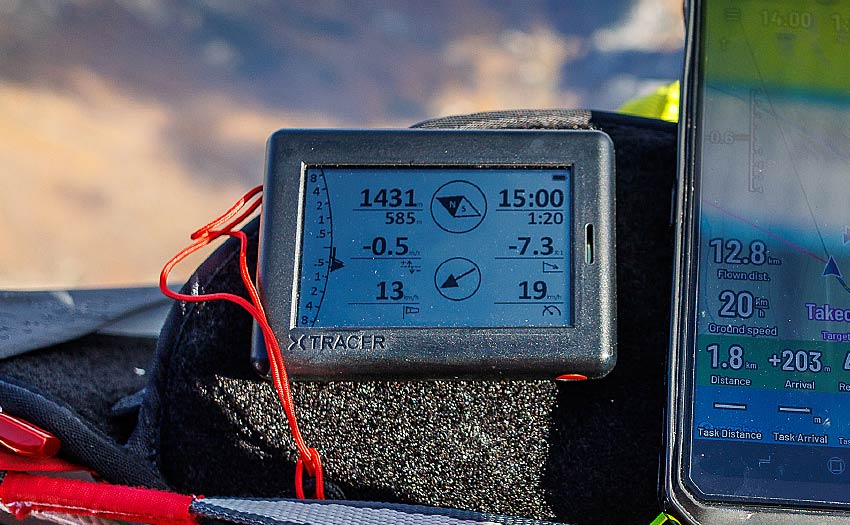 And we try the updated XC Tracer Maxx II – "It's small, light, intuitive and works well – what's not to like?"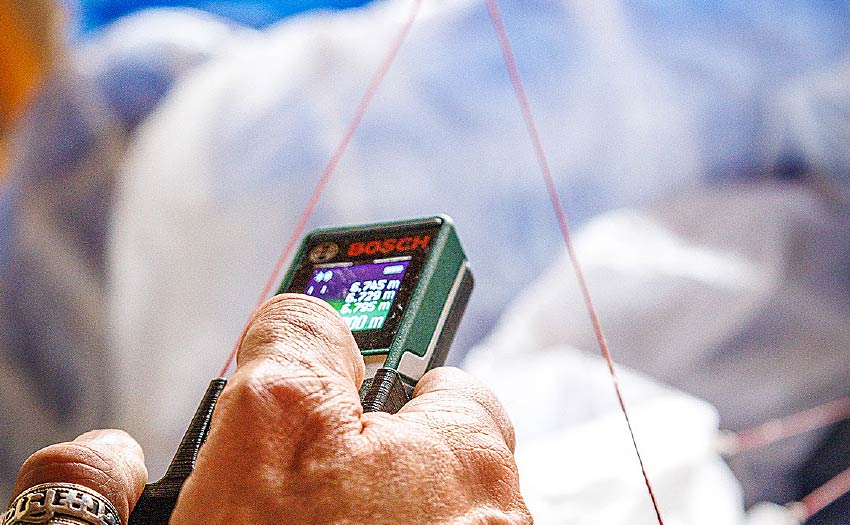 We check out the ParaFly24 glider-check kit for individual users – yes, line checking in the comfort of your own home.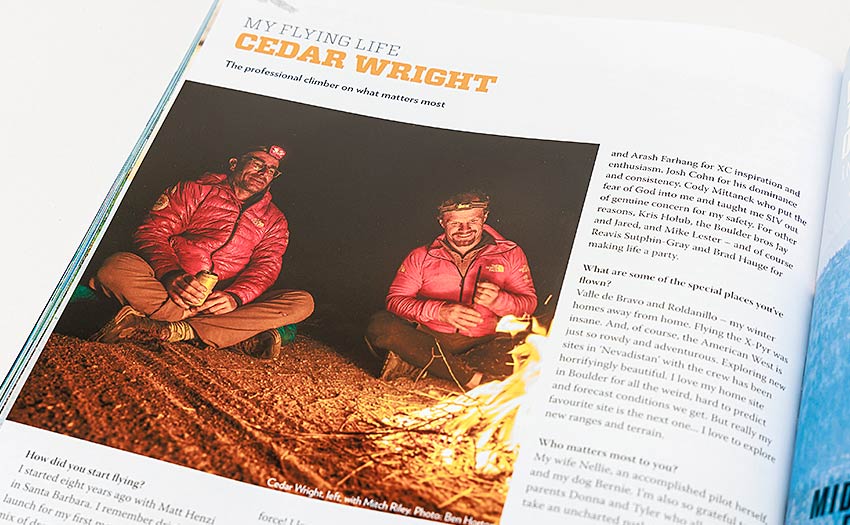 Plus pro climber turned pilot Cedar Wright tells us what matters most we and round up all the new wings, harnesses and technology that have been released this month.
Cross Country 242 (August 2023) is out now.