Théo de Blic and Patrick Sieber soar the magnificent cliffs on the north coast of Socotra on the cover of the latest issue of Cross Country Magazine. Inside they tell us it's a dream come true for both of them.
Also in the magazine…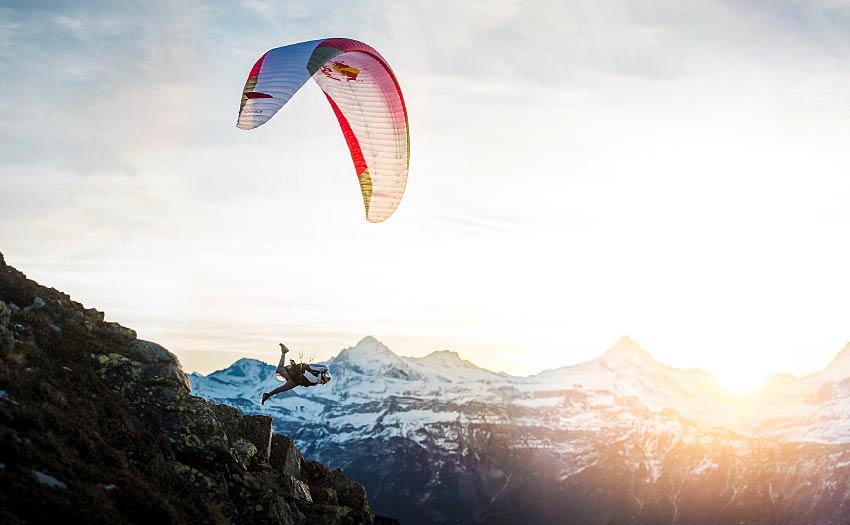 Making good decisions is key to flying well – but what does that mean in practice? Matt Warren explores how we can all learn to make better decisions when we fly.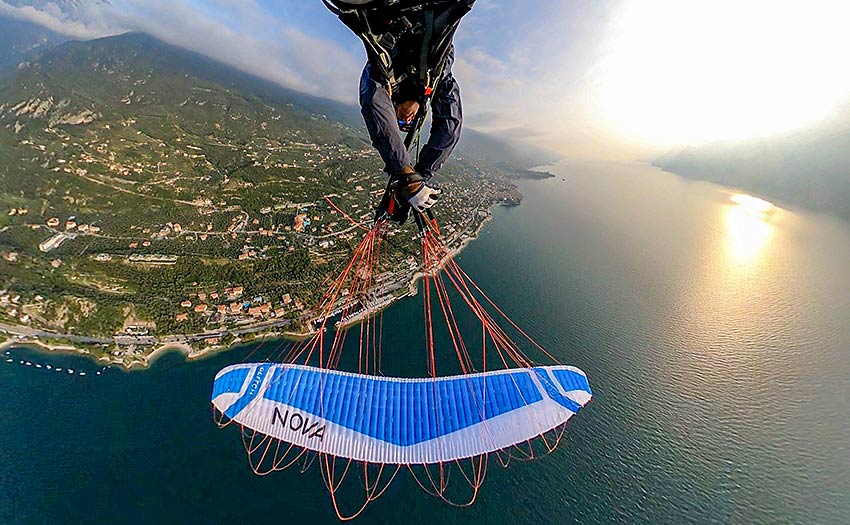 The world of competition acro is changing, with a new rule that allows competitions to be held over the ground for the first time. Théo de Blic explains what that will mean for the sport.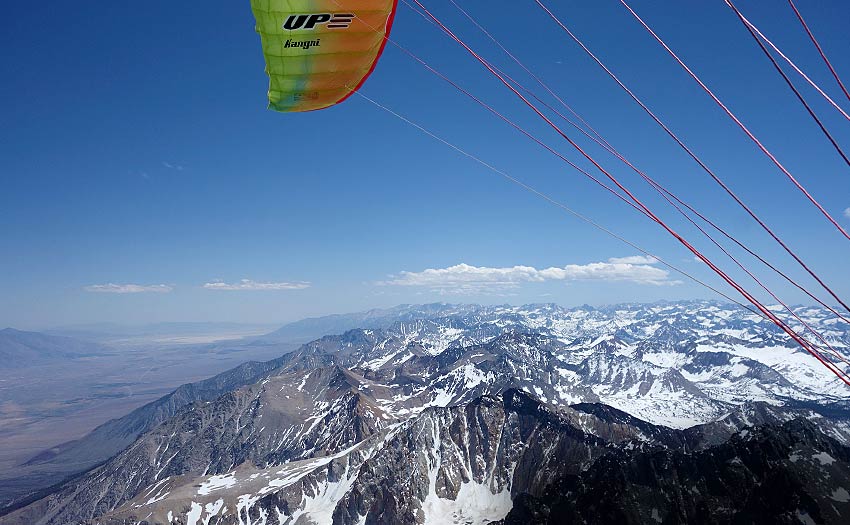 "Why is spring so bouncy?" asks weather columnist Honza Rejmanek. He has the answer.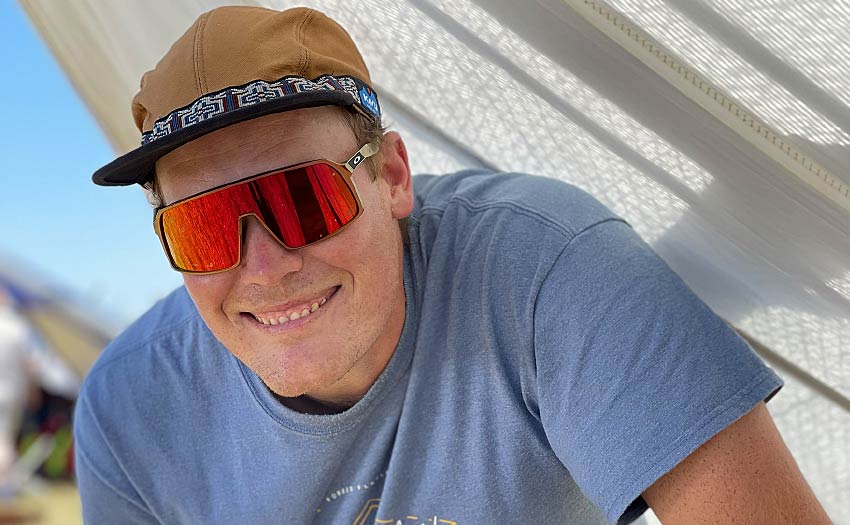 Moyes Boy and hang glider competition pilot Ollie Chitty tells us what's in his cockpit – and surprises even himself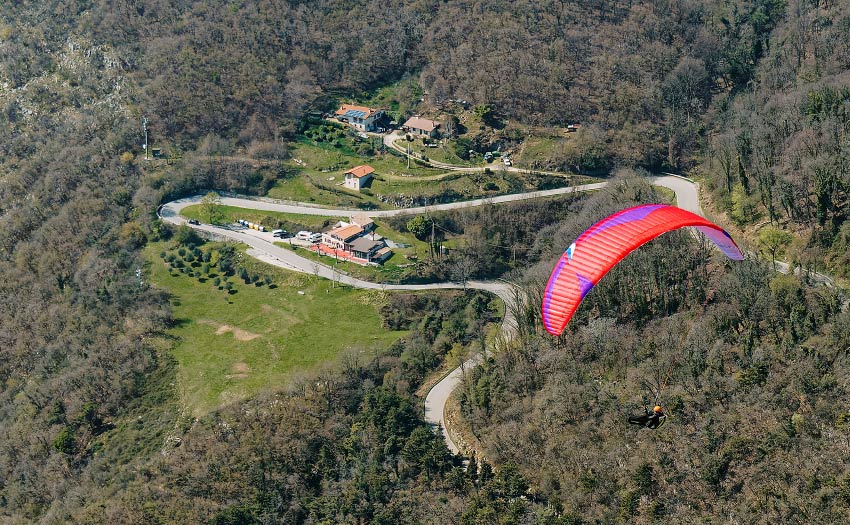 "I have been around the world but I always land right back here." Paragliding guide Monika Eller shares her love of flying and tells us why she's set up a new base in Bassano.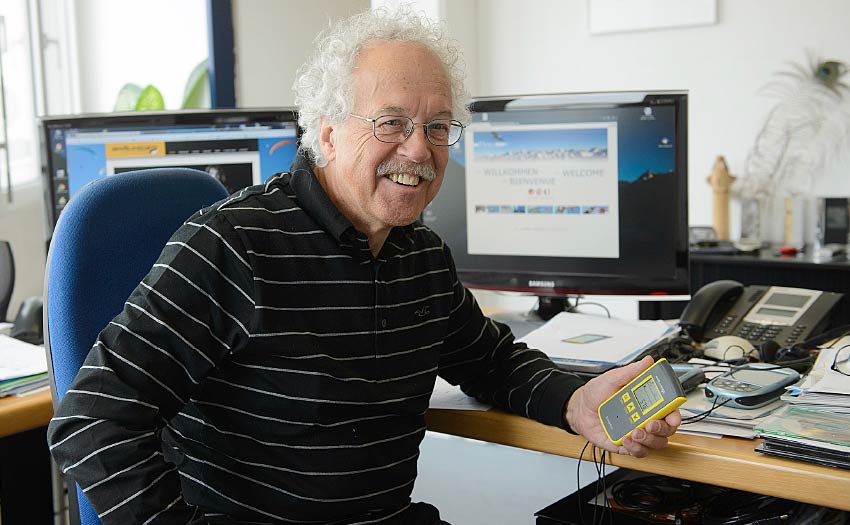 Our sport has its legends and its pioneers – Lorenz Camenzind remembers his friend and Flytec business pattern, Peter Jodek.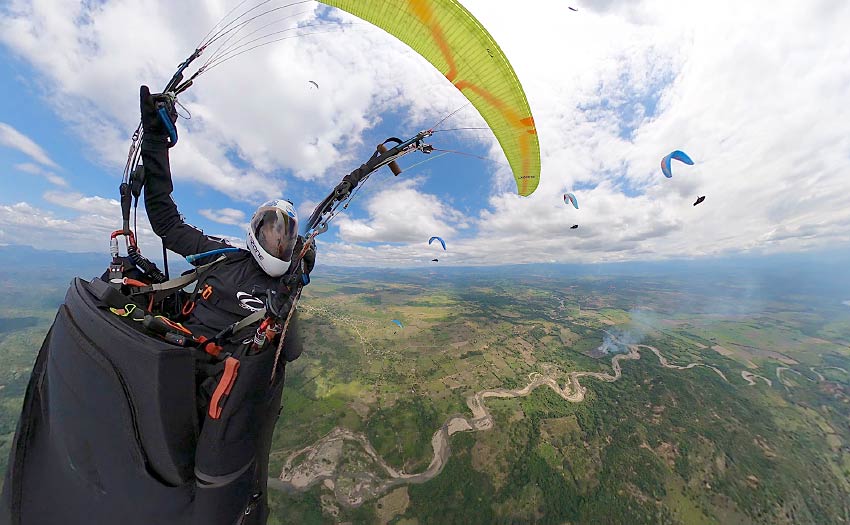 "In seven years I've gotten used to the comfortable European life…" writes Joanna Di Grigoli as she heads back to fly her home country of Venezuela for the first time in seven years.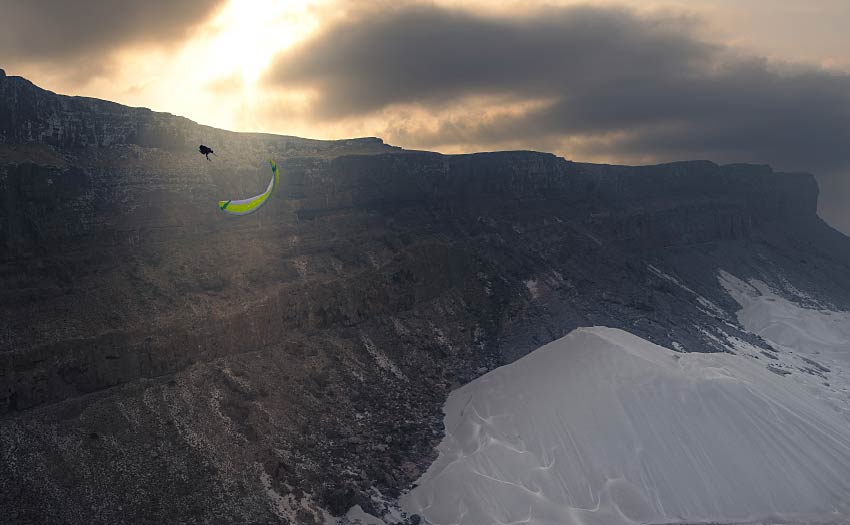 As a 14-year-old Théo de Blic dreamed of flying the infinite dunes of Socotra, an island in the Indian Ocean off the coast of Yemen. This year he finally got his chance.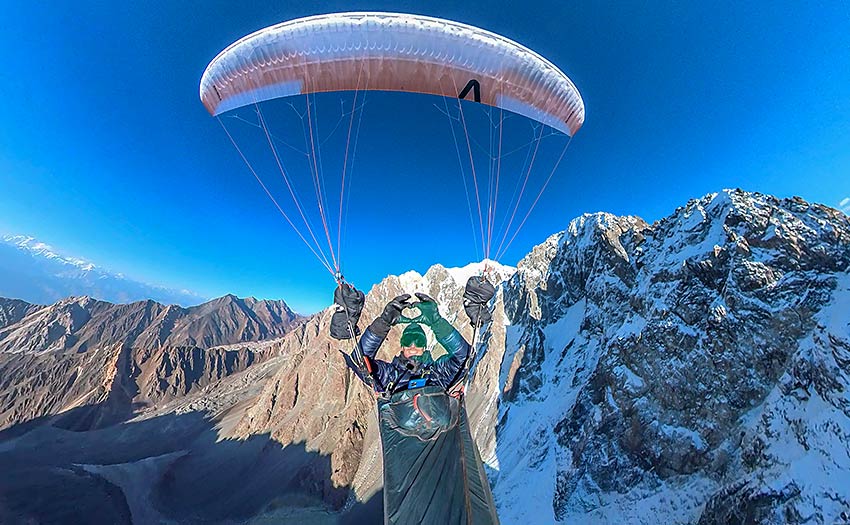 Travelling from Tajikistan to Nepal last year François Ragolski set off on a two-month, 2,500km long solo journey through the Himalaya, combining cutting-edge flying with an old fashioned sense of adventure. He shares his amazing story.
.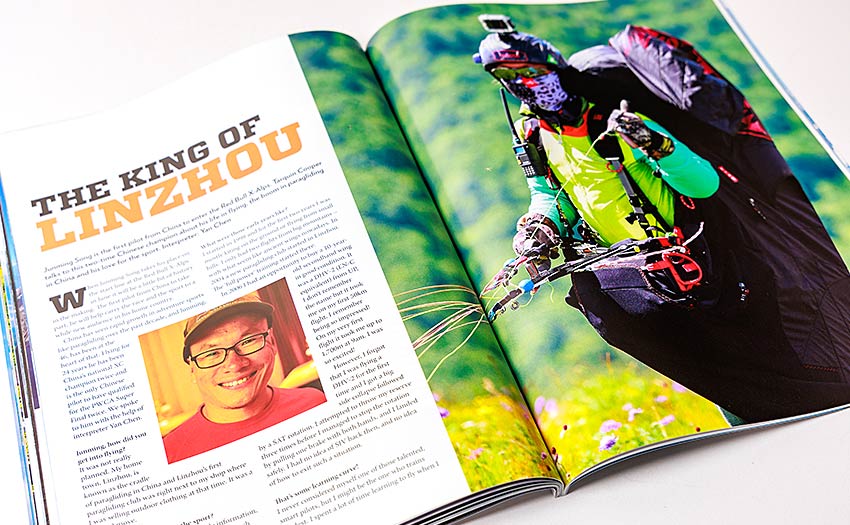 Junming Song is the first pilot from China to enter the Red Bull X-Alps. Tarquin Cooper talks to this two-time Chinese champions about his life in flying, the boom in paragliding in China and his love for the sport.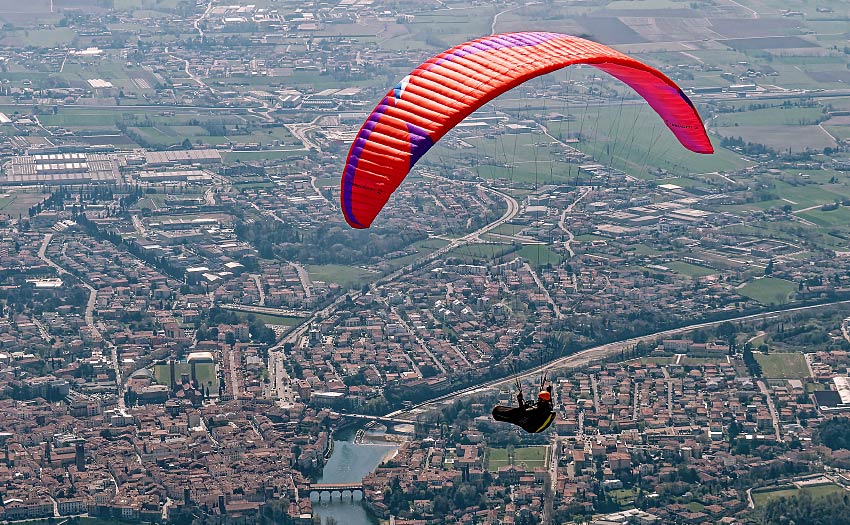 In our dedicated reviews and gear section we test fly Flow's Freedom 2 ≠ a 3/2-line high EN B aimed at cross country pilots looking for performance and security.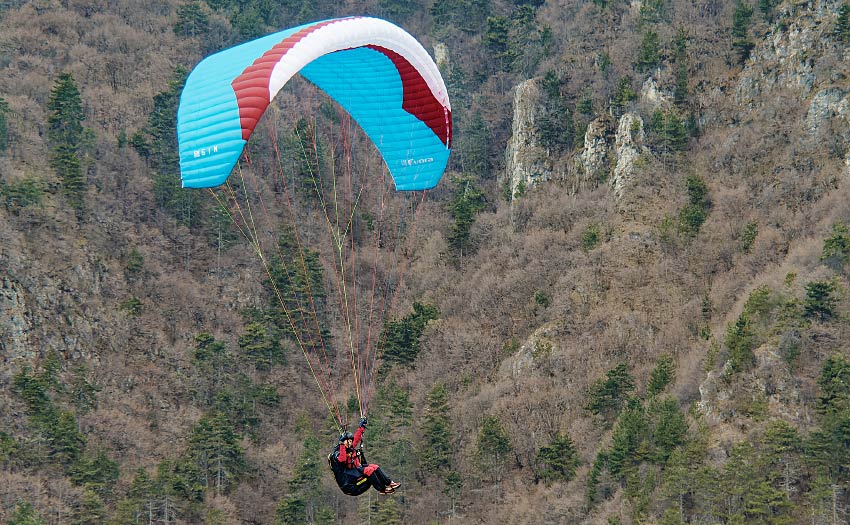 We also check out the new Gin Evora, an "easy intermediate" wing aimed at pilots just starting out on their XC career.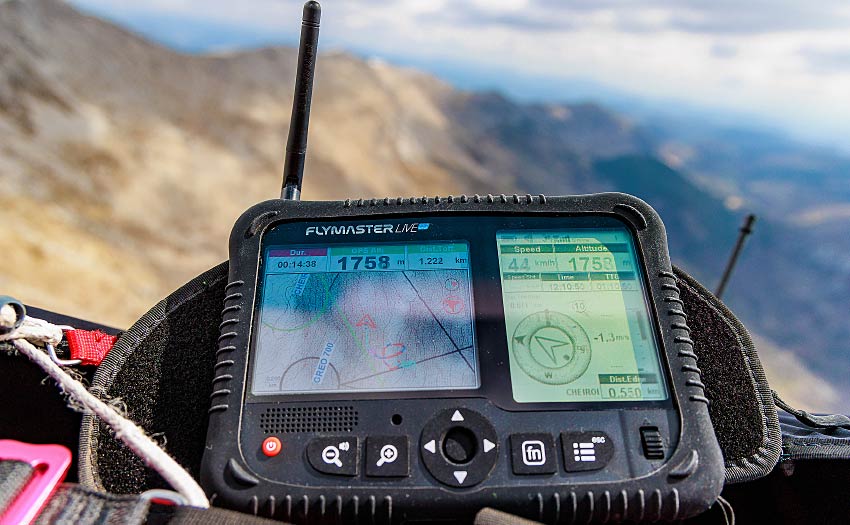 It's billed as "the most complete free-flying instrument ever created" – does it meet the mark? After a longterm test reviewer Marcus King has the answer.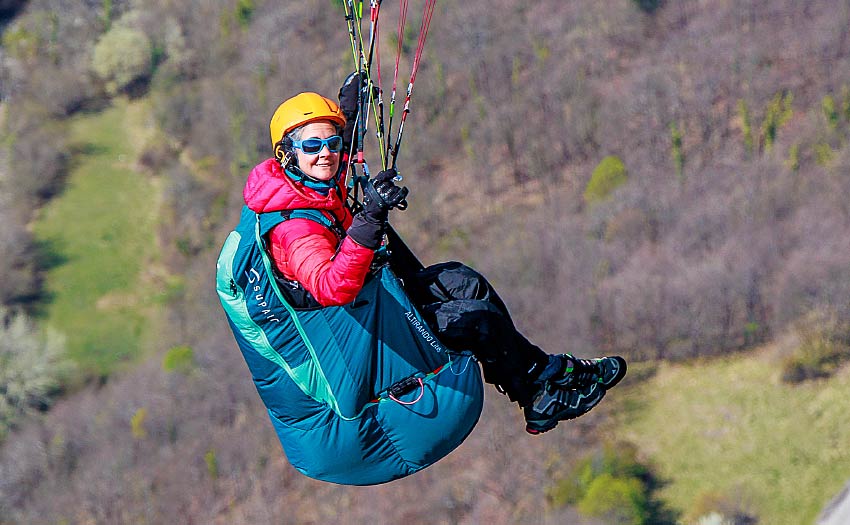 Our verdict of the new newly updated Supair Altirando Lite 2? "Light, versatile, comfortable and functional". We review it in-depth.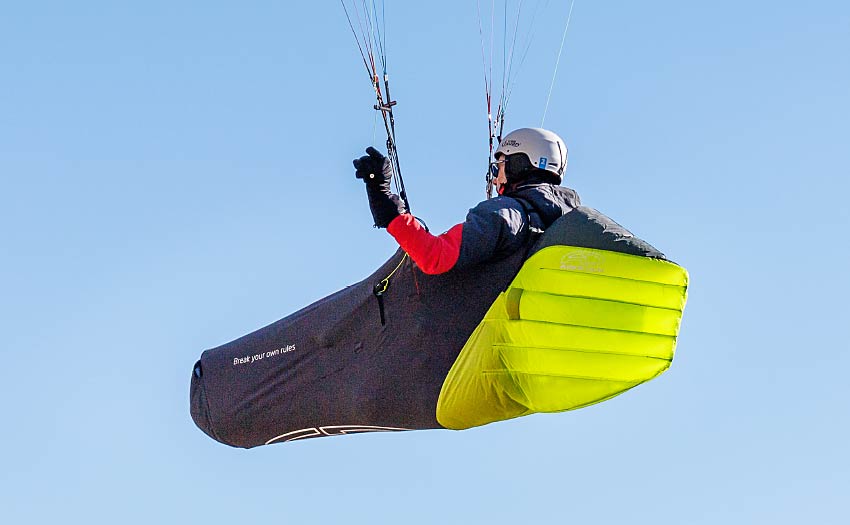 Lightweight harnesses come in all shapes and sizes – we test fly AirDesign's new Sock which fits like a, well, you know what…
Hugh Miller loves his full-face Charly helmet – could we convince him to fall for the lightweight Charly Vitesse and its interchangeable visors instead? We think just a little bit!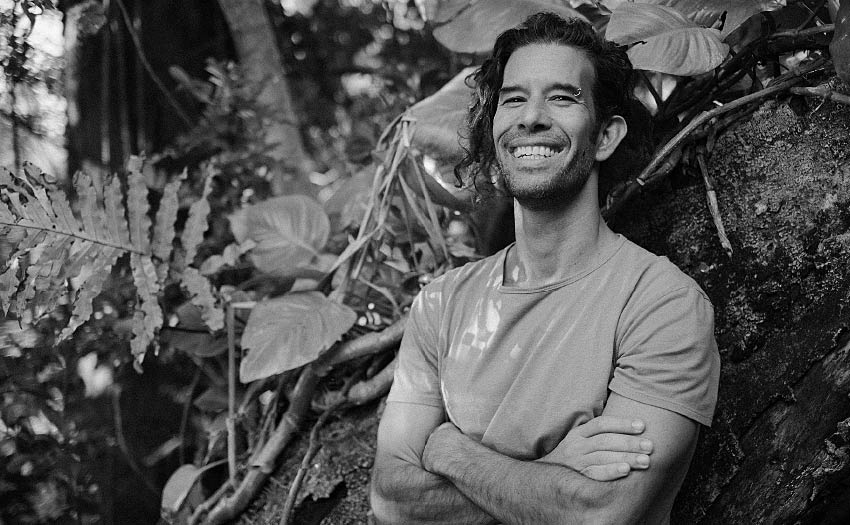 Plus elsewhere we take a look at the new Red Bull X-Alps rules, talk to soul-surfer Jorge Atramiz, pictured, and round up all the new wings, harnesses and technology that has been released this month. Cross Country 240 is busy!
Cross Country 240 (June 2023) is out now.