Free flying is an adventure, it allows us to explore dazzling new landscapes and pioneer untrammelled lines through some of the world's most beautiful places. This month, we go further, higher, wilder, from the ice of Antarctica to the deserts of Oman.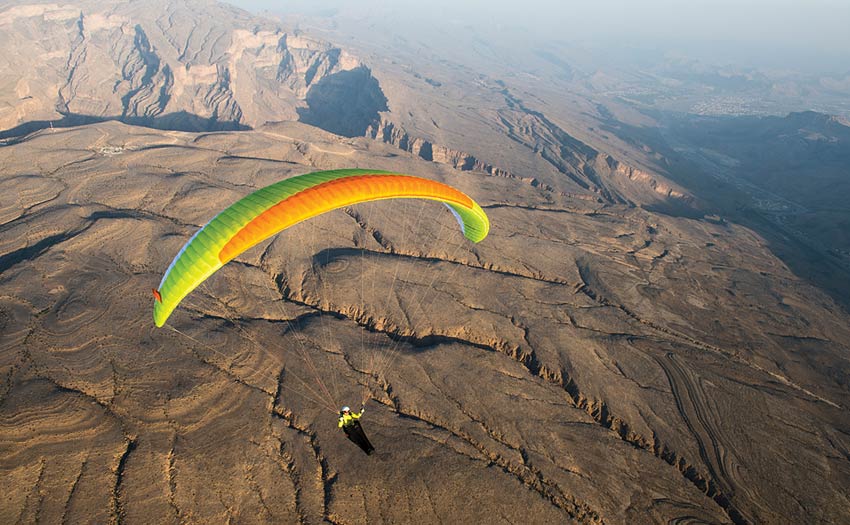 "In the higher Hajar Mountains we found more climbing air and at 3,200m broke through a crisp inversion layer and continued upwards into the endless blue. Below lay the desert state in its red haze, the muezzin's call from a mosque's minaret climbing up to us." Looking for new adventures, Felix Wölk set off into the wilds of Oman – and discovered a whole new world of free flight.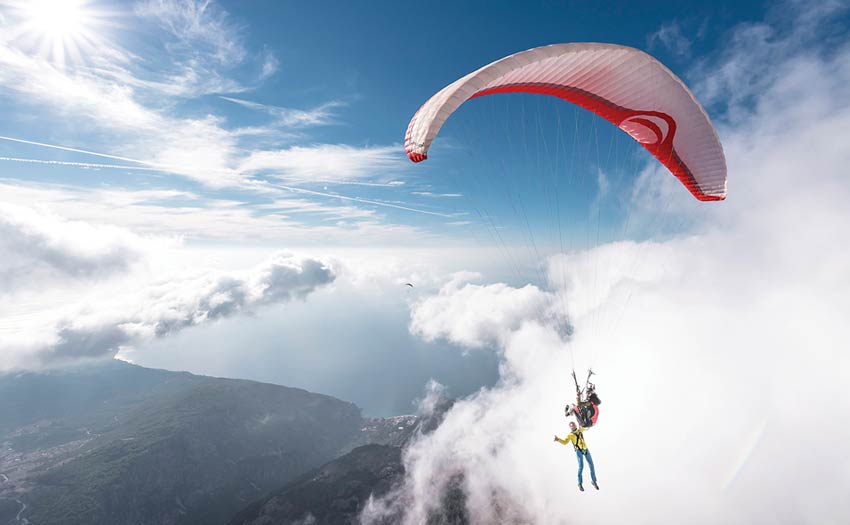 "The main difference between classic landscapes and paragliding photos is that we inevitably end up taking ours one-handed while being thrown around in a thermal. However, we do have the advantage of almost constantly being in incredibly photogenic situations." Want to take better shots in the air? Harry Bloxham is here to help.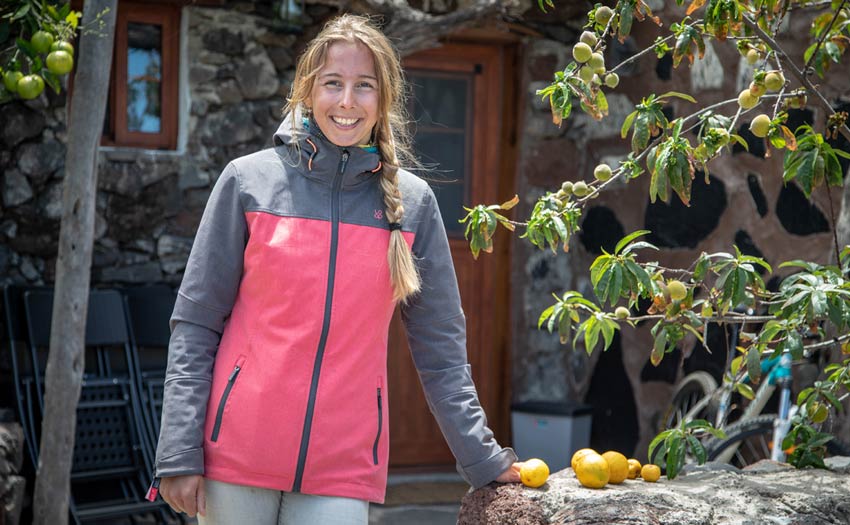 "No one in my family flies. When I started my father was super annoyed. He thought it was too dangerous and didn't talk to me for a week. But now they understand it is my dream, and my lifestyle." Kristyna Takacova talks acro.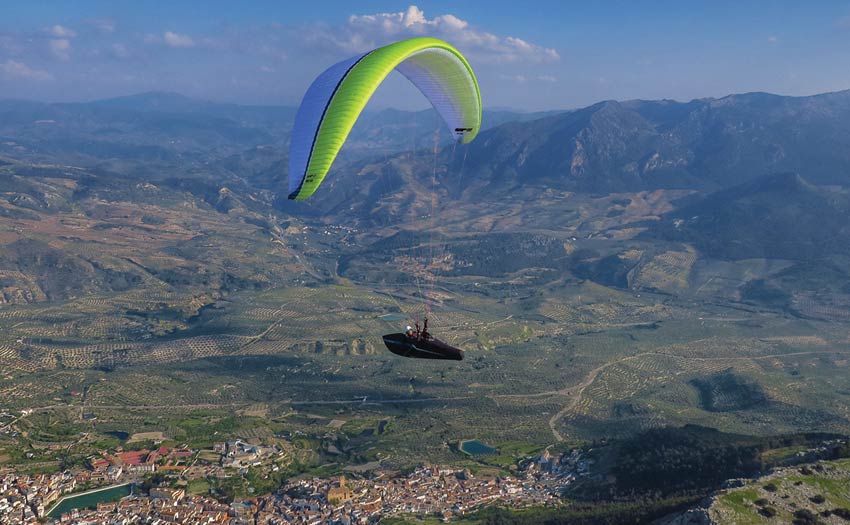 "UP have created a lovely handling wing… It's easier to handle in thermals, with less 'catch-the-dive' characteristics than the Zeno, and seems to glide as well as anything up to 53km/h or so." Hugh Miller and Seb Ospina put UP's EN-D two-liner Meru to the test and ask whether it really can give Ozone's Zeno a run for its money.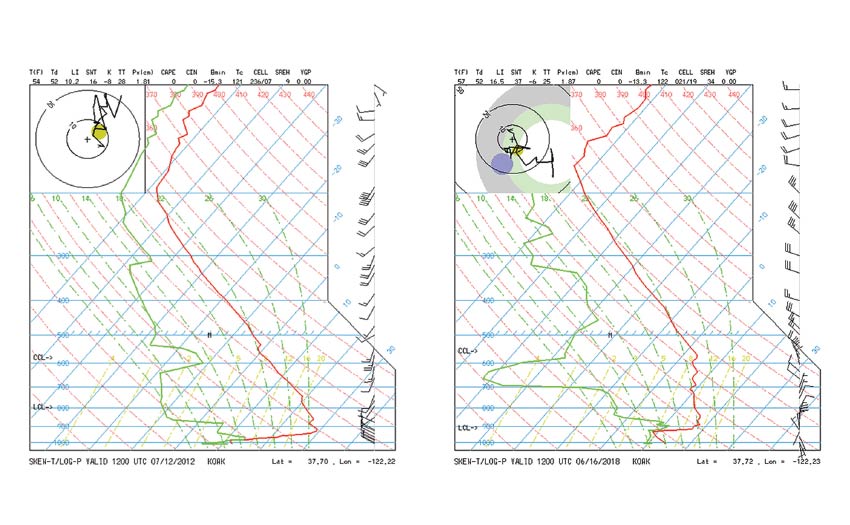 "They are crowded to look at and can be intimidating, but Skew-Ts are extremely useful for giving you a sense of the day ahead. Once you learn to read one, you can quickly scan the information and see if the 'fingerprint' of an epic day is present." Honza Rejmanek urges us all to embrace our inner weather boffin and better understand the marine layer.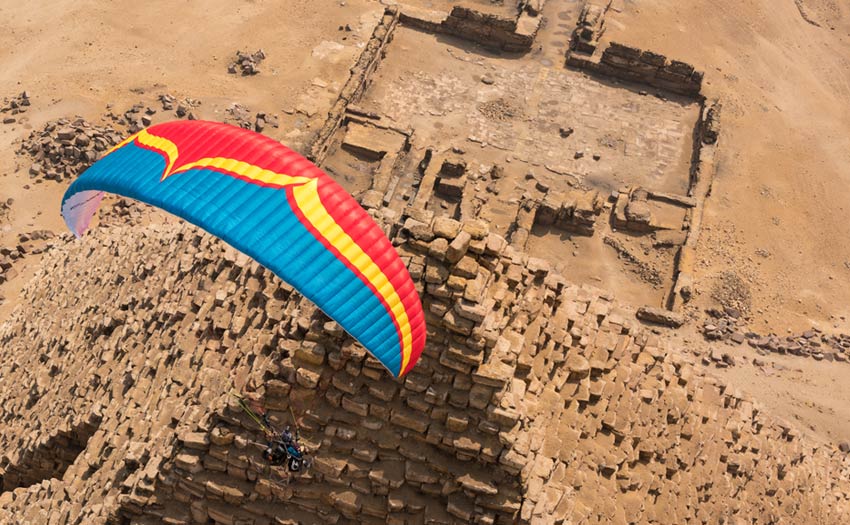 "Flying near the pyramids was absolutely incredible. It's totally different to see them from the air. Some pilots did land out (engine-out), and one of them even caught a lift back by camel!" What's it like to paramotor over one of the wonders of the world? Jeff Hamann found out.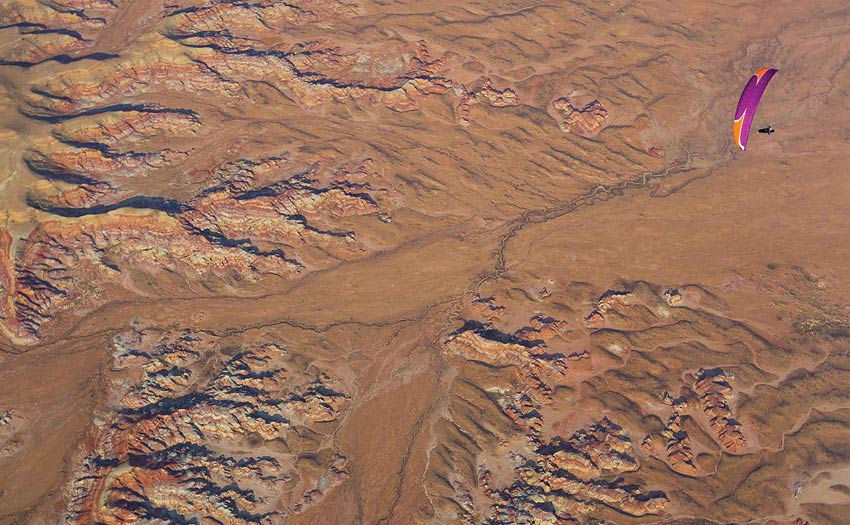 "For the most part what's so amazing about flying is that it all takes place without a single witness. The only company we have in the air is the beating of our hearts and the intense ticker-tape of thoughts running through our minds." Gavin McClurg celebrates the purity of free flight.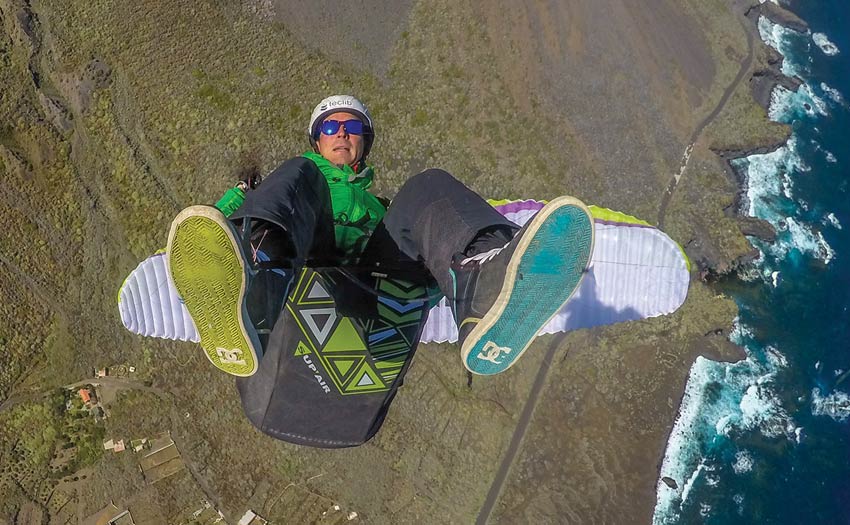 "'The thing with Sabinosa, is it is only for experts,' said Acro World Champion François Ragolski." Pilots come to El Hierro from all over the world. Ed Ewing set off to experience the magic of this island in the Atlantic.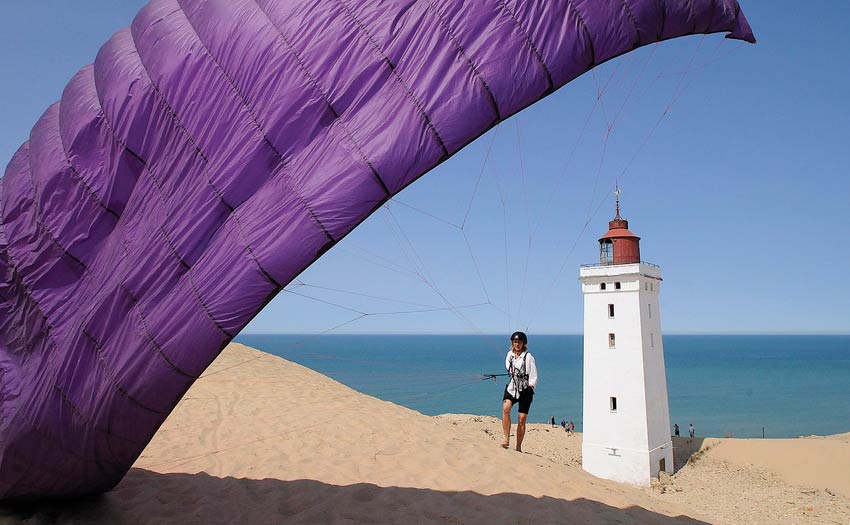 "Build skills slowly but working with a pro hastens the process and leaves less skin behind. You certainly need to be able to disable the wing immediately and reliably." Jeff Goin shares his top tips for staying in control when the wind blows strong.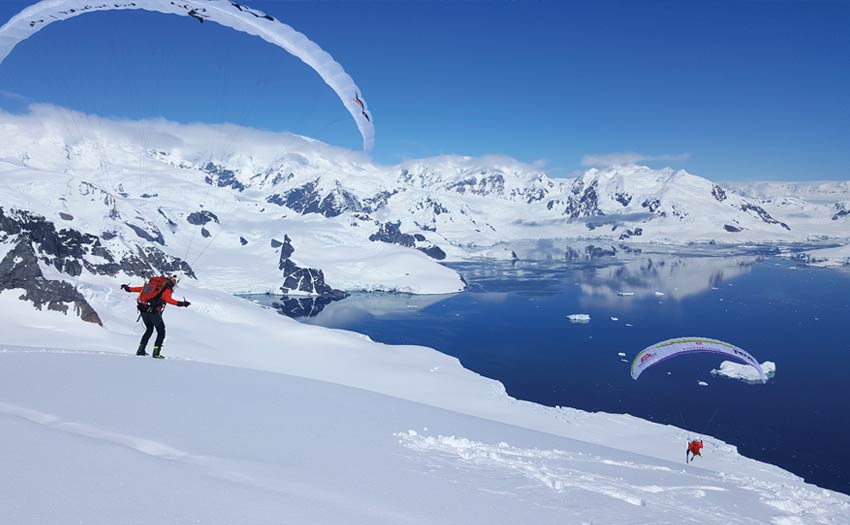 "If something had happened, no one could have saved us. Antarctica is not like the Alps. There's no one to find you, no way to return on your own, and if you miss the landing and fly into the sea, you're dead in a few minutes." When Juraj Koreň and Michal Sabovčík planned to climb and fly a virgin summit on the southern continent, nothing could have prepared them for the scale (or beauty) of the challenge.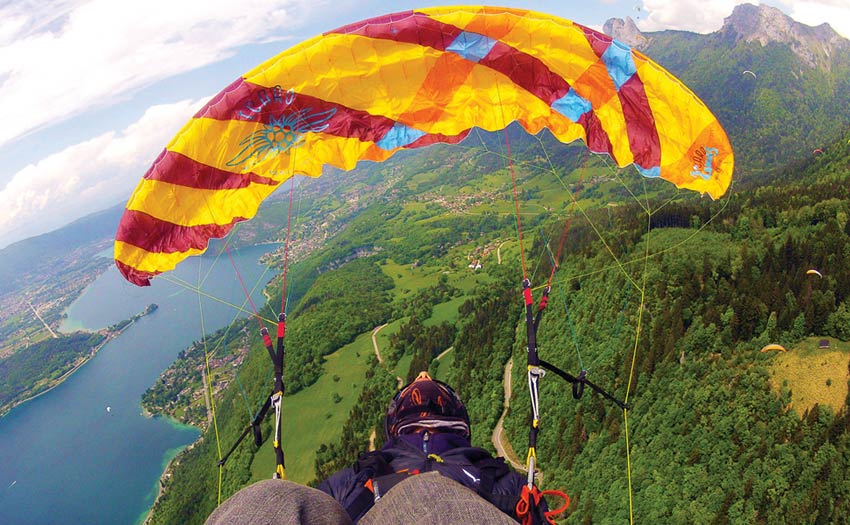 "The Xenus is a great example of a freestyle wing that combines EN-B passive safety with sporty handling." Marcus King goes wild in the sky on the Icaro Xenus.