The Success 5 is Advance's latest paragliding harness for leisure and cross-country pilots, now with even more protection.
The protection is made up of several elements. Advance say the redeveloped multi-chamber foam protector provides a 25% higher energy absorption for a 20% reduction in packed volume. It packs down significantly better, faster and more easily than before.
There are SAS-TEC hip protectors on both sides, and a new SAS-TEC plate runs the full length of the pilot's back.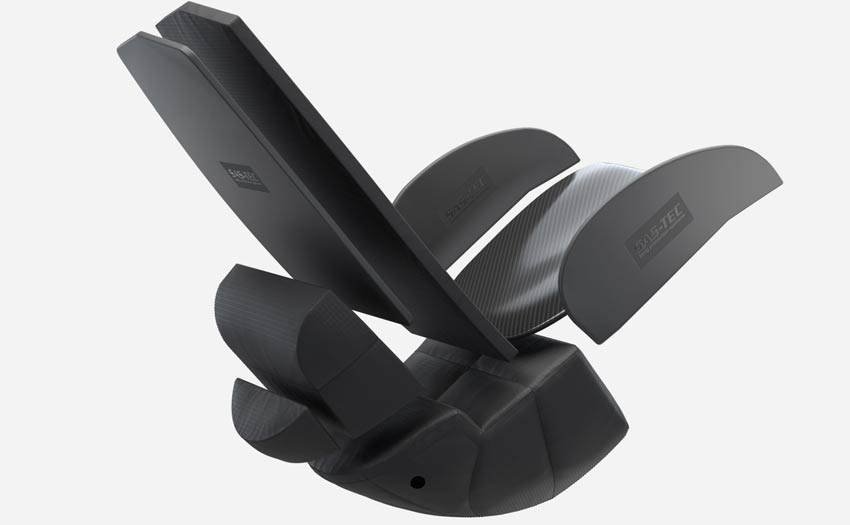 The Success 5 has a new look, with textured fabric in Coral blue or Sahara brown that extends down the inside back and seat as well as the outside. Advance say it is the first in their new-design harness range.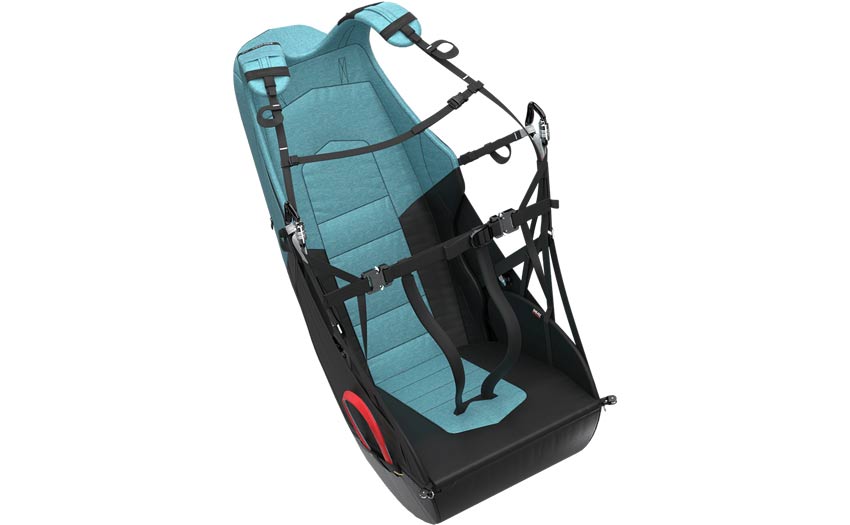 It has a carbon seat plate and retains the balance-strap system that makes it easy to get into and out of after launch and before landing. This version now also has an emergency hook-knife stored in the shoulder strap.
The Success 5 is available in three sizes, and weighs between 4.25 and 4.85kg. First deliveries are expected at the end of February 2021.