BGD have released a new DGAC certified powered paragliding wing, the Luna 2.
They say it offers the perfect blend of comfort, performance and speed for intermediate pilots up to competition racers.
An evolution of the original Luna, the new version now has a strong sharknose, a reoptimised reflex profile, a new elliptical arc and a new riser speed system. It has CCB 3D panel shaping, and "exceptional BGD handling".
The new risers feature dedicated tip-steering handles, low and high hang-point loops, trimmers and speed bar.
It's available in three sizes and three colours: Mars, Neptune and Rasta.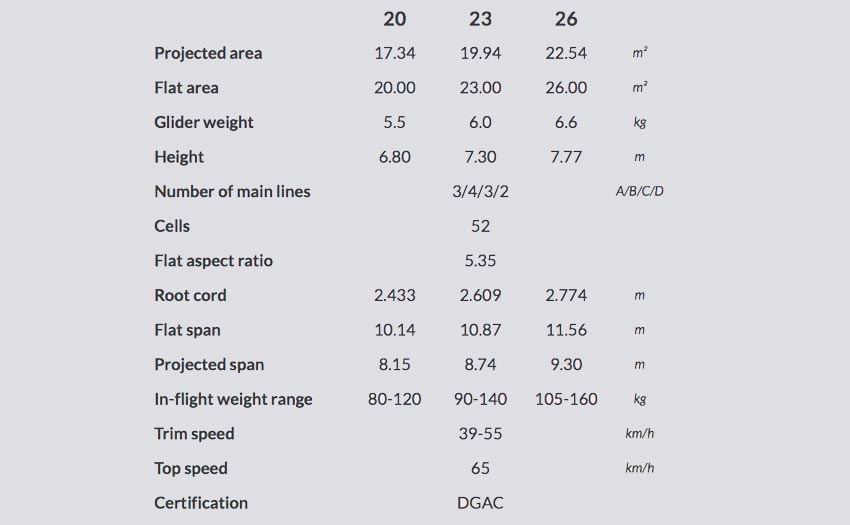 flybgd.com
Never miss an issue
Our subscribers receive 10 issues a year, the annual Travel Guide and exclusive access to competitions and offers
Subscribe today