The Step is Supair's new Sports class paraglider. They say it's a stepping stone to Performance class wings, designed to perform at the top of the B category.
Supair say the Step has excellent performance and is intuitive and comfortable to fly, with excellent feedback and handling and a good level of safety.
Developer Pierre-Yves Alloix says, "I believe it is important to have the Step as part of our wing lineup to help pilots migrate smoothly toward performance flying within the EN-C or EN-D category and mitigate being overwhelmed at first approaching thermal conditions. It is a great experience to feel this gradual step-by-step progression with an intuitive and accessible glider."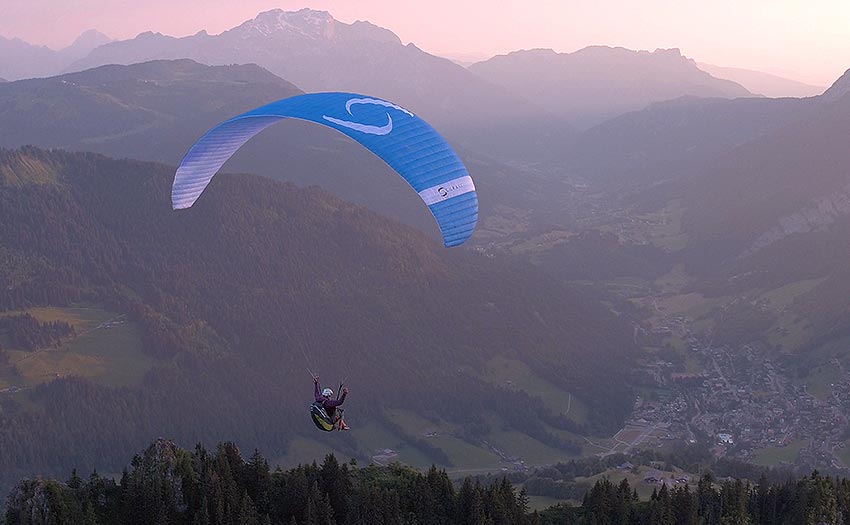 The Step was based on the EN-C Taska, and has a sharknose, mini-ribs and an optimised internal structure. It's made from 32g/m² and 38g/m² Porcher Skytex with Edelrid aramid lines.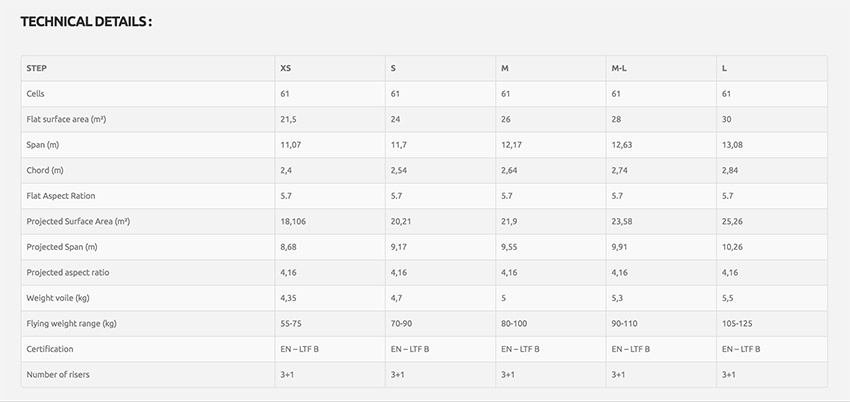 It's available in five sizes and three colours, and is 100% made in Europe: designed in France and manufactured in the Czech Republic from European materials.
Never miss an issue
Our subscribers receive 10 issues a year, the annual Travel Guide and exclusive access to competitions and offers
Subscribe today