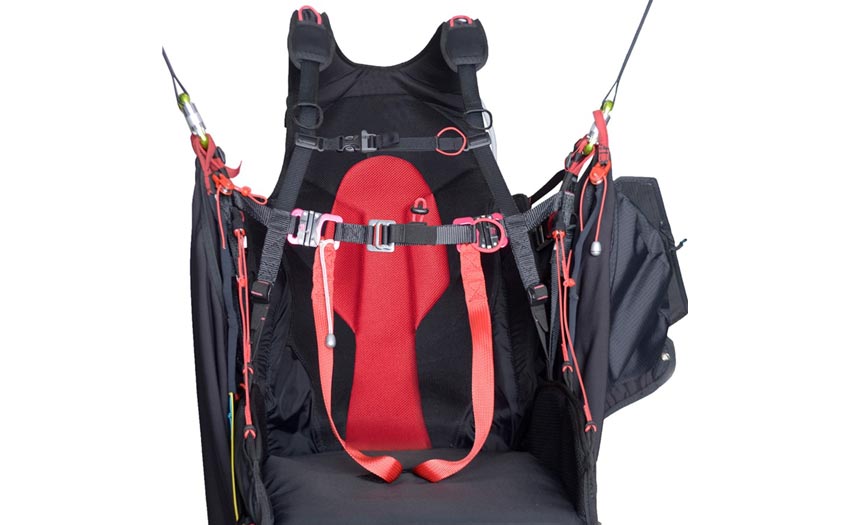 Sol have released a new lightweight pod harness, the X-Light 2, in four sizes and three colours. 
The Brazilian company say the cross-country harness is optimised for aerodynamic performance and comfort. It weighs from 3.7kg in the S size, to 4.15kg in XL, and is EN and LTF certified for pilot weights up to 120kg.
There are two versions of the leg cover: one version has a single rescue container, and the other houses two reserves and an anti-G drogue chute.
Sol say the harness can be adjusted in-flight to find your perfect flying position. It has all the features you would expect of a high-spec cross-country harness: safety buckles, flight deck with removable instrument panel, EN/LTF approved back and under-seat protection, drinks and pee tube routings and a neoprene pod with adjustable footrest.
The X-Light 2 comes in black with either red, green or grey accents. Visit Sol's website, where there are plenty of detailed photographs and instruction videos.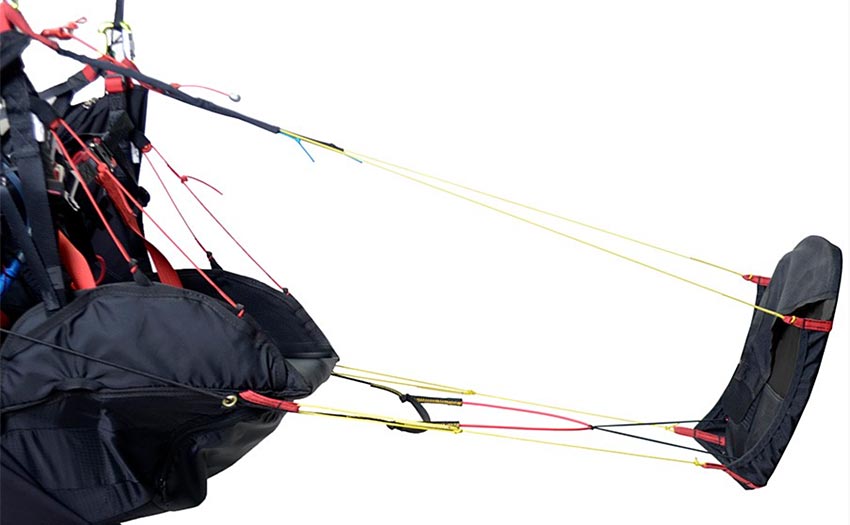 Never miss an issue
Our subscribers receive 10 issues a year, the annual Travel Guide and exclusive access to competitions and offers
Subscribe today