Following the release of two EN-A wings, Hannes Papesh and the team at Phi have followed it up with the Tenor, an EN-B.
Phi say it's a low-to-mid B with an aspect ratio of 5.14. It is based on the Symphonia, but the aerofoil, internal structure, line layout and the leading edge supports are different. Phi say the performance is better, notably when  accelerated.
The Tenor will be available in five sizes that cater for 55kg to 130kg all-up weights. It is made from Dominico 20D and 30D fabrics in three bright colours.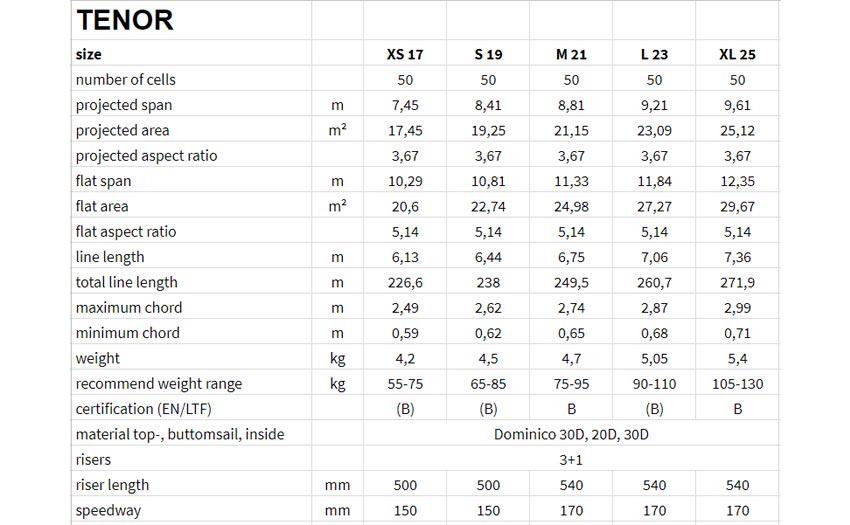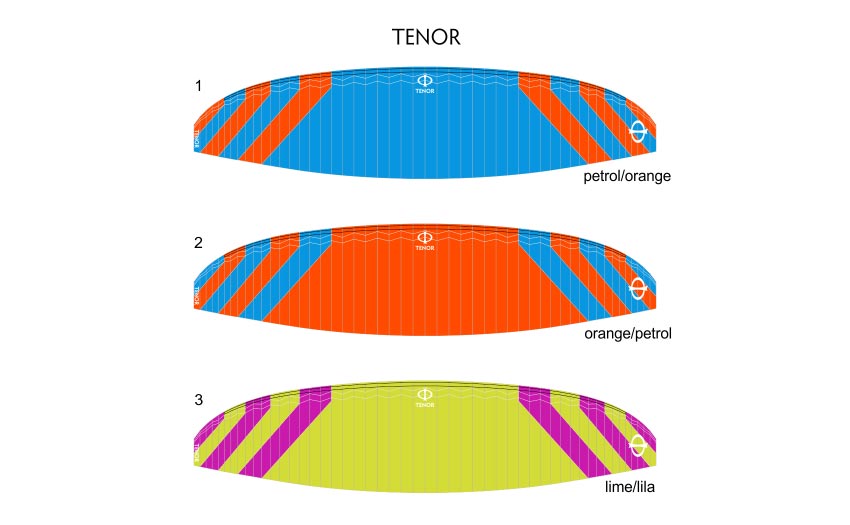 Never miss an issue
Our subscribers receive 10 issues a year, the annual Travel Guide and exclusive access to competitions and offers
Subscribe today