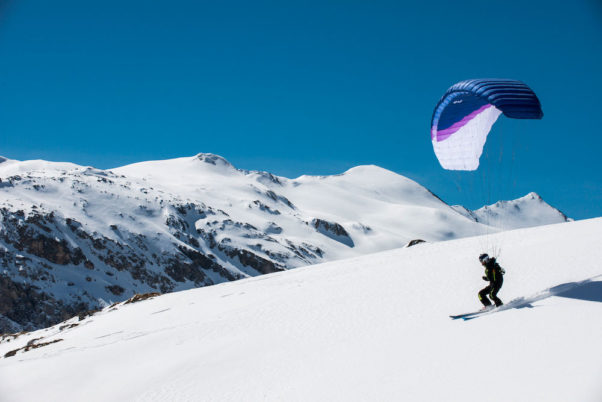 Speedriding and speedflying specialists Neo have introduced the versatile X-Fly to their range. It can be used for pure foot-launched speedflying, strong-wind soaring or speedriding.
The X-Fly is available in five sizes, from 9 to 18m², to cater for all levels of pilot from beginner through to extreme pilots.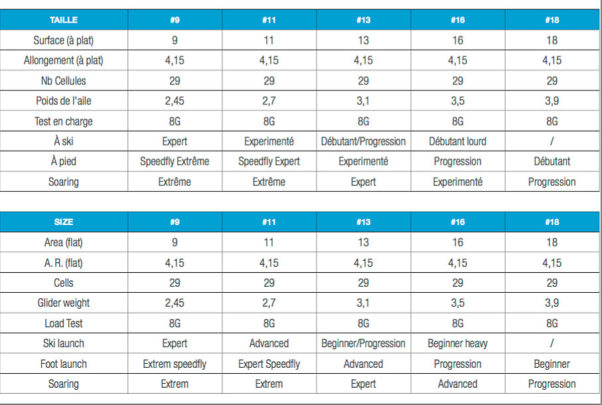 The sail is made from 42g double-coated Skytex Everlast, with a combination of Liros and Dyneema lines, and is 8G load tested.
Manufactured in France from European materials, and delivered with a 50l Neo speedbag.
---
• Got news?
Send it to us at news@xccontent.local.
Subscribe to the world's favourite hang gliding and paragliding magazine home
Never miss an issue
Our subscribers receive 10 issues a year, the annual Travel Guide and exclusive access to competitions and offers
Subscribe today