The Success 4 is due to be released in November 2016, and Advance say it begins a new era of harness safety.
It now has an additional spine protector above the main lumbar protection, and special SAS-TEC side crash protection for the pelvic area. Advance say its protection "far exceeds" the current certification requirements.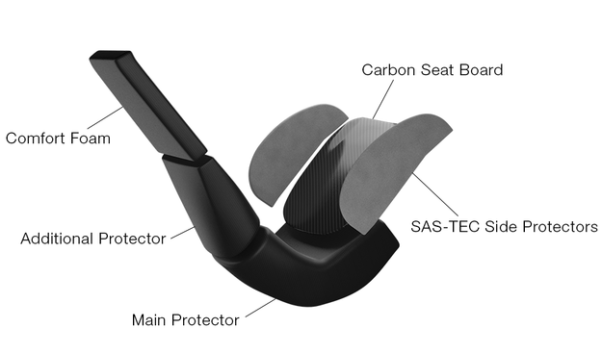 The Success 4 is designed for cross-country and leisure pilots, and retains key assets of its predecessor such as being easy to sit into after take-off and get upright before landing, its simple reserve release and its clean and elegant profile.
It will be available in three sizes: S (155–172 cm), M (165–187cm) and L (175–202 cm), and two new colour schemes: Pacific Blue/Fire Red and Coffee Brown/Fusion Yellow.
---
• Got news?
Send it to us at news@xccontent.local.
Subscribe to the world's favourite hang gliding and paragliding magazine home
Never miss an issue
Our subscribers receive 10 issues a year, the annual Travel Guide and exclusive access to competitions and offers
Subscribe today