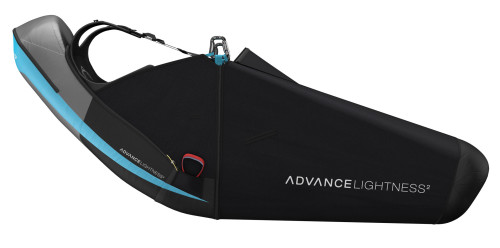 Advance's new lightweight pod harness was the subject of much interest when it was unveiled at the Coupe Icare in September. Now it is available to buy from your Advance dealer at a RRP of €1390, including the Lightpack and Compressbag.
Advance say that this second-generation Lightness "takes the best of the original and adds to its safety, comfort and style".
The smallest of three sizes is just 2.8kg, so it's a very light harness, yet has everything an ambitious cross-country pilot needs: integrated reserve, certified protector and improved aerodynamics.
It comes with its own rucksack, the Lightpack, designed for its carrying comfort, and a Compressbag inner that ensures your wing packs down into the optimal and most compact shape that then slides easily into the rucksack.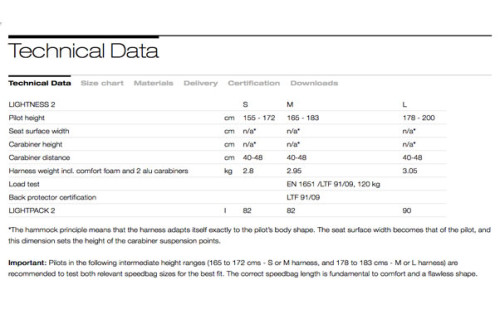 ---
• Got news? Send it to us at news@xccontent.local.
Subscribe to the world's favourite hang gliding and paragliding magazine
Never miss an issue
Our subscribers receive 10 issues a year, the annual Travel Guide and exclusive access to competitions and offers
Subscribe today