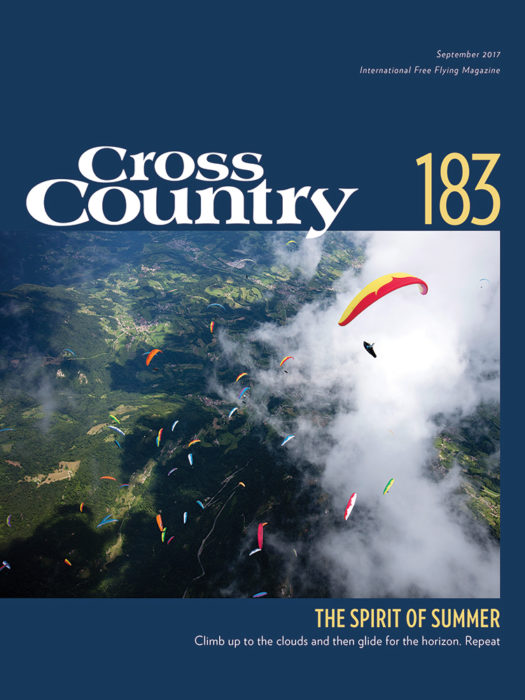 Free flight is all about living in the moment – and in Cross Country 183 (September 2017) we bring you some of the best moments from this amazing season so far.
---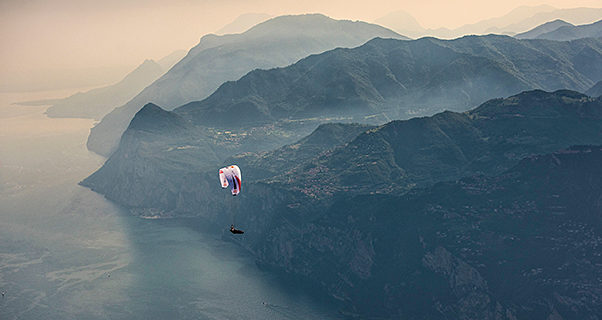 The 'X' in the Red Bull X-Alps could stand for any number of things. Exciting. Exhilarating. Excruciating. But the 2017 edition was the most extreme yet, covering 1,138km and crossing the main spine of the Alps three times. We look back over 11 truly extraordinary days – and the remarkable images that capture both the spectacle and the suffering.
---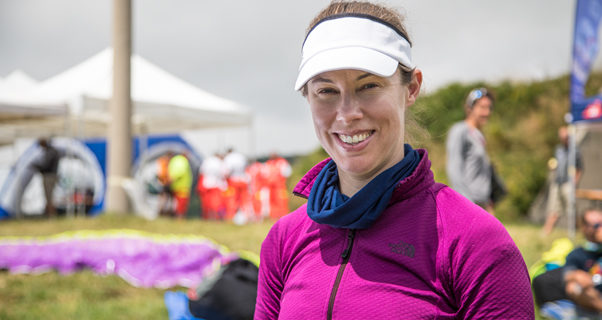 'I landed at sunset, and Mum and Dad were there in the car waiting for me. They absolutely hauled ass to get there!' Kari Ellis tells us about placing second woman at the FAI Paragliding World Championships ¬– and why it's great to have family in tow when you fly 350km
---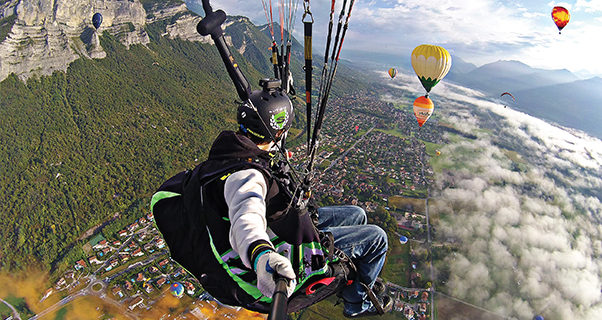 'Forget about acro gliders. Let's be honest: wanting to learn acro and being an acro pilot are two very different things.' If you want to become an acro pilot, says Theo de Blic, avoid aiming too high, too fast. He shares his top 10 tips for choosing the right gear.
---
'Advance gliders have had a reserved character, but this definitely has more of the fun factor. In fact, I find myself leaning towards a bold statement: Advance may well have produced their best glider yet!' Pat Dower aims high with Advance's new ENC Sigma 10 – and discovers they've injected some welcome va va voom.
---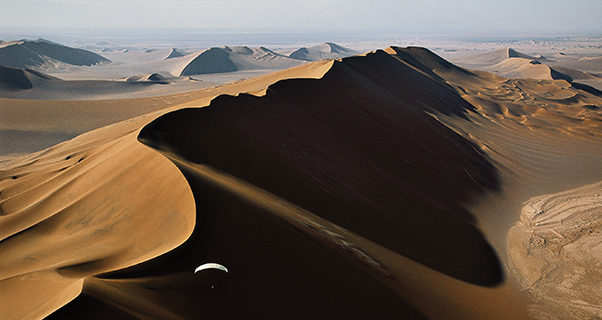 'You want to take aerial photographs in Chad? Good luck! There were no helicopters to charter in the whole country. So with a paramotor you're seeing remote stuff nobody has ever seen from the air.' Twenty years ago, George Steinmetz strapped on a camera, started his paramotor ¬and changed the face of environmental photography. He shares some of his most spectacular images – and stories – and explains why changing times are now making it tough at the top.
---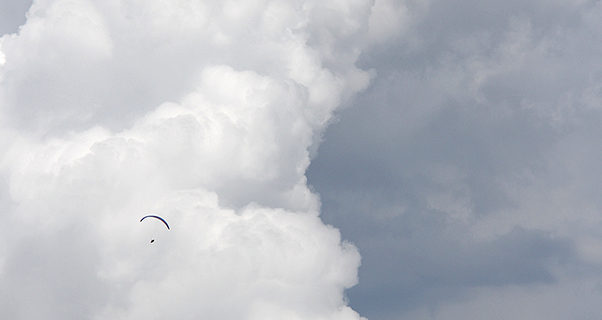 'Nobody expected storms, but a storm grew above the stratus cloud layer, and about 20 pilots were sucked into it … not only was it unexpected, but it was also hidden and extremely violent.' Bruce Goldsmith shares his top tips for flying with big clouds – and how to ensure you never get caught in a storm.
---
Big dunes, bigger skyscrapers and massive blue skies ¬– it's not easy being at the hub of Dubai's thriving paramotor scene. Brooke Whatnall tells us all about flying in and around the boomtown and why the desert is the perfect place for a cheeky, early morning slalom. Just don't forget your sun cream.
---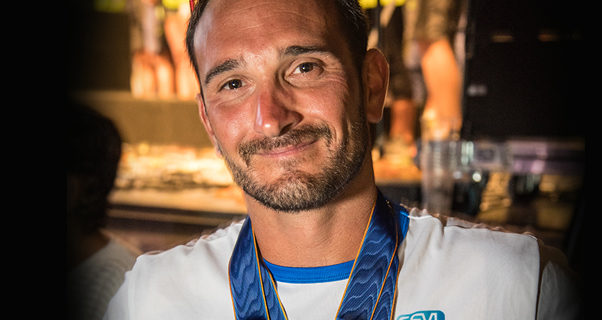 'On the morning of the final task, I was in fourth position overall, and I didn't believe I would be World Champion, but I am so happy. I feel as if I'm still dreaming.' New king of the skies Pierre Rémy – and many of the other competitors – reveal what it was like to battle it out with the best at this year's Paragliding World Championship in Monte Avena.
---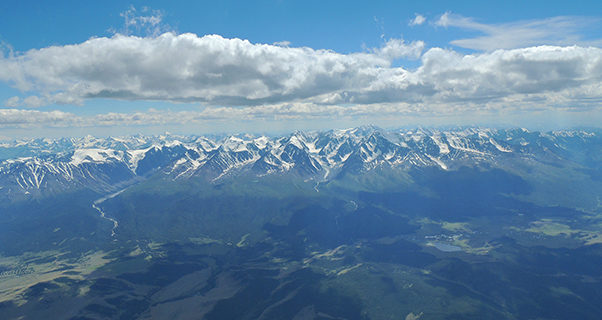 'Some pilots were hit by the front when only 50m above the ground as they were preparing to land. Instead they were rocketed to the clouds. On the ground, wooden phone poles broke in half.' Three years on, Ivan Demeter shares his bittersweet memories of Russia's 2014 Altai Cup.
---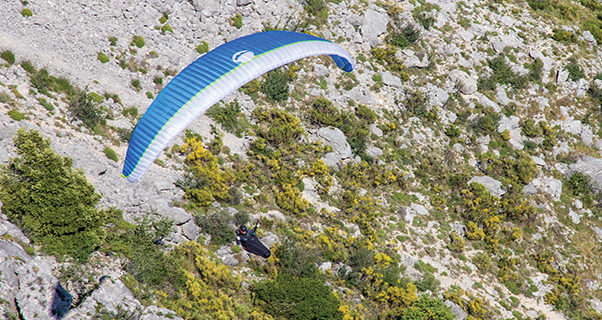 'I've sometimes been slow to recommend my favourite wing, the Aspen, knowing it may be too much. But this really is the best Aspen I've flown – and did I mention she's beautiful, too?' Brian Steele flies the new Aspen 6 and discovers it's a case of once bitten, forever smitten with Gradient's ENC XC machine.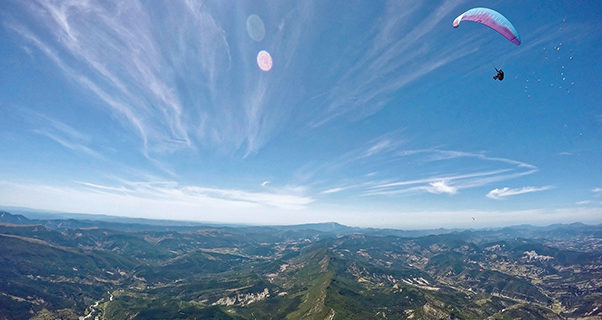 Decent weather at the Ozone Chabre Open saw five tasks flown in Laragne, France. The 12th instalment of the comp saw tasks of 30, 50, 80, 62 and 45km – and was won by Brit Martin Long on an Ozone Delta 2. We have the full report.
---
Find out more, subscribe, and never miss an issue
Never miss an issue
Our subscribers receive 10 issues a year, the annual Travel Guide and exclusive access to competitions and offers
Subscribe today