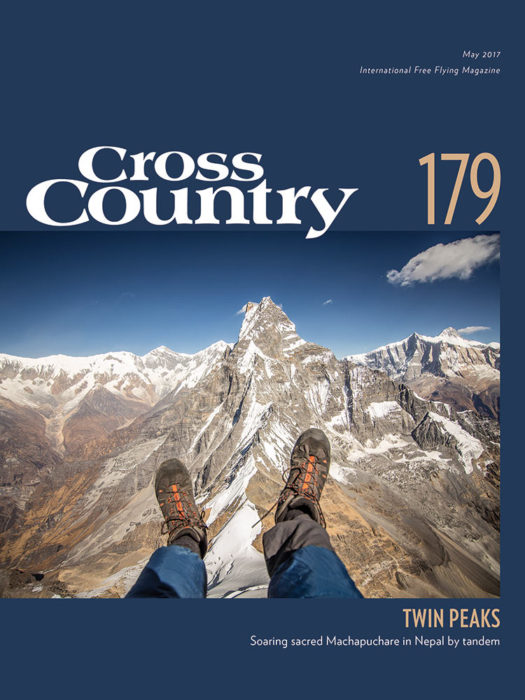 Free flight is about change: the transition from ground to the air, the shifting seasons, the tilting sun as that great day in the mountains draws to a close and the earth – and a cold beer – beckons once again.
But the evolving nature of our sport also means that new gliders, techniques, destinations and discoveries are appearing on the radar all the time. Cross Country is here to help you make sense of them and to ensure that you get the best flight possible every time. Consider joining our community by subscribing to the world's only international free-flight magazine.
---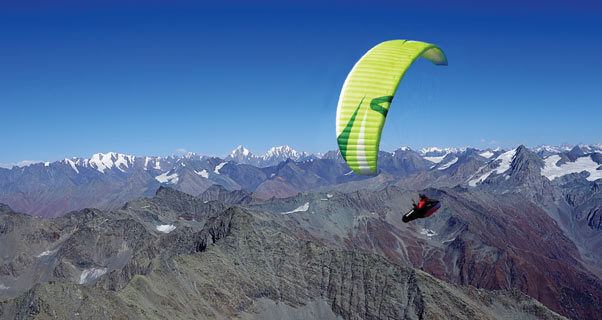 By car, it's 500km and a bone-crunching three days of bumpy roads to get from Leh to Bir in the High Himalaya. But what about by paraglider? Bryan Moore packed his Mentor 4 ¬Light – and battled altitude sickness, MiG 29 jets and some very feisty flying to complete one of the world's great vol-biv adventures.
---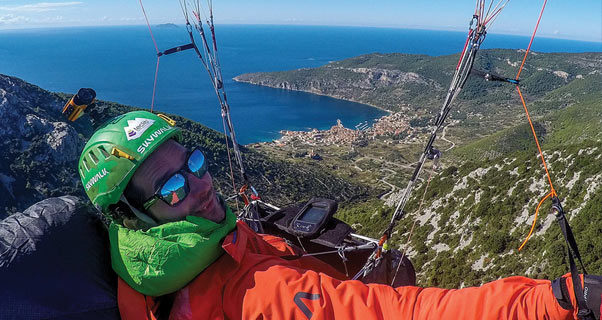 "Taking off from a small island, climbing up to 1,000m with a thermic wind, just being in that beauty … can you relate to that feeling of happiness?" Acro legend François Ragolski sets sail for Croatia's Dalmatian coast – and discovers a passion for a more natural way of flying.
---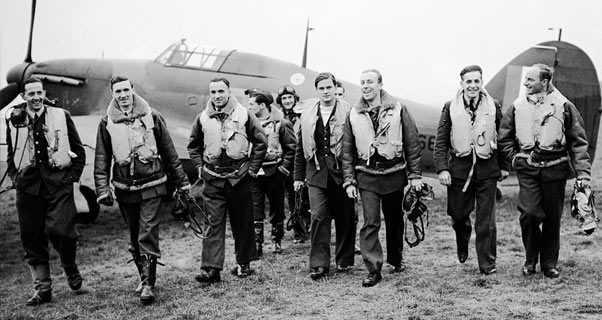 "Had it not been for the magnificent material contributed by the Polish squadrons and their unsurpassed gallantry, I hesitate to say that the outcome of the Battle of Britain would have been the same." Matt Warren meets the pilots of the UK's largely Polish Grupa 303 paragliding club – and hears first-hand the story of the Second World War aviators who inspired them.
---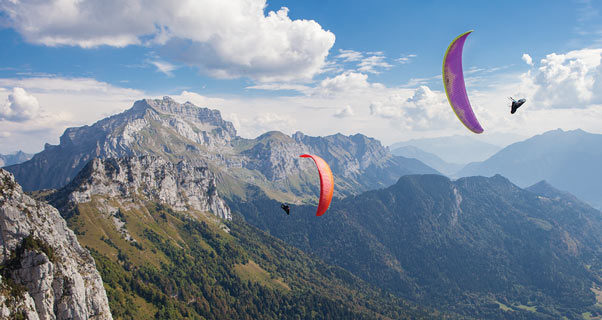 "It's an exquisite, energetic wing, set to wipe the smirks off every CCC pilot on the planet. World Cup performance with acceptable behaviour is finally here." There are already 700 Zenos on their way to cloudbase and beyond – but how do you know when you're ready to take the step up to Ozone's iconic two-liner? Hugh Miller gets airborne to find out.
---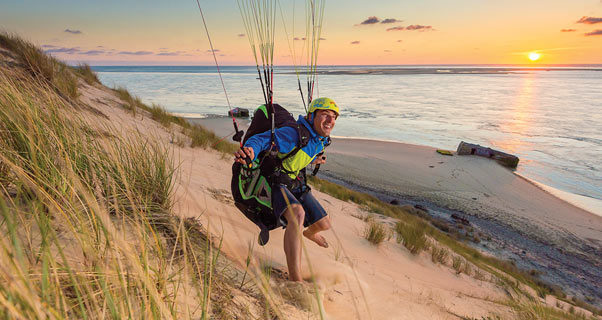 It's Europe's biggest sand dune and a playground for coastal paragliding, but France's huge Dune du Pyla sometimes needs a little TLC, too. Parts have been ruled off limits this season to allow for vital conservation work. We've got the latest on the project.
---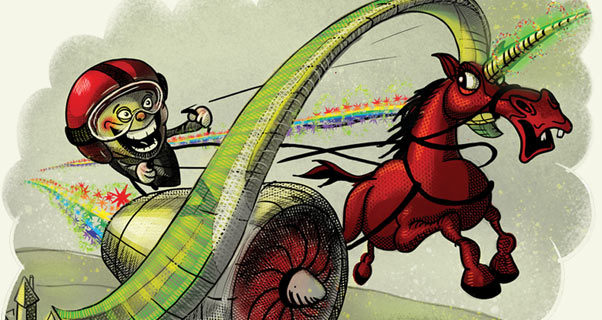 What happens when you give flying guide and cartoonist Steve Ham a whizz on Skywalk's new Chili 4? Well, let's just say that his dazzling illustrations speak for themselves.
---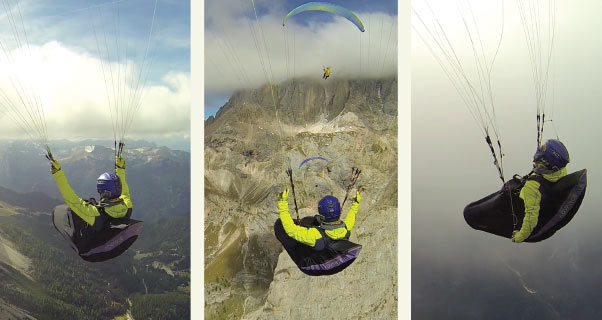 "Try to use as little brake as possible when flying. This leads to better performance and more safety." Bruce Goldsmith re-evaluates the contact position and where your hands should be when aiming for the best performance – and safest flights.
---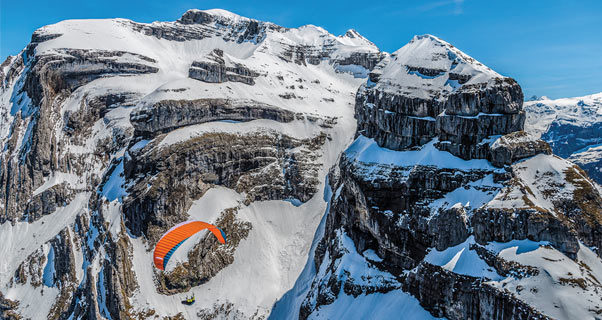 "Flying on the tandem, my daughter commented on how much nicer it was flying 'without the thing that goes beep'". Jon Chambers finds himself flying without a vario and discovers that it's a great way to improve your piloting skills – and enjoy the Alpine peace and quiet.
---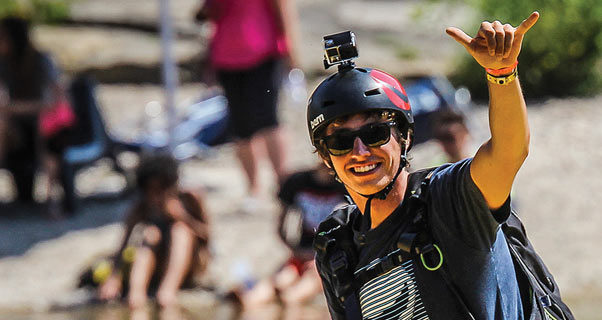 "Learn all there is to know about rescue parachutes… there's no shame in ending up under your reserve – it's happened to me 10 times already." Cross Country's new acro columnist Théo de Blic answers that eternal question … how do I become an acro pilot?
---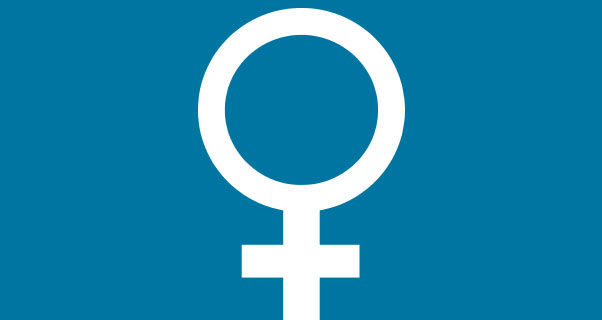 "The thing that discourages women most is dealing with the boys' club. I recently had a male pilot walk up to me on launch and slap me on the ass." When Australian paraglider pilot Kirsten Seeto wanted to know how other female pilots feel about the sport, she went straight to the source – and asked 250 of them in an online survey. The results are in and make for some startling reading.
---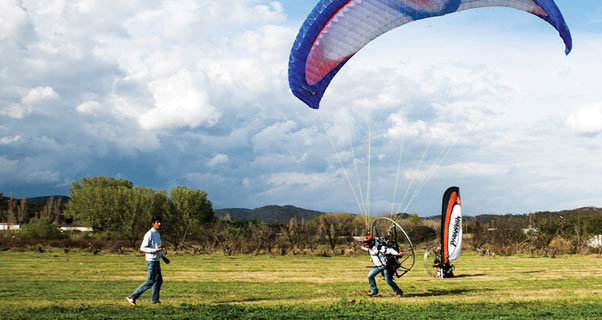 "Far more than other gear, paramotors are finicky and needy. It's best to set your expectations on 'realistic' and allot some quality time with your favourite toolbox." Thinking of making the switch from free flight to power? Jeff Goin shares his top tips for harnessing thrust … and dealing with those inevitable breakdowns.
---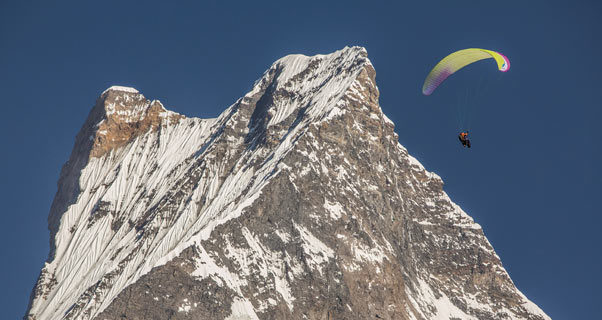 "The first thermals were weak … but we had to try. We scraped, scratched and battled, and found a thermal that took us up 100m. Slowly we worked it." Machapuchare, towering over Pokhara, is one of the Himalayas' holy mountains. But would four brave tandem pilots succeed in their ambitious quest to fly over its summit?
---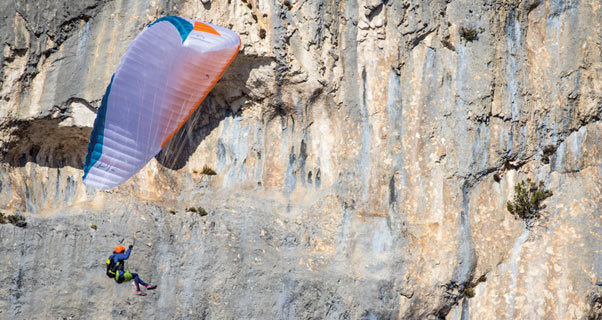 "I really fell in love with this wing … it was with great reluctance that I posted it back to Advance." Passionate hike and fly pilot Charlie King takes Advance's lightweight Pi 2 mountain wing through its paces and lands with a smile stretching from ear to ear.
---
Find out more, subscribe, and never miss an issue
Never miss an issue
Our subscribers receive 10 issues a year, the annual Travel Guide and exclusive access to competitions and offers
Subscribe today