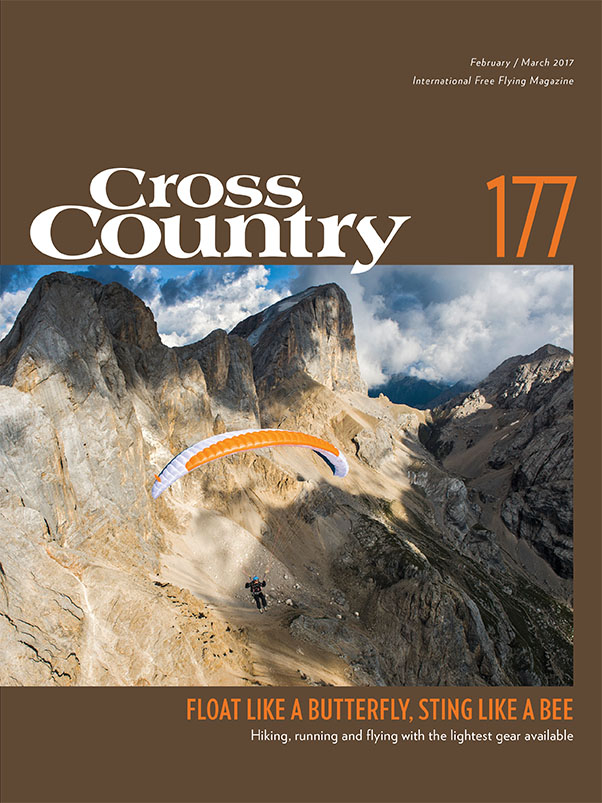 Why do we fly? It's as much about self-discovery as getting anywhere in particular.
Whether it's making that "impossible" vol-biv trip across continents or running up the nearest hill with lightweight kit only to glide down in the dawn glow, free flight is about setting ourselves challenges, meeting new people, and getting to know ourselves that bit better in the process.
In the opening days of a new year, what better time to plot your own new ventures – however big or small? Cross Country is here to help you do that. So if you love adventure and the freedom of taking to the air with nothing but the contents of a backpack (or a paramotor), consider subscribing to the world's only free flight magazine and make 2017 a year to remember.
---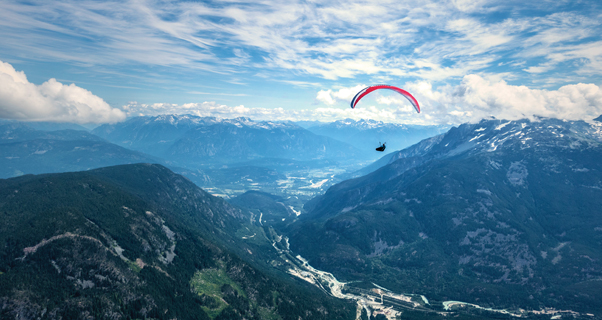 "Floating high above the vast, level landscape, I burst out into a roar of laughter with the feeling of having found what I'd long been searching for. It became clear the greatest challenge I'd ever face was my own self-doubt." Benjamin Jordan shares his startlingly evocative account of how he achieved a goal he'd been dreaming about for a decade – and flew an "impossible" 1,000km route across the Canadian Rockies.
---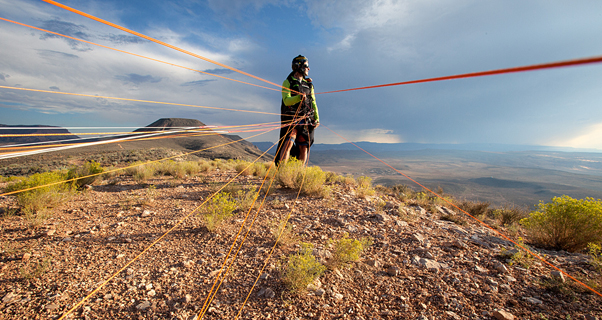 "We've got a devil on one shoulder and an angel on the other." Gavin McClurg unpicks the nagging voices every pilot has in their head and reveals how to decipher the mixed messages to ensure you avoid the curse of "ground suck" – safely.
---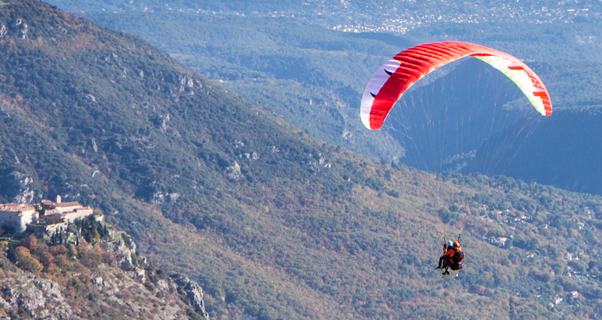 "When a friend asked what I thought of the wing, my answer was, 'It feels really normal.' And that's a good thing in my book. The wow factor is the weight and the amazing packing size – and it flies very much like a normal tandem." Marcus King test flies Niviuk's new ultralight single-surface tandem: the 3.3kg Bi Skin 2 P.
---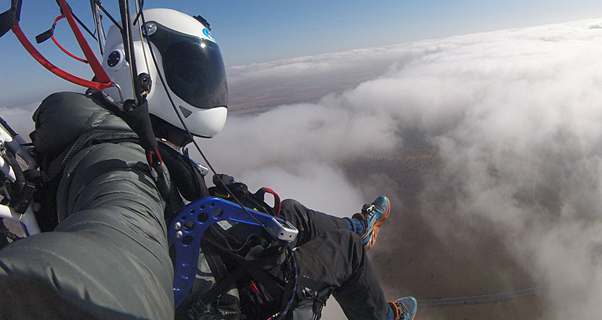 "After I landed I found out I'd raised enough money to deliver 75,000 meals to children in need in Sub Saharan Africa. It was amazing to do this with a paraglider and a motor on my back." Victor Rodriguez flew 1,000km across Spain last year – and helped hundreds of people in the process. He tells us his story.
---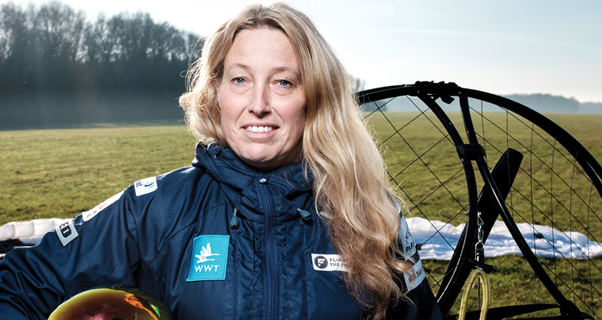 Three months braving Arctic wilderness, open ocean – and bog landings. That's the price you pay if you want to follow the 7,000km migration route of the beautiful Bewick's swan on a paramotor. Sacha Dench tells us her swashbuckling and inspiring story.
---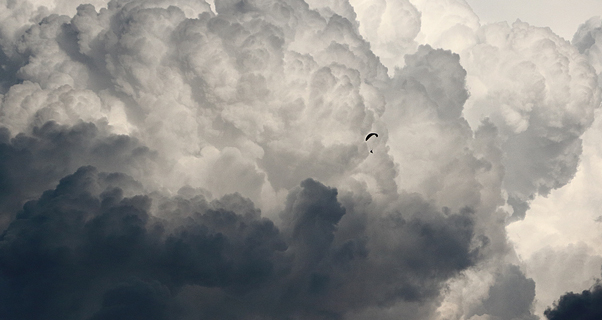 "As soon as you are in the rain, as soon as your glider is wet, you should be acutely aware of parachutal." Ed Ewing speaks to the experts about why you really shouldn't be flying in the rain.
---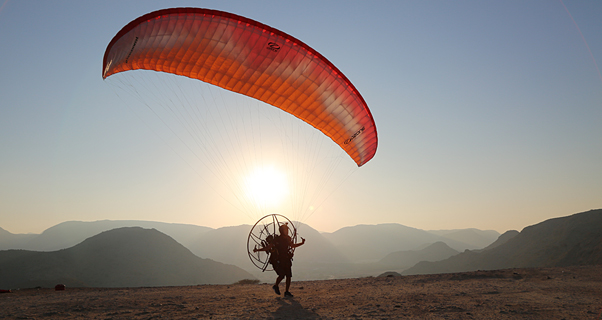 Paramotoring's cheating, right? Paraglider pilot Matt Warren travels to Oman to find out – with a little help from former Paramotor World Champion Pascal Vallée.
---
"I used a technique taught to me by Russian monks to stay awake. You sit and balance a spoon on two fingers. When you fall asleep, the spoon falls and you wake." FAI-Breitling Pilot of the Year 2016 Fedor Konyukhov reveals how he was inspired by Yuri Gagarin – and a spirit of adventure – to fly a balloon, solo, around the world.
---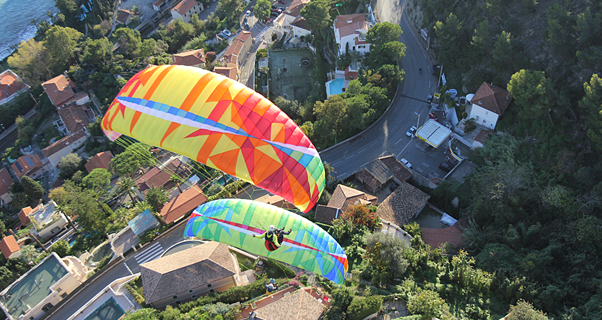 "It's a pity that pilots don't know what factor was critical in choosing the weight range or top speed for the design of their wing. Such knowledge is tied up in professional confidentiality, but in reality this whole subject is a can of worms." Bruce Goldsmith blows the whistle on some of the "behind the scenes" issues that may influence the certified weight of the gliders we fly.
---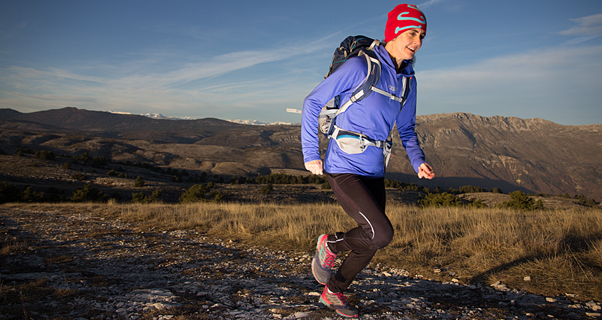 Light is right – at least for passionate pilot and trail runner Charlie King. She puts AirDesign's single-skin UFO 16 glider – and some other superlight kit – through its paces and discovers that flying and running really are a marriage made in heaven … even if you aren't Chrigel Maurer.
---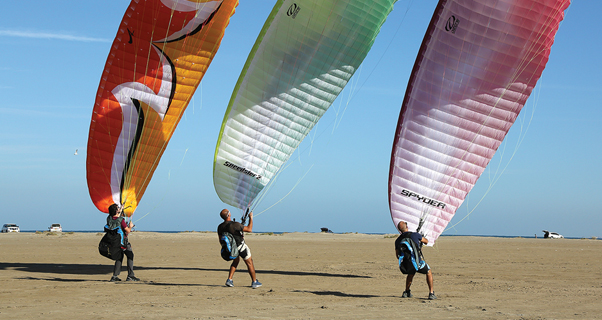 "Skill in groundhandling is a perishable fruit that flavours the smoothie of successful launching." Powered Paragliding Bible author Jeff Goin explains why flying starts on the ground – and how to master the art of kiting.
---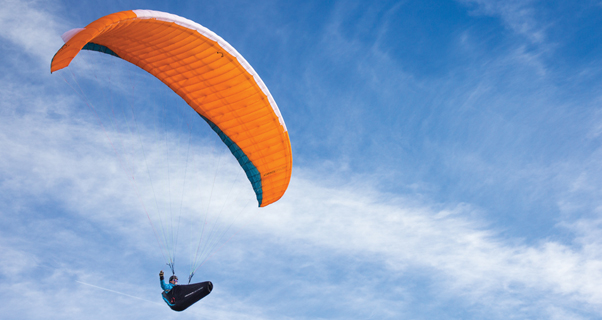 "The construction seems to be a great balance between performance, lightness and longevity. As Lotus do with cars, Advance have added a lot of lightness where it counts and solid engineering where strength is required." Brian Steele gives his verdict on the latest incarnation of Advance's EN B Epsilon.
---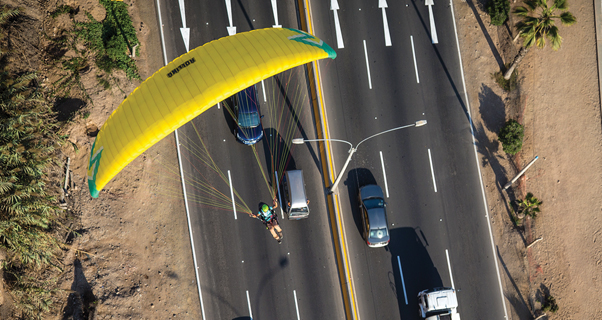 If you're looking for adventure in Peru, then Thomas Schwarzer is your man. Originally from Venezuela and now based in Lima, he's done it all. From soaring skyscrapers to exploring the country's deserts, he shares the magic of taking to the skies in his adopted country.
---

"The site might not have a name, but it has great potential for flying … and it is surrounded by scenery that will make you dream about ancient times and Genghis Khan." Joanna Di Grigoli took her glider to Inner Mongolia to fly the virgin skies with some of Asia's best pilots.
---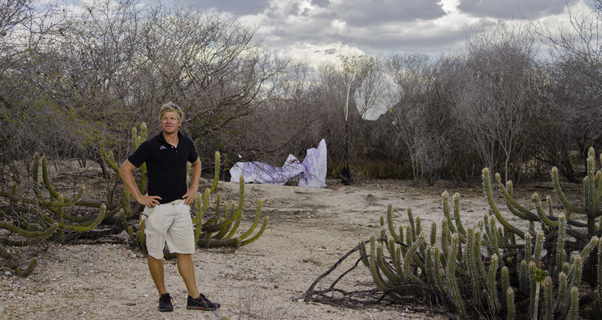 "What goes up must come down and we should keep in mind that stronger winds or wind direction reversals should be anticipated in the lowest several hundred metres." Red Bull X-Alps veteran and resident weather guru Honza Rejmanek decodes the dangers of horizontal wind shear.
---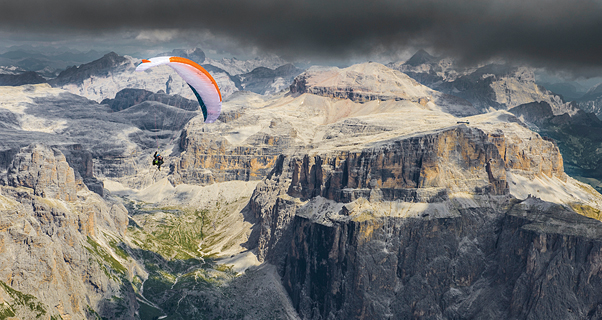 Want to shed some New Year pounds? From miniwings to super light harnesses and instruments, we explore the best ways to get your flying gear on a diet.
---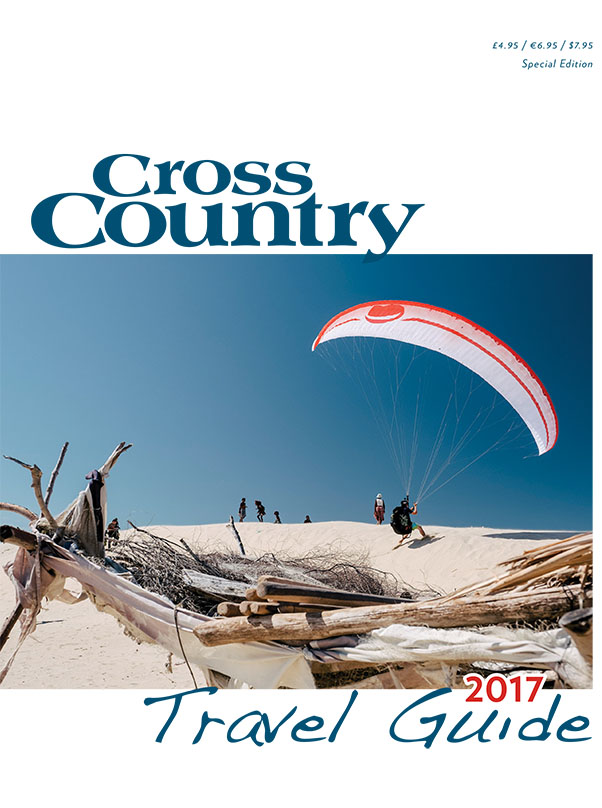 PLUS: Free to every subscriber with issue 177, the Cross Country Travel Guide 2017, your special edition,  100-page, in-depth annual guide to some of the best free flight destinations on the planet.
Don't miss an issue – subscribe here
---
Never miss an issue
Our subscribers receive 10 issues a year, the annual Travel Guide and exclusive access to competitions and offers
Subscribe today