Italian company Yooda have announced their new Yak 100 paramotor. It is ideal for beginners and suits pilots up to 80kg.
The Yak 100 is powered by the EOS 100 Booster, which Yooda say is a reliable and powerful engine. It is very easy to take off and land with, and comfortable in flight.
The lightweight Yak 100 can be easily transported in an ordinary car, and as the video above shows, the cage clicks together easily and the paramotor is ready for flight in just a few minutes.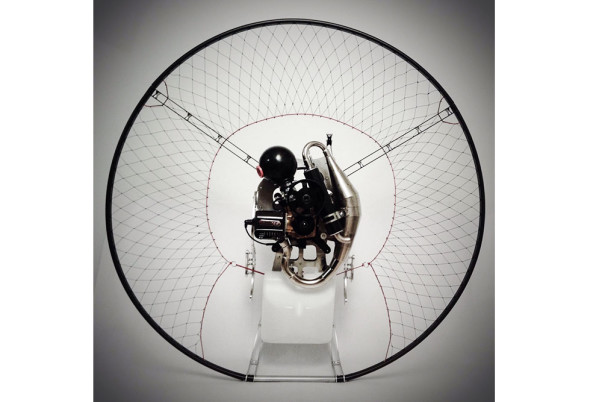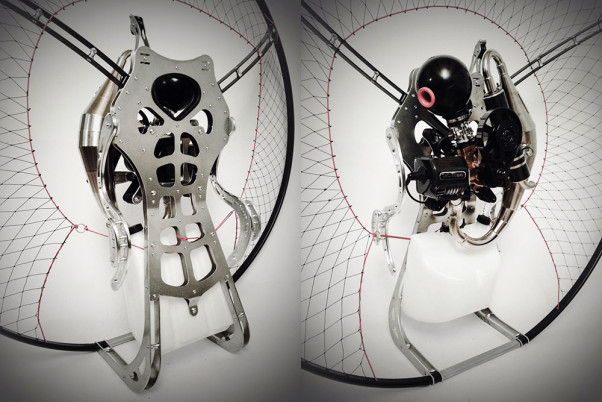 ---
• Got news?
Send it to us at news@xccontent.local.
Subscribe to the world's favourite hang gliding and paragliding magazine home