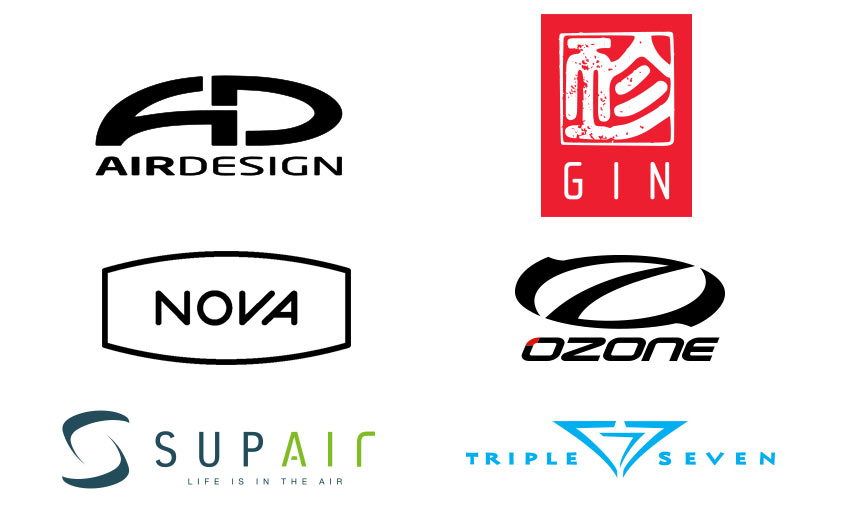 Colin Blagdon from England, UK, is the lucky winner of the Cross Country Subscribers' Prize Draw, which was drawn at 1pm GMT Friday 12 January 2018. He won a paraglider of his choice from either AirDesign, Gin, Nova, Ozone Supair or Triple Seven.
Colin was over the moon to win the wing. "Yes, yes! Ha ha! Really?" he said when we rang him to give him the good news. "I'm absolutely thrilled!"
He said he was currently flying a Nova Triton 2 and also has a Nova Mentor 4 – and he might choose the new Nova Sector (EN C) as his new wing.
Colin was the first of the winners in the draw, which also included other prizes from Supair, Naviter, Flymaster, Flytec, High Adventure and Cross Country.


The full list of winners includes:
Brand new paraglider: Colin Blagdon, England
New Supair harness, the Radical 3 or Strike: Vincent Talleu, France
Naviter Oudie 4: Alessandro Vallero, Italy
Flytec Track: Jared Bibler, Iceland
Flymaster GPS SD: Geert Joos, Belgium
High Adventure Itsy Bitsy Gloves: Mike Valta, Finland
GoPro wing mount: Marcel Anastasia, Italy
XC Fastback Bag: Martin Alkin, Austria
Book of their choice from XCshop: Bjorn Henrik Vangstein, Norway
Book of their choice from XCshop: Peter Gade, Denmark
Cross Country Hoodie: Marco Ha, China
Cross Country T-shirt: Tom Young, UK
Cross Country T-shirt: Alex McAlister, USA
XC Retrieve Sign: Paul Pearce, USA
All winners will be contacted by email.
Congratulations to Colin and to the other winners – and thank you to all our subscribers too. If you weren't lucky this time, look out for our mid-summer draw later in the year!