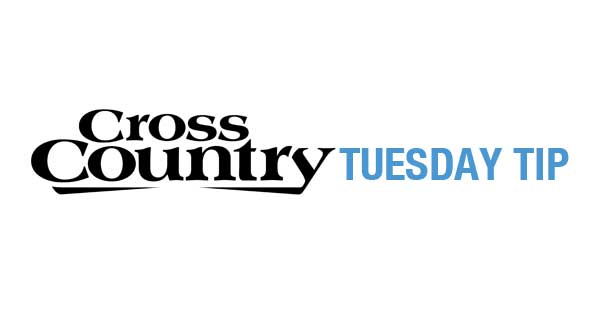 Today's Tuesday Tip comes from Mads Syndergaard, who writes a regular column in Cross Country magazine. He is the author of Flying Rags for Glory, a book dedicated to competition paragliding.
Much of what he has to say is equally applicable to everyday flying, for all of us. In the most recent Cross Country magazine he discusses 'priming'. That is, setting the scene for a successful flying day.
"I'm a big fan of priming – priming your mind for success. While it requires concentration to prime your mind for success, it is in fact all too easy to prime it for failure too.
"The spoken word has a very strong priming effect, both on your own mind and on others. I have lost count of the times I have heard pilots engaging in powerful negative priming on launches around the world.
"Try to have a positive approach instead: assume that the day is great until you know for a fact that it isn't. Assume that you will have a fantastic flight, and continue to do so all through the day. And while you're at it, let the world know how great a day it will be too!"
Mads blogs at blog.syndergaard.dk
---
• Got news? Send it to us at news@xccontent.local
Never miss an issue
Our subscribers receive 10 issues a year, the annual Travel Guide and exclusive access to competitions and offers
Subscribe today