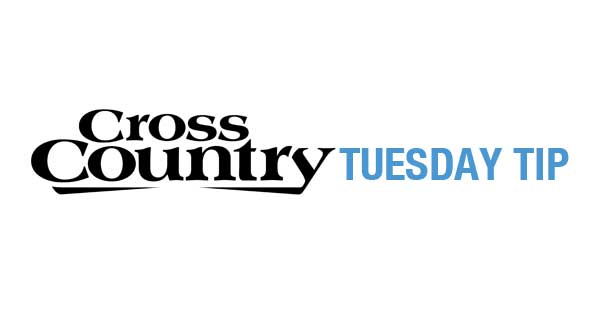 This week's Tuesday Tip is from Flying Rags for Glory by Mads Syndergaard
Gaggle Flying
1. The Sky God will be almost certainly be on a better glider. That means your cunning plan of following someone round the course is doomed from the first glide. Following others is only possible if you have a better wing than them.
2. The Sky God will probably also be a better pilot so will glide better and arrive at thermals higher than you. Unless you climb better than the Sky God, after two thermals you will have lost them.
The better option is to embrace your side of the bargain by not gliding in the wake of someone else, but instead moving off to the side so that the gaggle, with you as an active part of it, is covering a greater expanse of the sky in the search for better lines and climbs.
This entails setting off first if you get to base first. Nothing sucks the life out of a gaggle faster than a gaggle where pilots aren't willing to lead out first.
In the perfect gaggle every pilot is aware of the speed advantage of a gaggle is all members take turns in leading out, keeping the game dynamic. You will soon leaner that the gaggle has the potential to travel very fast, if only everyone does their part.
---
• Got news? Send it to us at news@xccontent.local