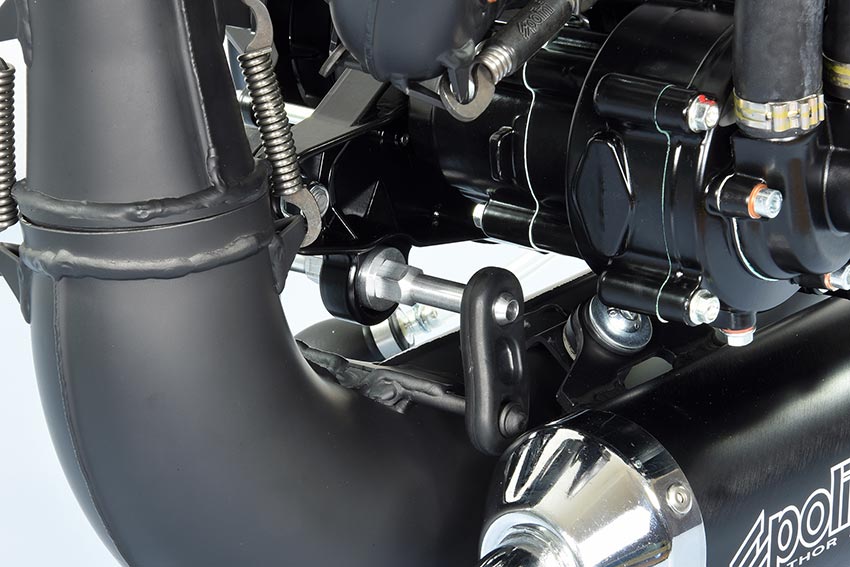 Polini's Thor 250 and 250DS (dual spark) engines have been updated to improve fuel consumption, power and reliability.
Polini designed the powerful, 244cm³ liquid-cooled engines for tandem trikes, powered hang gliders and ULMs. The DS version has two electronic ignitions, two coils and two spark plugs.
Updates include new black crank cases, redesigned fuel systems and the latest flash starter. The die cast light-alloy aluminum cylinder assures good thermal stability and the nickel-silicon liner improves the piston sliding and protects from wear.
A balancing countershaft reduces engine vibrations and makes the engines more comfortable to fly with, and longer-lasting. They have a closed-circuit system for fuel recovery during transportation, and a useful 12V output.
SUBSCRIBE TODAY
Learn to fly better with technique, weather and safety articles, read the latest glider and gear reviews, and be inspired with adventure and flying stories. Subscribe now and get ten issues per year, plus our Travel Guide, and entry into our Prize Draws
Subscribe today