Swiss pilot Krischa Berlinger won the second edition of the Skynomad TransBalkan hike-and-fly race which took place between 16 and 22 August 2015. 
Nine pilots took up the challenge to race around the 198km route in the Balkan mountains of Bulgaria, under less than ideal meteorological conditions.
The route went eastwards from Kashana to Maglizh, and then back westwards to finish at SkyNomad's Sopot headquarters. Pilots had from 11am on 17 August, until 6pm on 22 August to complete the task.
Pilots set out on foot, in the rain, with a not-very-promising forecast, but did get to fly, despite the low cloudbase. Krischa made it into goal in just 23 hours, a great acheivement. He was followed in an hour later by Stanislaw Radzikovski of Poland.
Krischa, who was Dave Turner's official supporter in the 2015 Red Bull X-Alps, commented that the TransBalkans is a great friendly hike-and fly competition in beautiful surroundings, and it is a lot less technical than the X-Alps. "And you get more sleep!" he added.
The event is very much a friendly, intended to encourage international pilot friendships. Rules allow pilots to switch from 'competitor' to 'tourist' if they are finding things difficult; as a tourist they can head for goal and remain a part of the event, but skip turnpoints. The modest €50 entry fee covers the live tracker, transport etc, and the profits are used for an end-of-event party and then split as prize money among the top three competitors.
The video gives a great insight into the event, with interviews from Krischa and other athletes. The photographs below, taken from Skynomad's gallery (where there are plenty more) show rolling, grassy landscapes, an enticing playground for a hike-and-fly adventure, if ever there was one. Tempted? Skynomad plan to run the event again in 2016.
Results
Krischa Berlinger, 23h
Stanislaw Radzikovski, 24h
Juraj Koren, 31h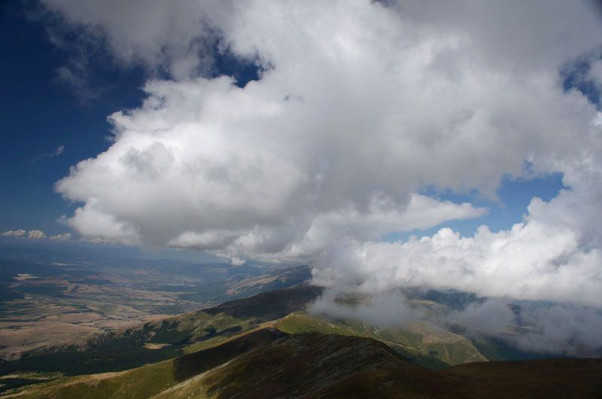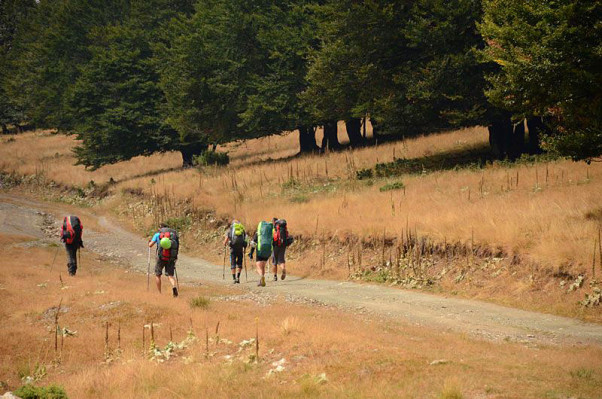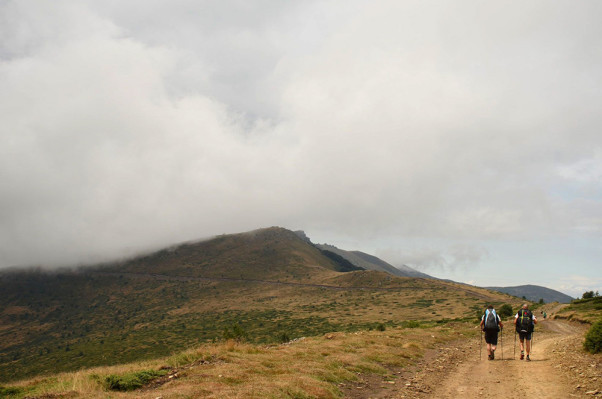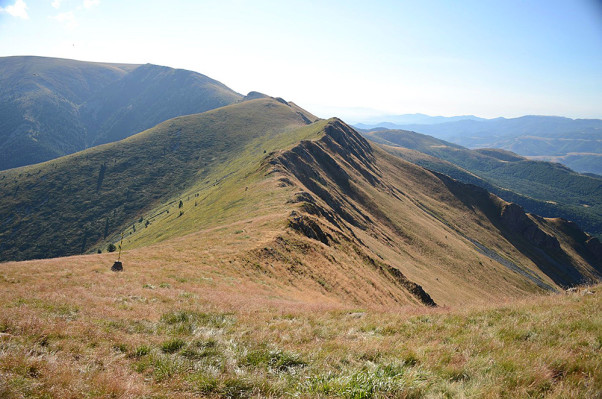 ---
• Got news?
Send it to us at news@xccontent.local.
Subscribe to the world's favourite hang gliding and paragliding magazine home
Never miss an issue
Our subscribers receive 10 issues a year, the annual Travel Guide and exclusive access to competitions and offers
Subscribe today