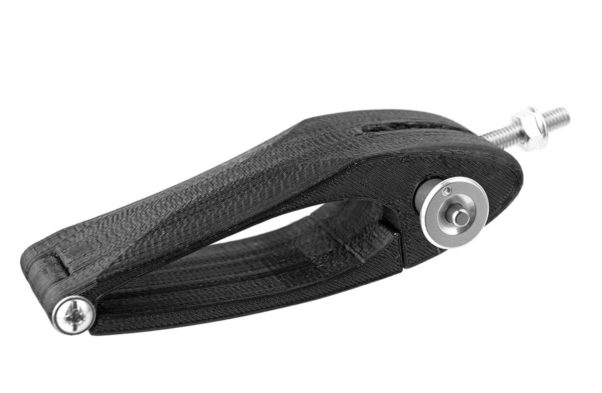 AltAIR, who make the smartphone hang-glider pod featured in issue 180, now supply 3D-printed base-tube brackets to attach them to.
The brackets can be made for various base tubes, and are supplied with stainless steel eye-bolts and pins.
Now we have brackets for all range of Aeros speedbars (carbon, aluminium and round), WW (carbon and aluminium), Moyes (carbon and aluminium). Mount for round speedbar has mounting diameter 28 mm.
The brackets cost €30 each if ordered with an AltAIR pod, or €35 euro ordered separately, including worldwide shipping. You can place an order by messaging the AltAIR team through their Facebook page.
---
• Got news?
Send it to us at news@xccontent.local.
Subscribe to the world's favourite hang gliding and paragliding magazine home
SUBSCRIBE TODAY
Learn to fly better with technique, weather and safety articles, read the latest glider and gear reviews, and be inspired with adventure and flying stories. Subscribe now and get ten issues per year, plus our Travel Guide, and entry into our Prize Draws
Subscribe today