Flymaster have released new C-Series instruments for XC and competition pilots: The Live C and Nav C replace the Live SD and Nav SD in their range.
Both the C-series models have high-resolution colour screens with clear mapping and data displays. The main difference between the two is that the Live C incorporates live tracking. Flymaster describe it as their flagship single-screen model (there is also the DS or Dual Screen version which we reviewed in issue 240. You can read the review here).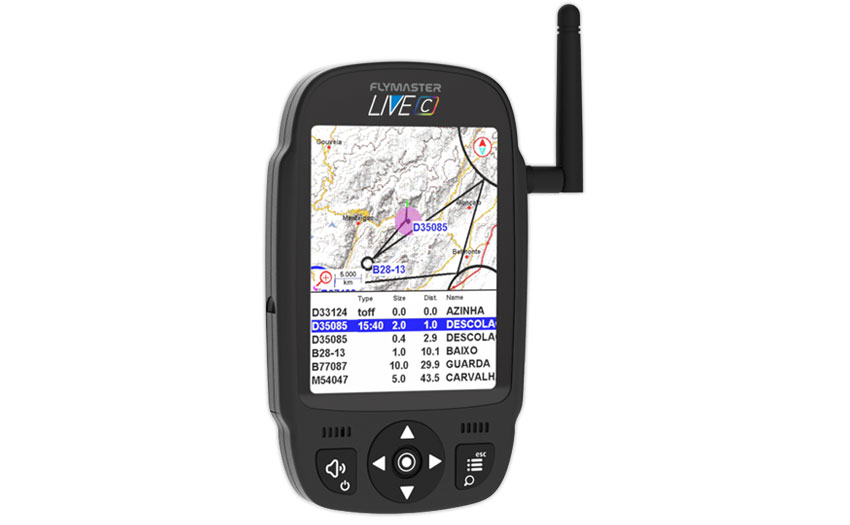 Flymaster say the Live C is the ultimate choice for "competition enthusiasts seeking the utmost navigation power". They say, "The Live C boasts the world's best LiveTracking ecosystem, ensuring real-time tracking accuracy that surpasses all competitors".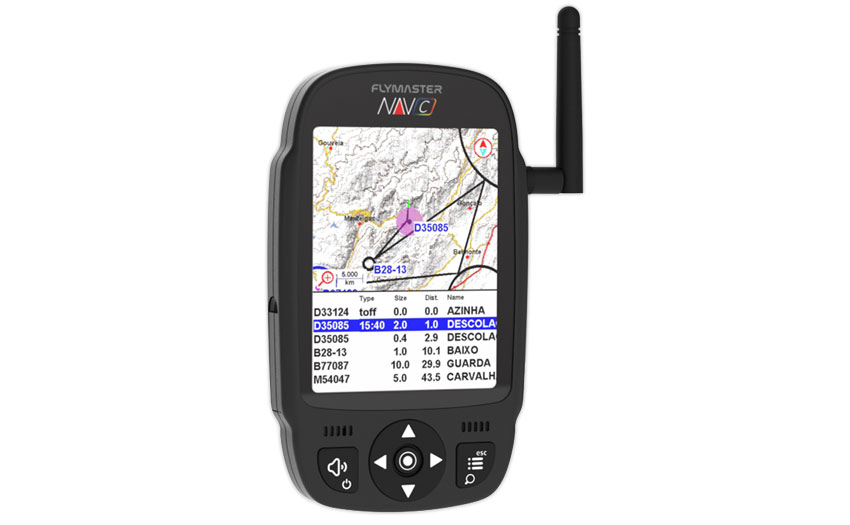 The Nav C, "represents the perfect fusion between the spirit of the old Nav SD and the powerful Live DS. With advanced features, an enhanced design, and cutting-edge technology".
Flymaster say that both instruments are "meticulously engineered to meet the unique demands of pilots", and are accurate, reliable and easy to use.