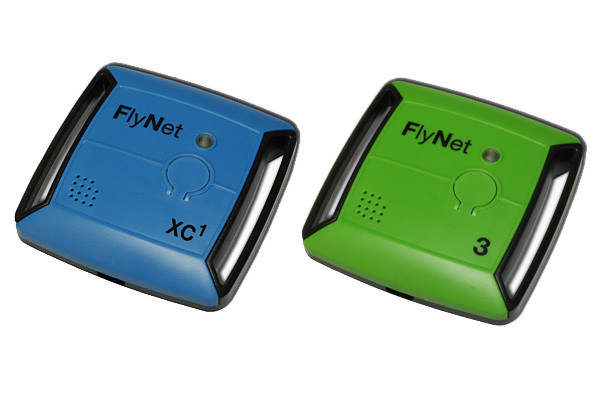 The FlyNet team, makers of the XC1 and FlyNet3 lightweight flight instruments, have announced that they will be stopping development and support of the FlyNet apps on iOS and Android and the FlyNet track.
"Many other apps are compatible with our varios and are providing very interesting functionalities", they say. There is a list of compatible apps on their website, see below (click the image to go to the page on FlyNet's website), tand the team will be concentrating on "What we do best – the hardware".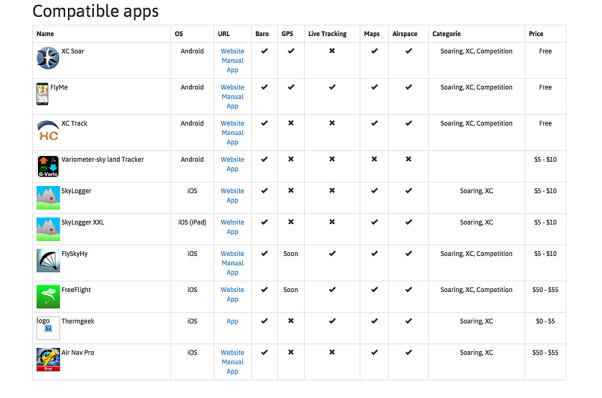 New firmware (called Bo) is available to download for the FlyNet XC and FlyNet 3, with "major improvements". It adresses a freezing-up issue with the FlyNet XC, and will make future updates smoother for both instruments.
---
• Got news?
Send it to us at news@xccontent.local.
Subscribe to the world's favourite hang gliding and paragliding magazine home
Never miss an issue
Our subscribers receive 10 issues a year, the annual Travel Guide and exclusive access to competitions and offers
Subscribe today