Fly Products have added the Foxy to their trike range. It's a mini-trike, and weighs just 9kg – the lightest in their range. 
The Foxy is 128cm long and 146cm wide, but folds down to just 107cm x 57cm. Fly Products say it's very quick and easy to dismantle and rebuild it, making it easy to transport and store.  It's your own 'pocket plane', they say.
The frame is made from aluminium and it has a stainless steel fork. The Foxy slides into Fly Products' trike range alongside the Luna, Eco, Xenit, Vertigo and Flash.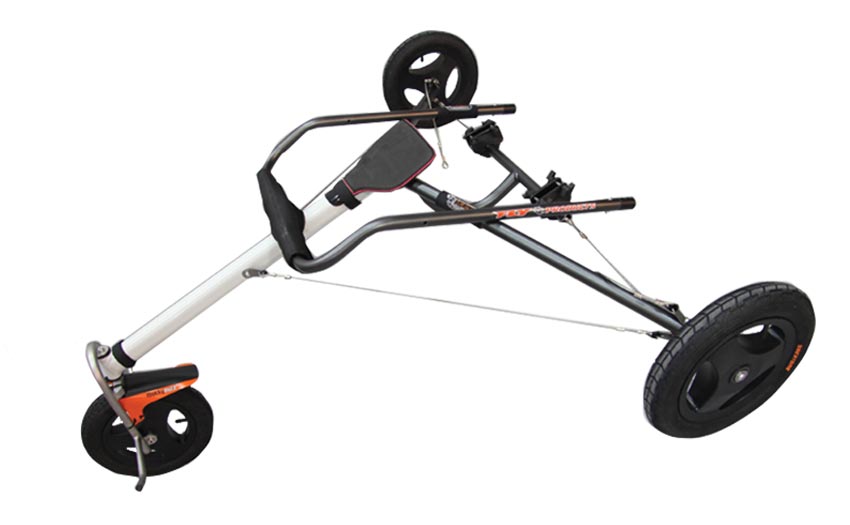 Never miss an issue
Our subscribers receive 10 issues a year, the annual Travel Guide and exclusive access to competitions and offers
Subscribe today