Advance are releasing a new version of their lightweight pod harness: the Lightness 3 will be available in the autumn of 2018.
It has higher attachment points than the Lightness 2. This, in addition to a new strap geometry, has made the harness more stable which Advance say makes for a more comfortable ride in active air, particularly when flying on bar.
A new, hard but flexible pierce-resistant SAS-TEC plate is now supplied with the harness, to complement the foam back protection. It can be removed to save weight, as can the new windshield.
There are two choices of speedbag, standard and light. If you choose the lightweight speedbag and fly without windshield or SAS-TEC panel, the S size Lightness 3 comes in at 2.75kg; with the heavier pod and all the options it is 3.37kg.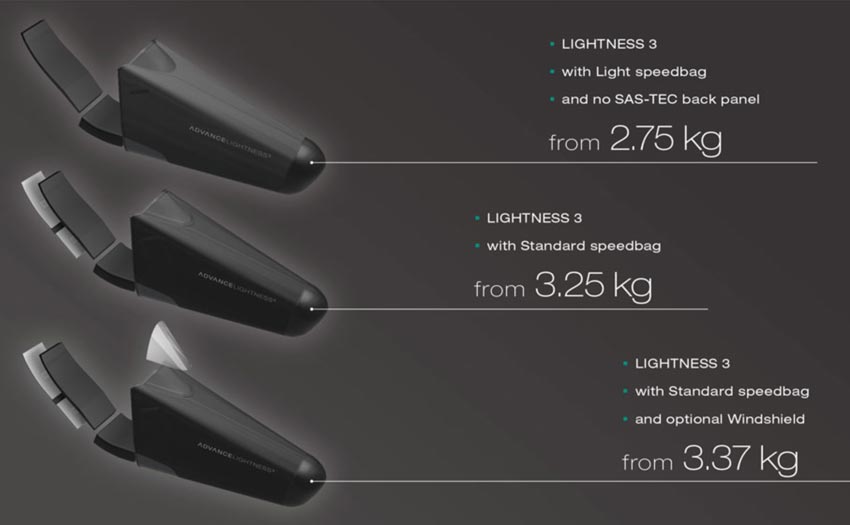 RRP will be €1590, and the harness comes with a Compressbag and Lightpack 3 rucksack. It will be available in sizes S, M and L.

Never miss an issue
Our subscribers receive 10 issues a year, the annual Travel Guide and exclusive access to competitions and offers
Subscribe today