The 2015 Red Bull X-Alps was the toughest yet. In Cross Country 163 (September 2015) Marcus King talks exclusively and in-depth to winner Chrigel Maurer and his supporter Thomas Theurillat.
They reveal how tough it really was, why luck played its part this time, and why this amazing race will only ever get harder, faster and tougher.
Plus – we review the highs, the lows and all the incredible flying from the incredible two week adventure.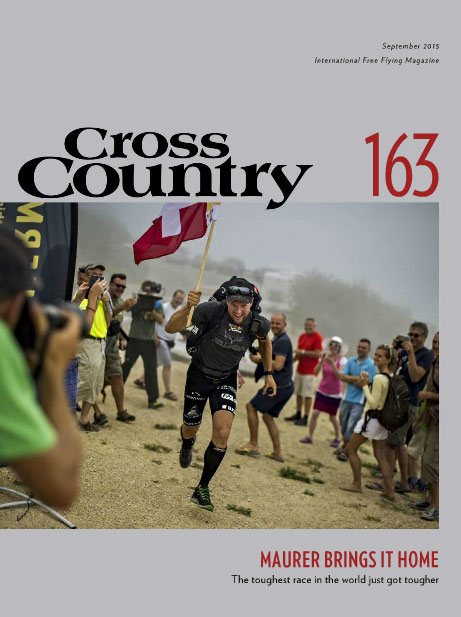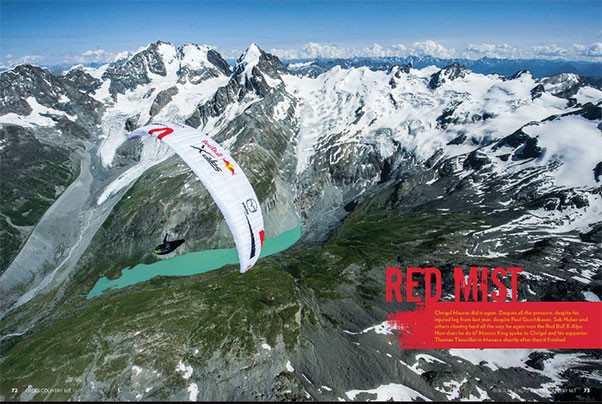 The full article is in Cross Country 163 (September 2015).
---
Cross Country is a reader-supported international publication and is available through subscription only. We publish 10 issues a year in print and digital. Subscribe to Cross Country.
Never miss an issue
Our subscribers receive 10 issues a year, the annual Travel Guide and exclusive access to competitions and offers
Subscribe today