GALLERY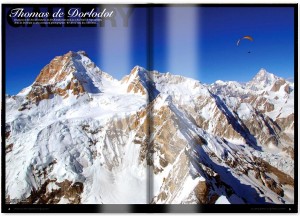 Tom de Dorlodot's aerial eye
RED BULL X-ALPS 2011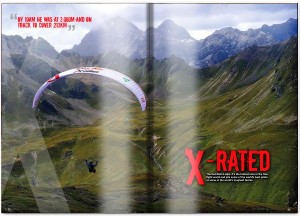 Chrigel the maestro did it again in superb style. We relive the highs and lows
HANG GLIDING WORLD CHAMPIONSHIPS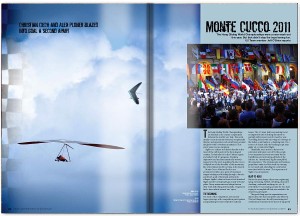 Jeff O'Brien braves rainclouds and the rulebook and eventually gets to fly Monte Cucco
PARAGLIDING WORLD CHAMPIONSHIPS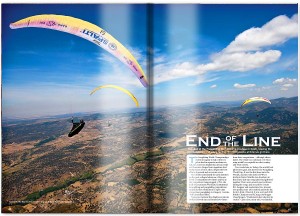 Paragliding's bleakest hour. We look at how we got here, and ask where can we go from here?
XAVIER MURILLO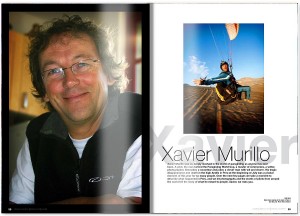 Xav, you made us laugh and you were loved. Fly high good buddy
MALDIVES MADNESS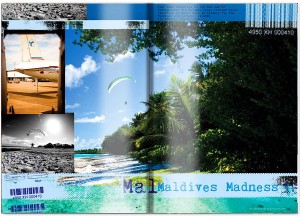 How far would you go to get in the air? Photographer Tim Burgess races through seven countries in seven days
BETWEEN THE SHEETS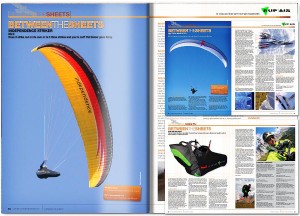 Pat Dower gets to grips with the Independence Striker (EN D) and Marcus King goes big on the Mac Para Magus (EN D). JC Skiera tries out Sup'Air's latest lightweight pod, the Delight
PLUS Flying over Mont Blanc, Scandinavian acro, PWC goes serial, tracking hardware and landing in valley winds plus all the latest news, views and reviews from the world of free flying.
Buy this issue: in paper form or digital edition
Take a look inside Cross Country magazine