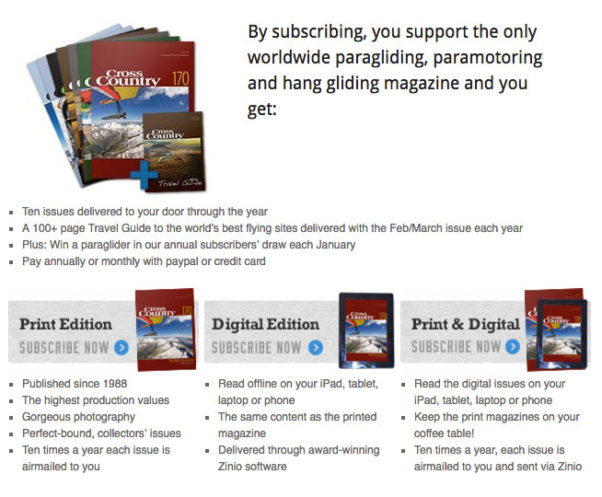 The best way to get Cross Country Magazine is to subscribe. You can do that either digitally and get it delivered to your iPad or tablet, or in print and have it sent anywhere in the world. Cross Country is not on the newsstand, it's only available through these channels:
Give us a ring if you need to talk it through:  +44 1273 256 090
Or email us at office@xcmedia.com.