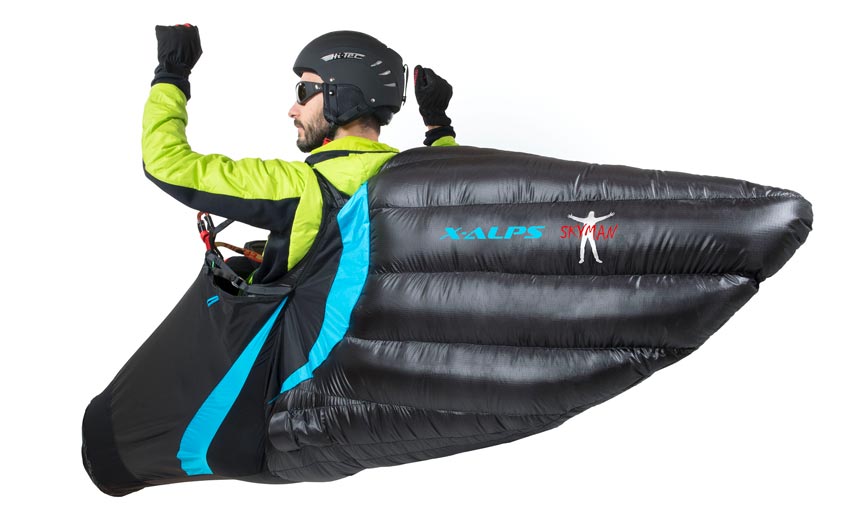 Lightweight paraglider-gear specialists Skyman say the X-Alps cocoon harness is very light, aerodynamically optimised and comfortable.
It's made for thermal flying, cross-country and competitions. The rear fairing is shaped to promote clean airflow, and also serves as a storage space and houses the airbag and foam back protection.
The harness has a removable carbon seatboard and footplate, and the windproof speedbag is length adjustable. The low-friction speed system reduces the effort needed to push the bar.
The X-Alps harness is EN/LTF certified in two sizes.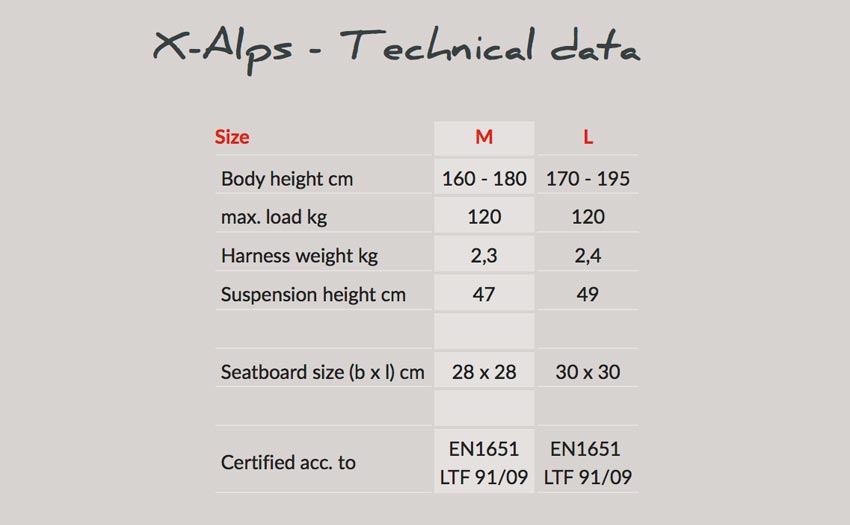 Never miss an issue
Our subscribers receive 10 issues a year, the annual Travel Guide and exclusive access to competitions and offers
Subscribe today